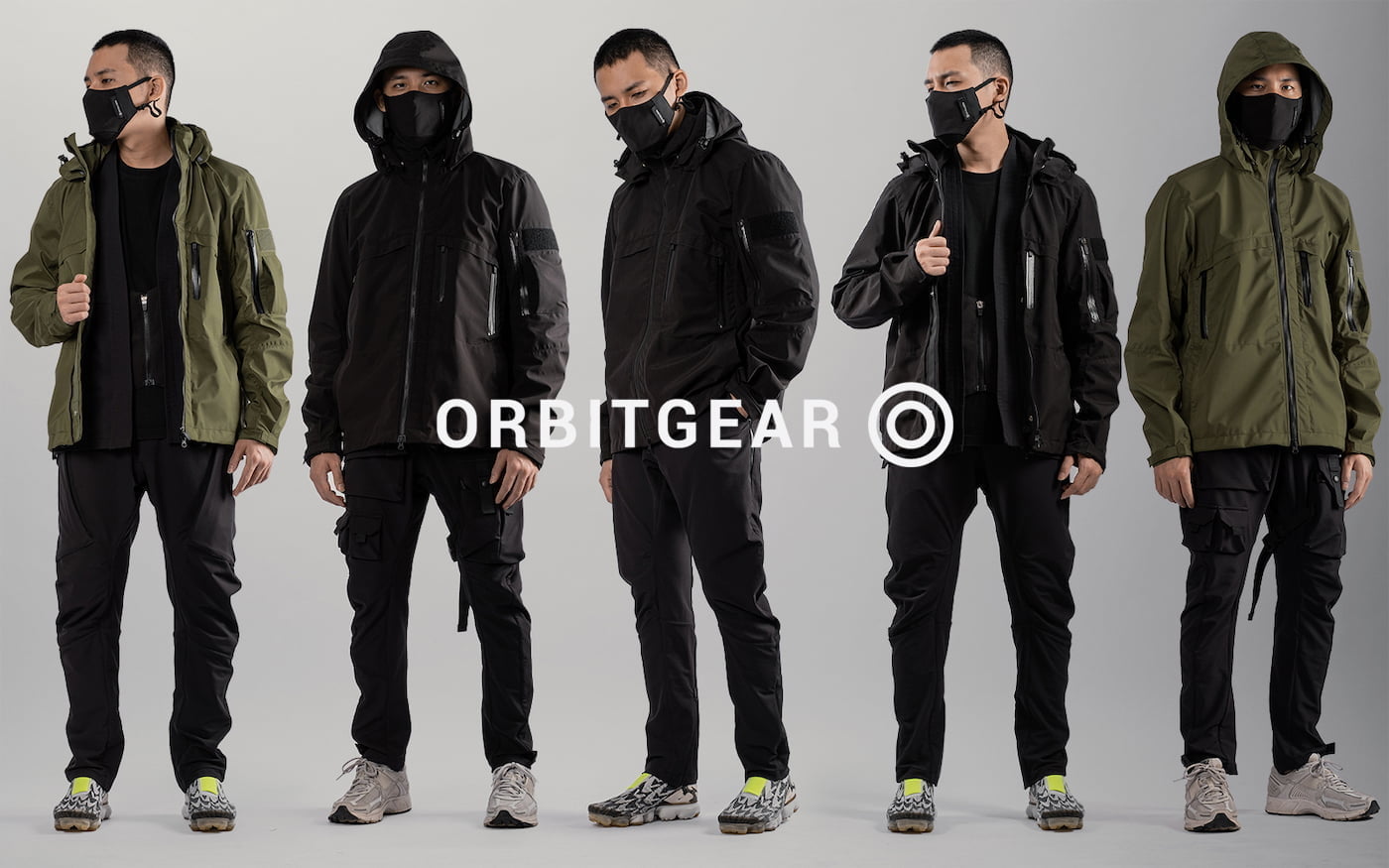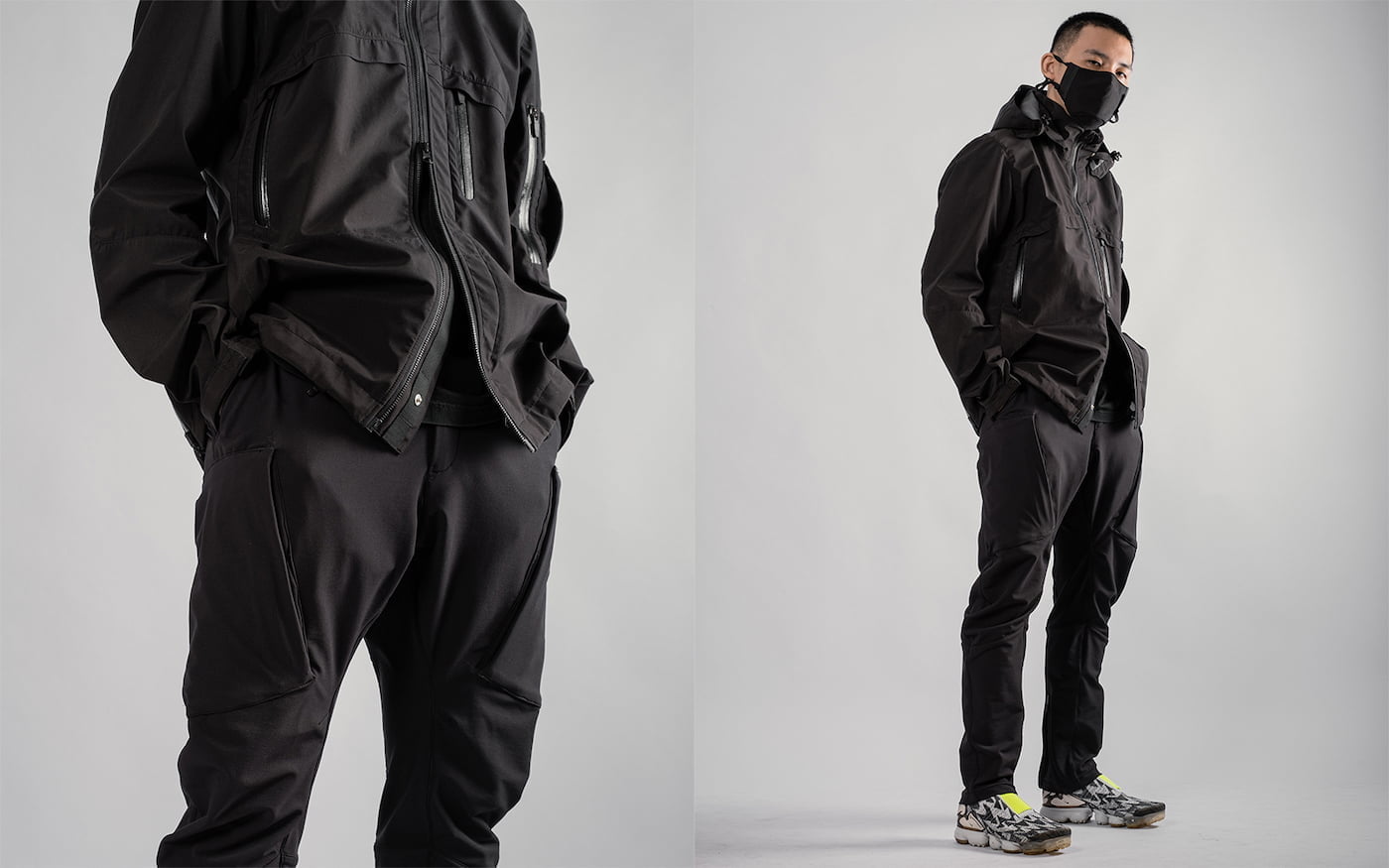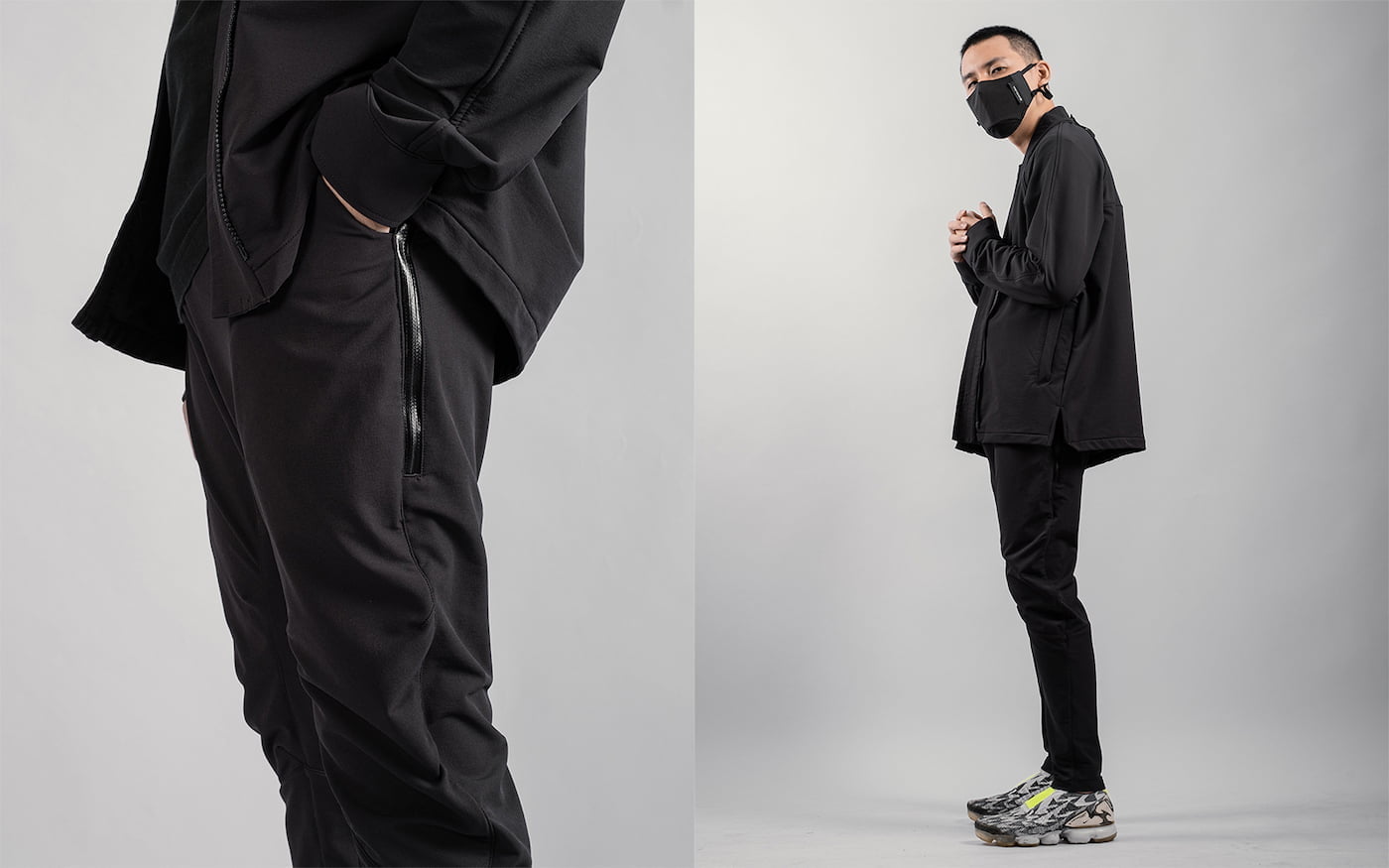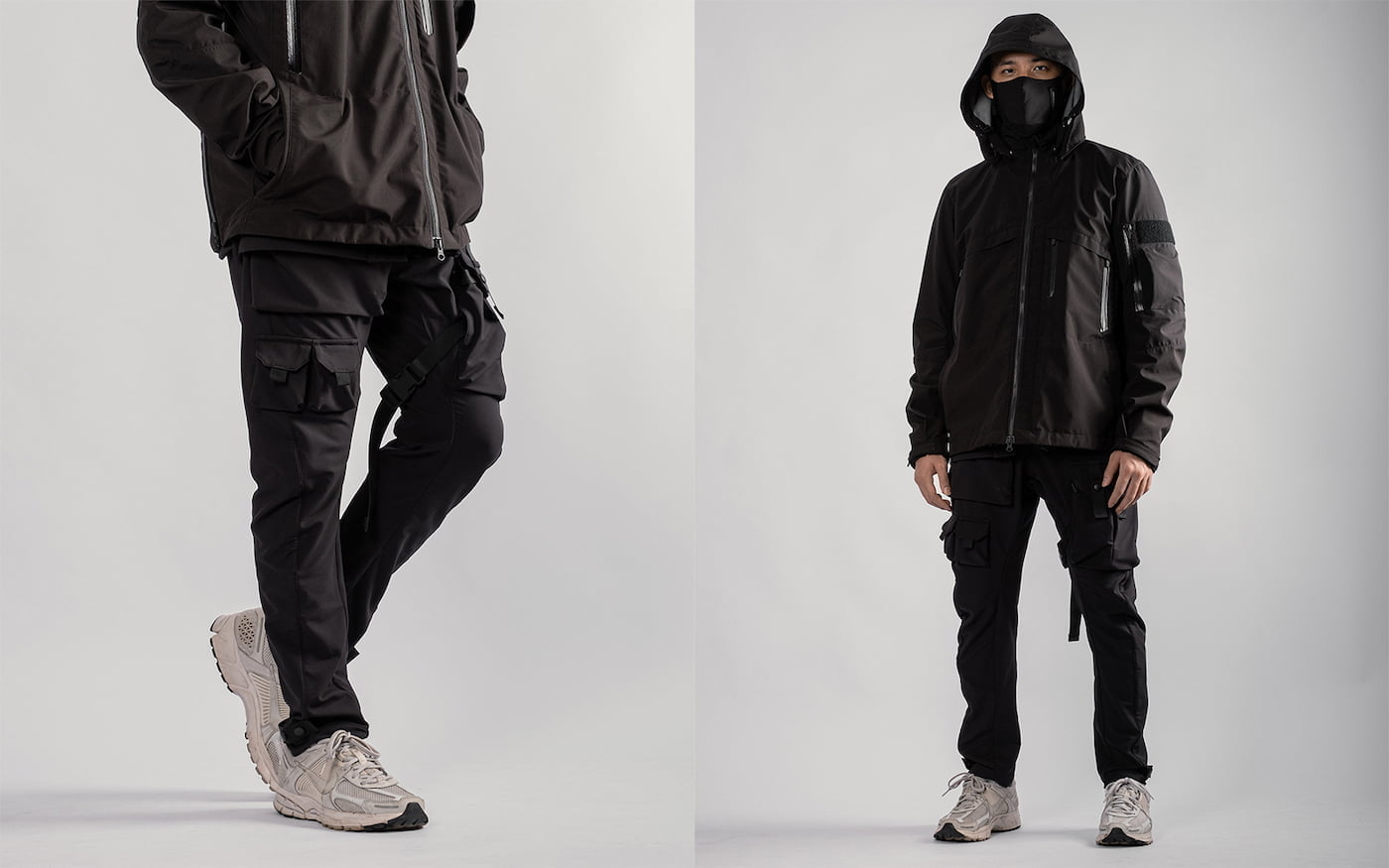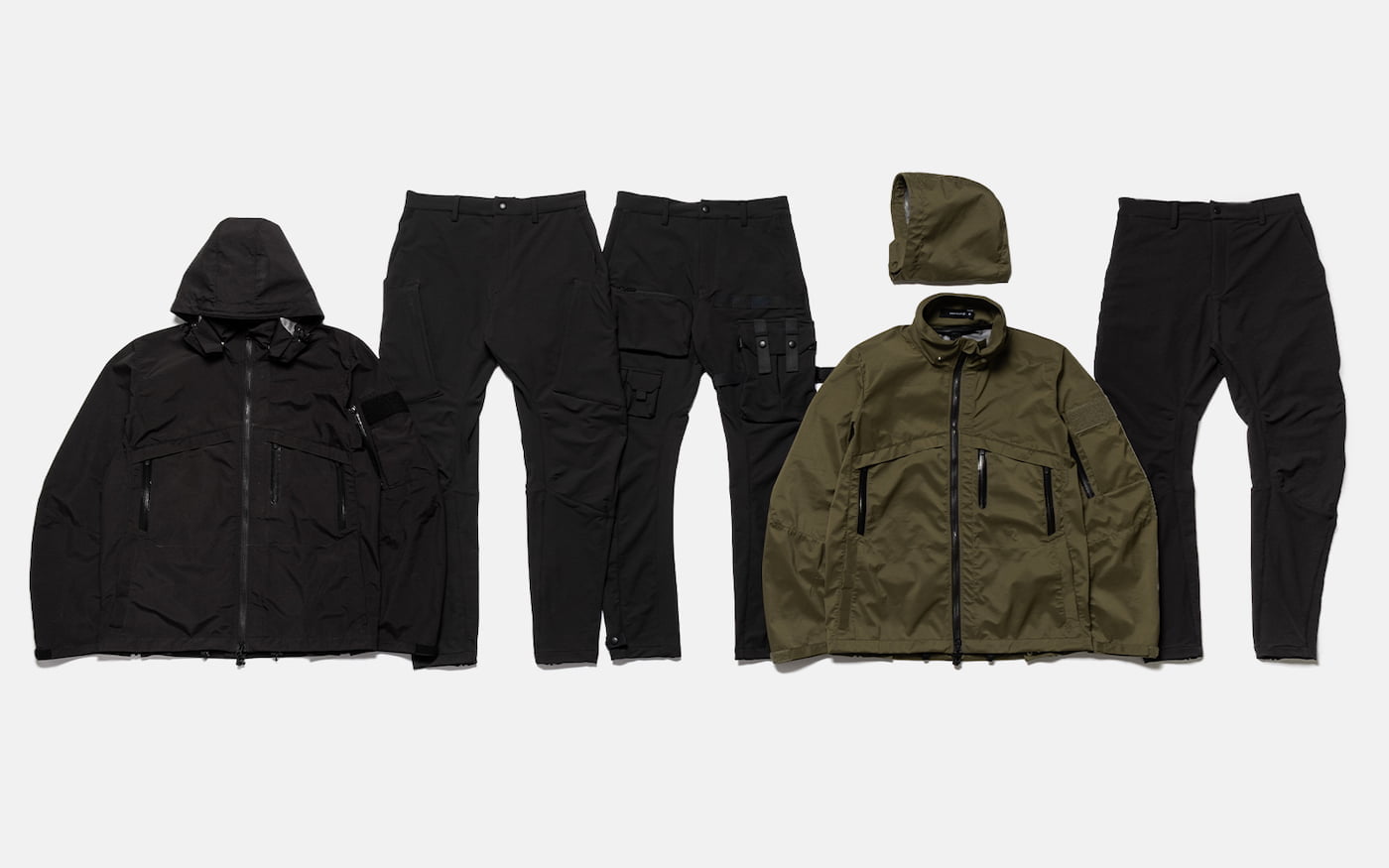 "Amid the uncertainty, being prepared is the key to survival".
ORBITGear mengeluarkan special drop bertajuk TECHNICAL APPAREL. Terdiri dari beberapa artikel wearable gear yang dibuat dengan mementingkan aspek fungsionalitas. Koleksinya terdiri dari W110-J hardshells (Black & Olive color), W001-P Scouter (restock), dan 2 celana baru : W002-P Saboteur & W003-P Covert.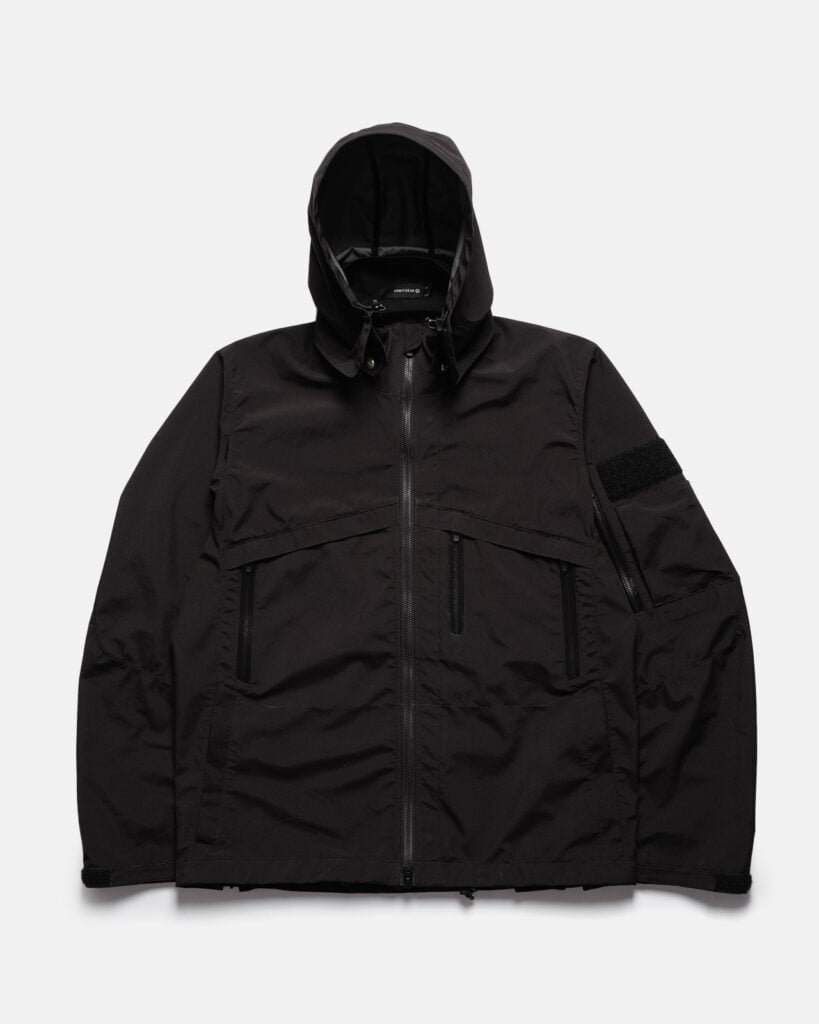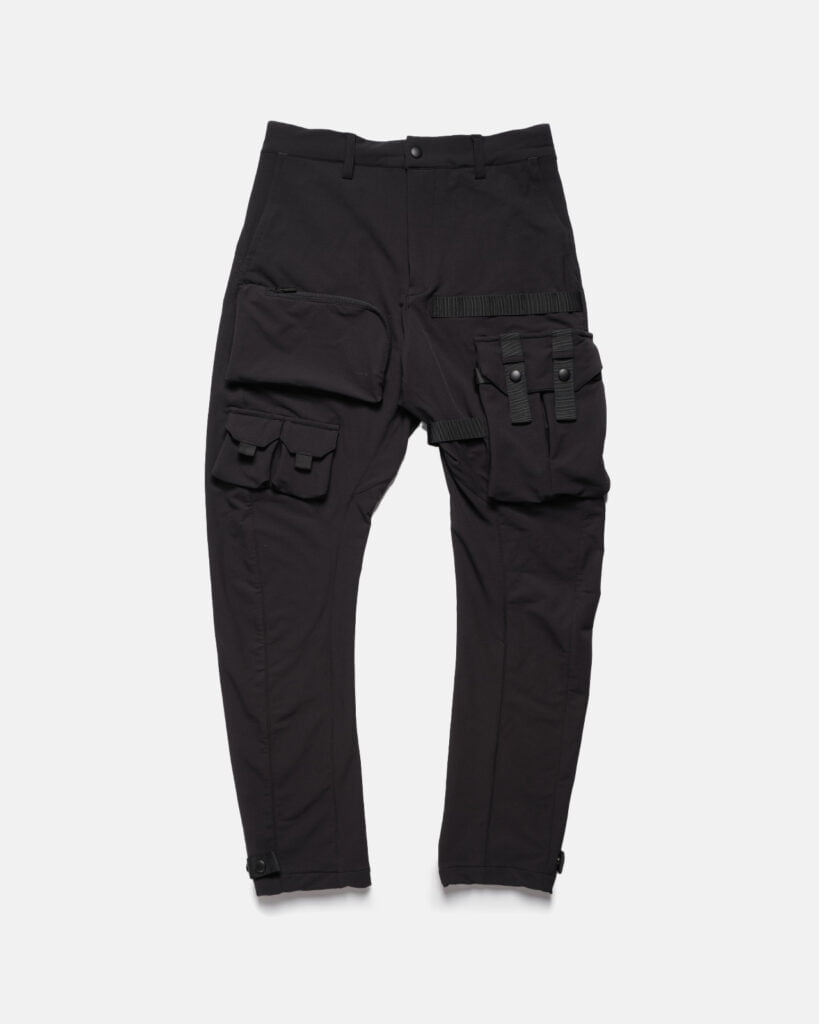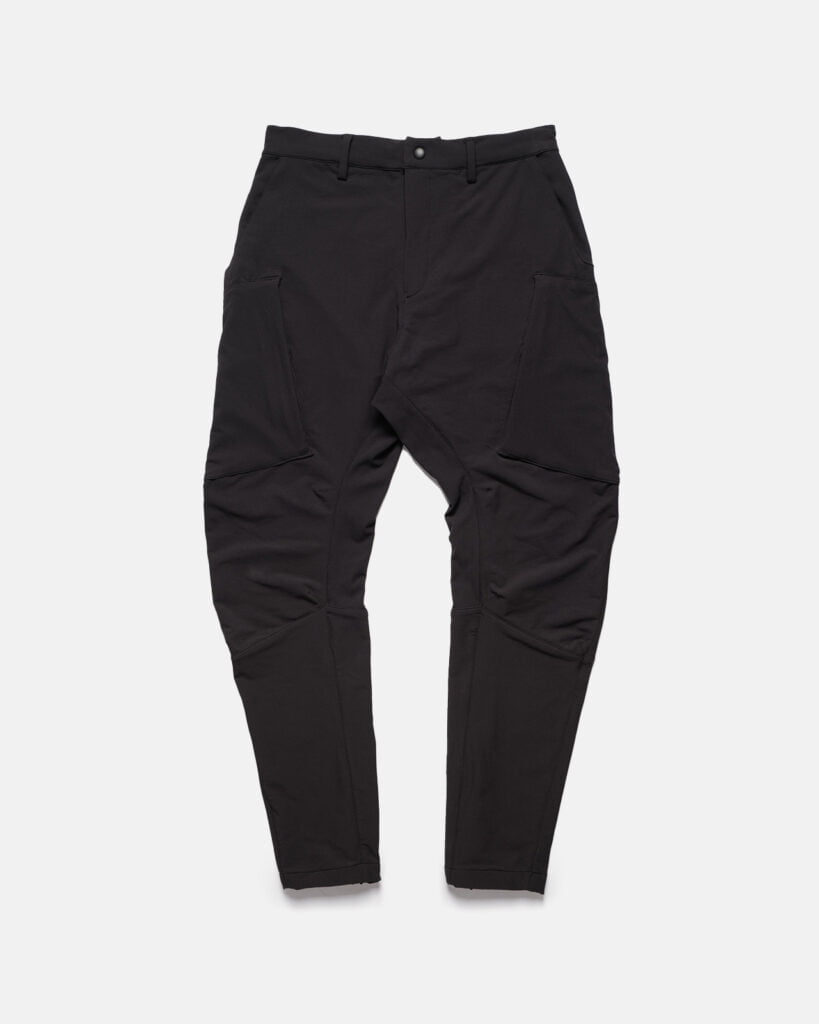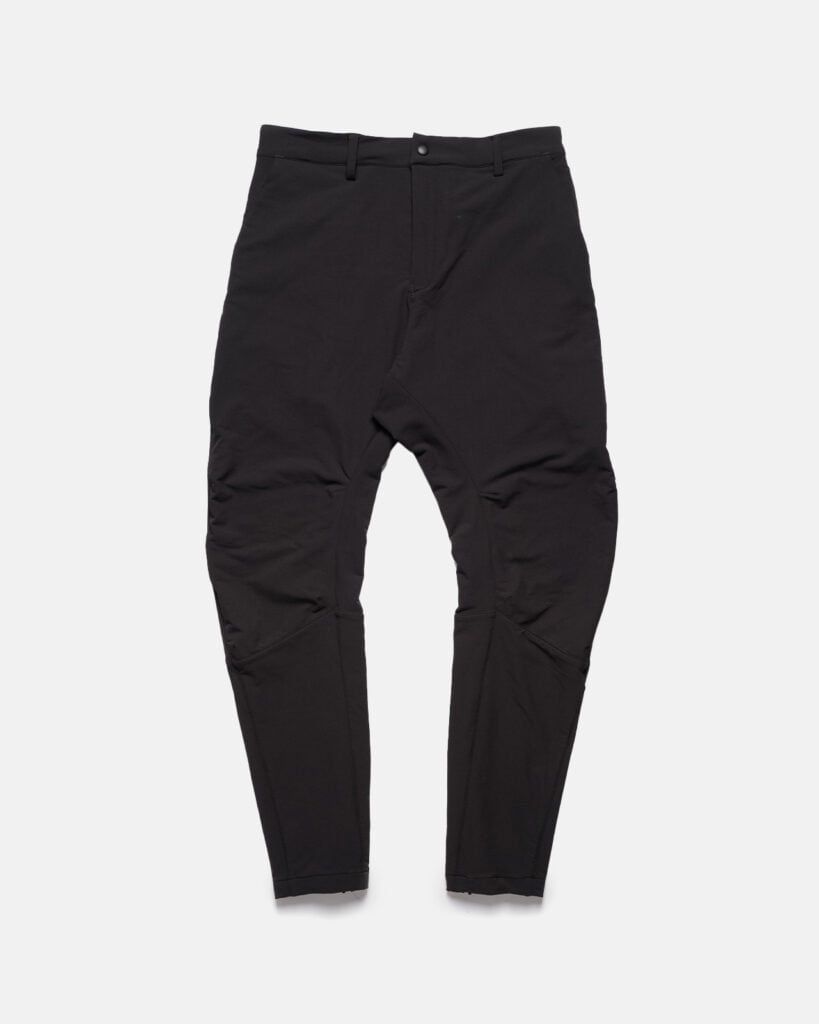 Untuk artikel W110-J hardshell, mereka menggunakan fabric elecorSHIELD. Dan untuk celana mereka menggunakan fabric elecoreFREE. Keduanya merupakan fabric yang di-develop sendiri oleh tim ORBITGear. 
Special drop : TECHNICAL APPAREL ini sudah tersedia di website mereka : ORBITGear
Langsung cus n purchase ya guys!