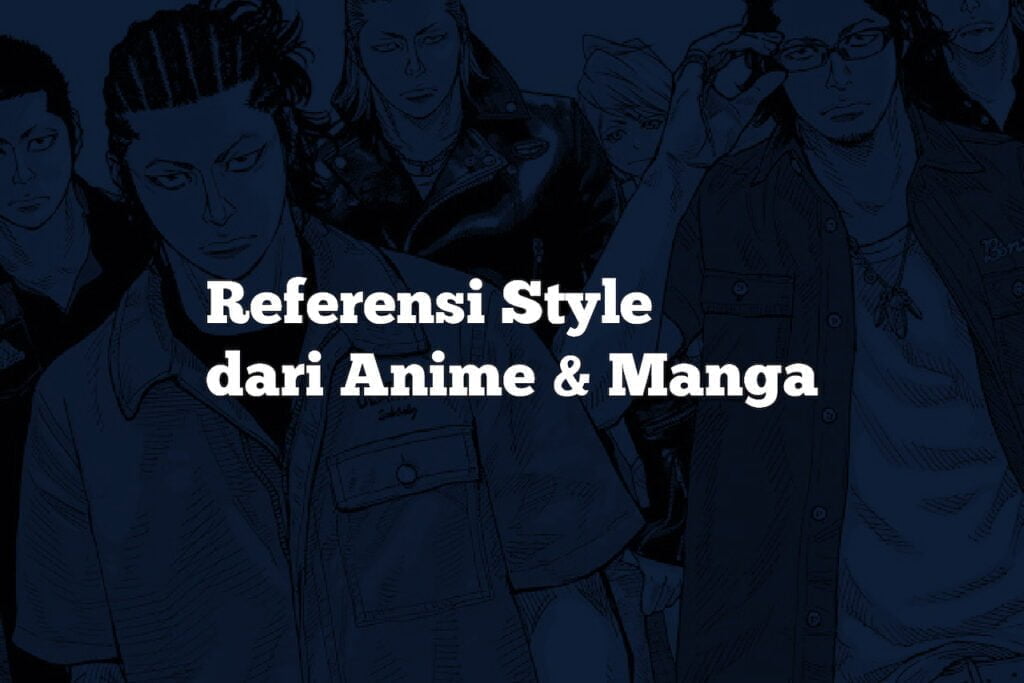 Terkadang kita mengikuti anime / manga karena ceritanya yang memang membuat mata kita terpaku dari 1 arc ke arc lainnya. Namun ada juga yang getol mengikuti karena penampilan / outfit dari karakter-karakternya ya memang keren. Berikut kami berikan beberapa judul yang bisa kalian tengok.
–
1. Ghost in The Shell (1995)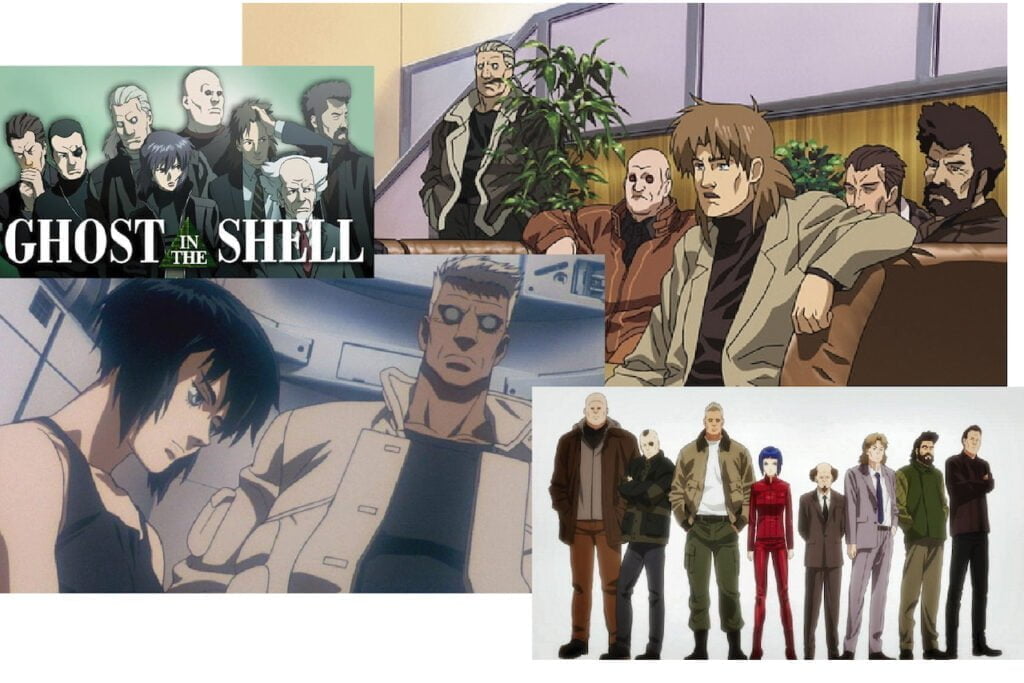 Tayang pertama kali di tahun 1995, anime dengan tema cyberpunk yang kental ini memiliki tampilan karakter-karakter yang menarik. Motoko Kusanagi & timnya memiliki kombinasi style techwear yang futuristik dengan military looks. Disamping tema filmnya yang cukup filosofis, kami rasa outfit beserta setting props-nya cukup inspiratif (bisa banget nih buat ide-ide editorial brand techwear)
–
2. Clover (2005-2017)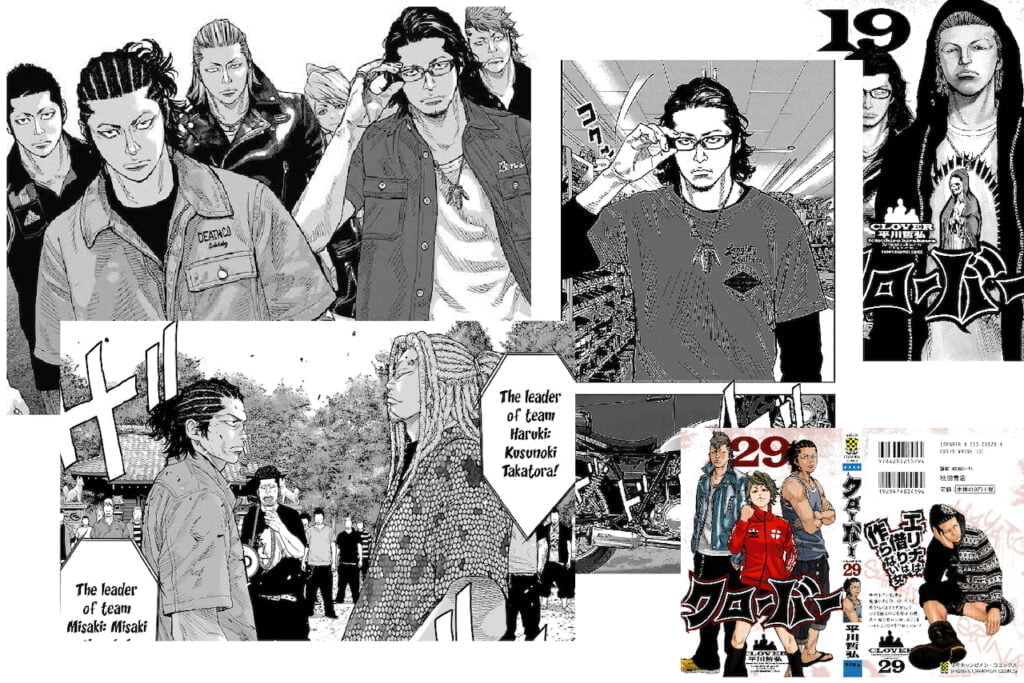 Manga dengan tema kenakalan remaja memang tidak pernah tidak keren, baik secara cerita maupun penampilan. Di manga Clover ini kalian akan me-notice beberapa item yang cukup familiar. Sukajan, leather jacket, trucker wallet, mechanical shirt, bahkan silver feather accessories yang dipakai oleh Kyouzou Maki (biasa kaos doski juga Langlitz Leather).
–
3. Lupin The Third (1967-1969)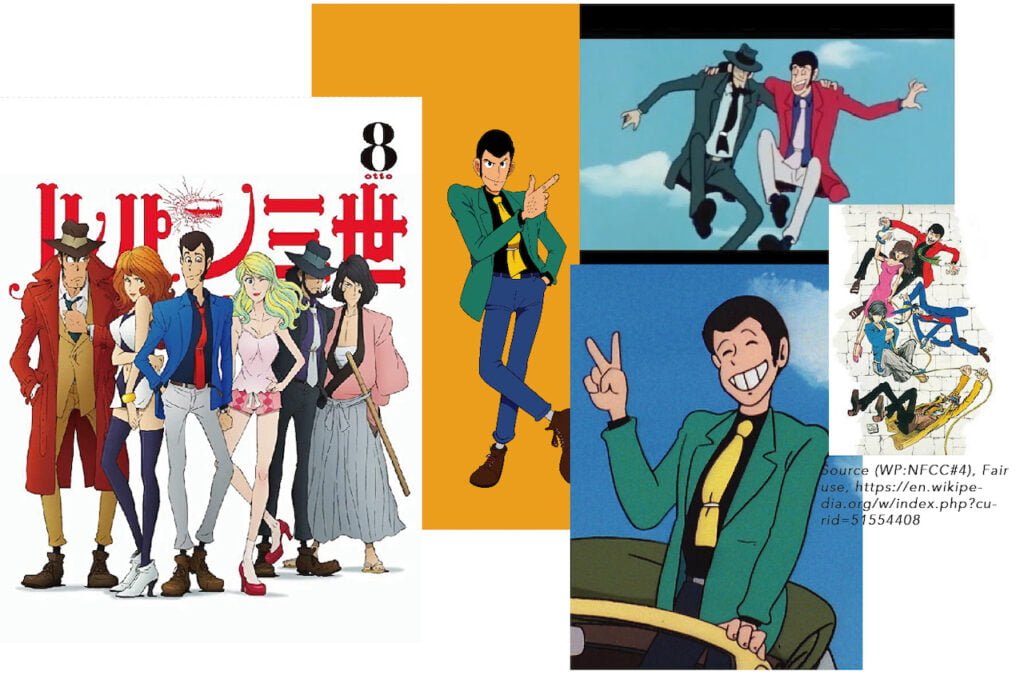 Kisah pencuri gentleman fiktif legendaris yang diadaptasi dari novel Arsene Lupin karya Maurice Leblanc ini memiliki penampilan yang dandy /perlente. Dalam aksinya Lupin ditemani oleh Daisuke Jigen yang juga sangat 'menswear'. Ada juga Goemon sang samurai dan Fujiko Mine. Meski color palette dari outfitnya cukup mencolok, namun fit dari Lupin cukup on point. Mungkin ada dari kalian yang ingin mencoba menjepit dasi ala doski?
–
4. Tokyo Tribe 2 (2006-2007)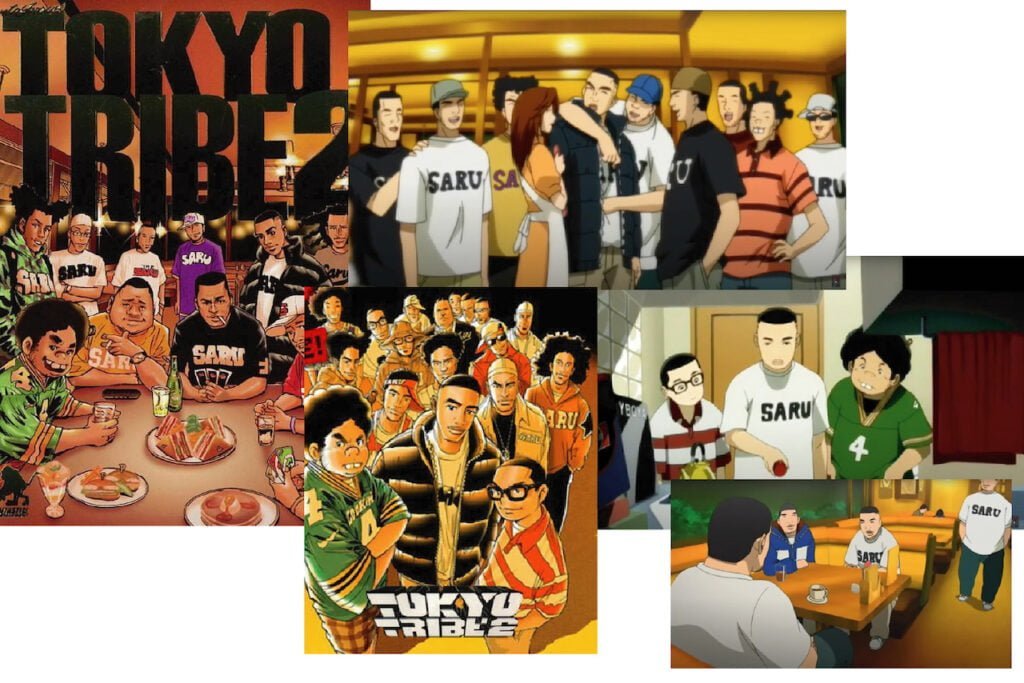 Anime dengan tema 'gangsta' yang dibalut dengan unsur hip-hop ini meskipun cukup violent, namun style dari karakternya cukup menarik untuk kita simak. Loose tees (tentu dengan simbol gang), NFL-esque outfit, baseball cap & puff jacket menjadi tema utama dari pakaian karakter-karakter yang ada disini. Tidak lupa soundtrack-nya (oleh DJ Muro) juga cukup ciamik untuk diputar kala mengendarai kendaraan di malam hari.
–
5. Harlem Beat (1994-2000)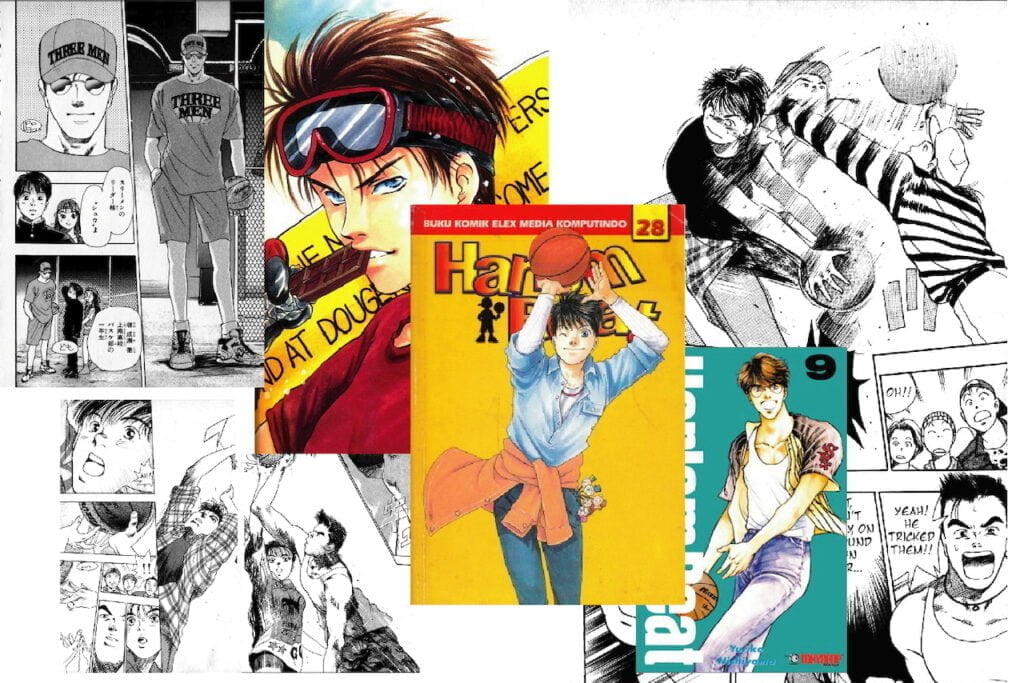 Manga yang menceritakan anak basket bernama Toru Naruse yang bisa airwalk ini bisa menjadi salah satu referensi bagi kalian yang ingin berpenampilan casual 90s. Flannel kotak-kotak, kemeja yang diikatkan ke pinggang, New Balance BB800 & kacamata hitam bulat. FYI, komik Harlem Beat ini berganti nama menjadi Rebound setelah berjalan 9 volume.
–
Nah, apakah kalian punya anime / manga lain yang menurut kalian tidak kalah keren secara outfit???