Setelah fokus di custom tailored products sejak awal berdirinya, kini Brillington Brothers meluncurkan lini ready to wear dengan nama 3 by seven. Di capsule collection-nya kali ini terdapat 3 jaket / outer yang sangat versatile untuk dipadupadankan : Greg (jaket linen coklat), Reginald (jaket linen navy), serta Theo (jaket katun berwarna krem)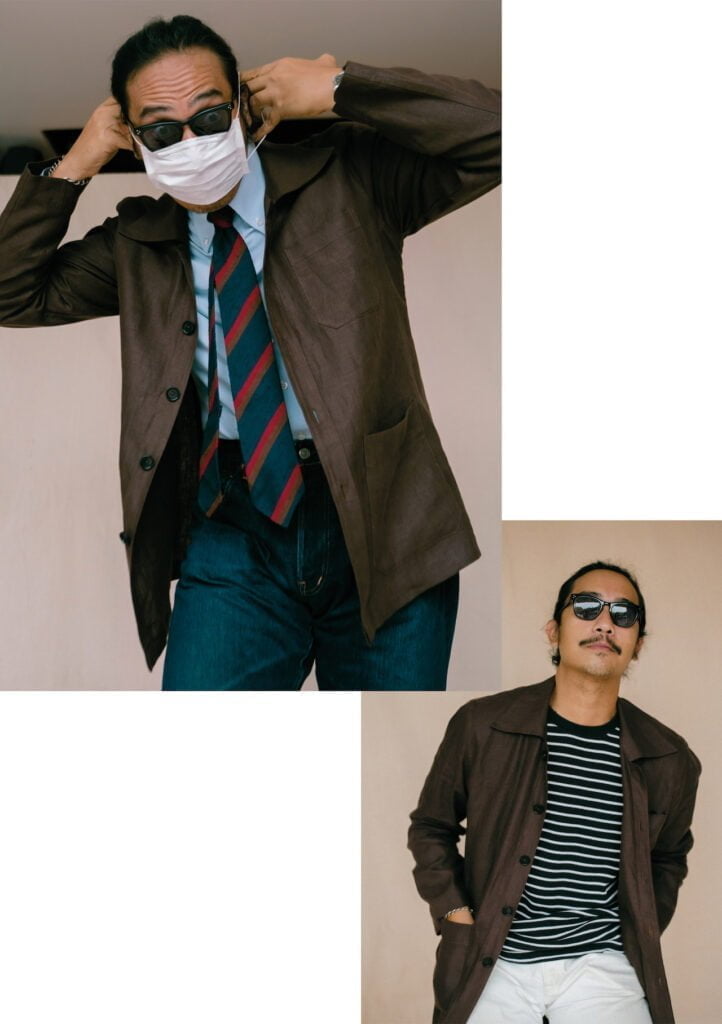 3 jaket tersebut dibuat dalam kuantitas terbatas. Namun jangan khawatir, karena terdapat opsi MTO (made to order) untuk kalian yang ingin memilih warna lain!
Kalian bisa cek infonya di Instagram mereka @3byseven !