Brand kenamaan asal Kojima, Jepang, yaitu Two Cats Brand atau biasa disebut TCB yang namanya akhir-akhir ini mulai terdengar di Indonesia, kembali memproduksi ulang jeans overalls untuk anak yang terinspirasi dari para anak-anak di Amerika tahun 1910-an. Dimana di tahun tersebut  overalls sangat populer sekali di daerah pedesaan untuk dipakai ke sekolah.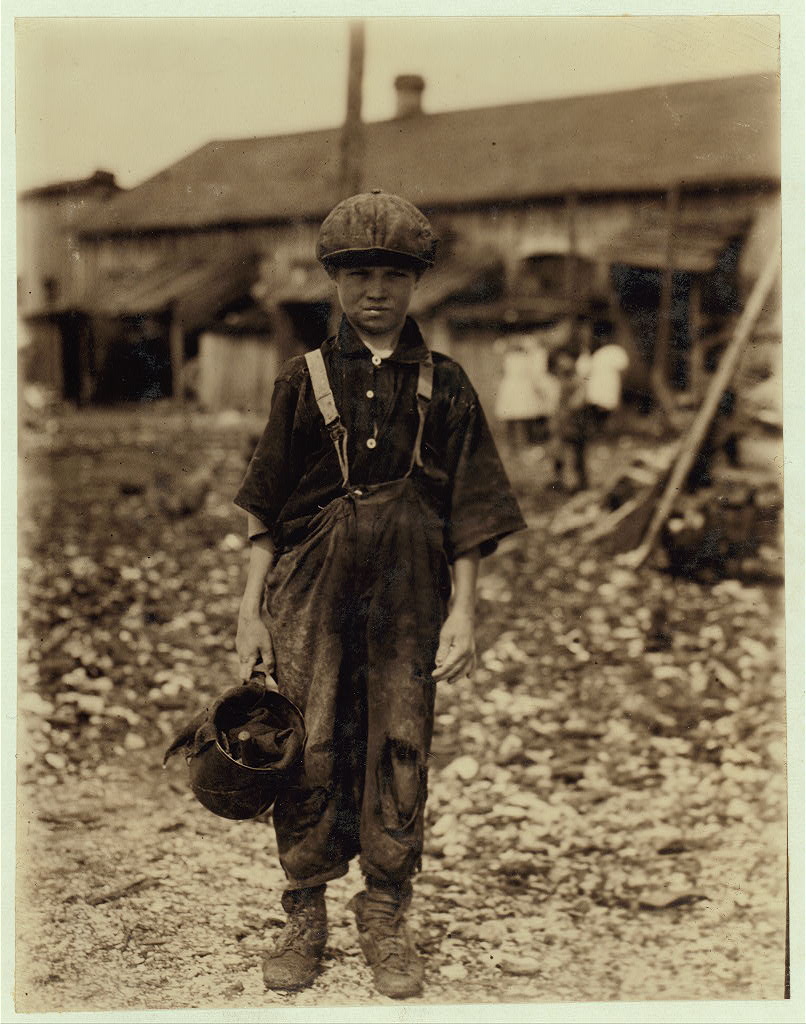 Overalls awalnya dimulai sebagai utilitarian workwear yang dirancang untuk para pekerjaan seperti petani dan nelayan, tetapi setelah nya, pakain tersebut mengakar dalam mode, media, dan budaya di Amerika. In true utilitarian fashion, nama dan tujuan mereka merancang overalls adalah untuk melindungi pemakainya saat mereka bekerja. Dengan pergeseran fashion setiap zamannya, overalls yang asalnya dipakai sebagai workwear clothes kini berubah menjadi casual clothes yang diikuti pula dengan perubahan pilihan kain dan fitur desainnya. Inilah yang menjadikan overalls sebagai pakaian pilihan yang tahan lama namun tetap modis dikala itu.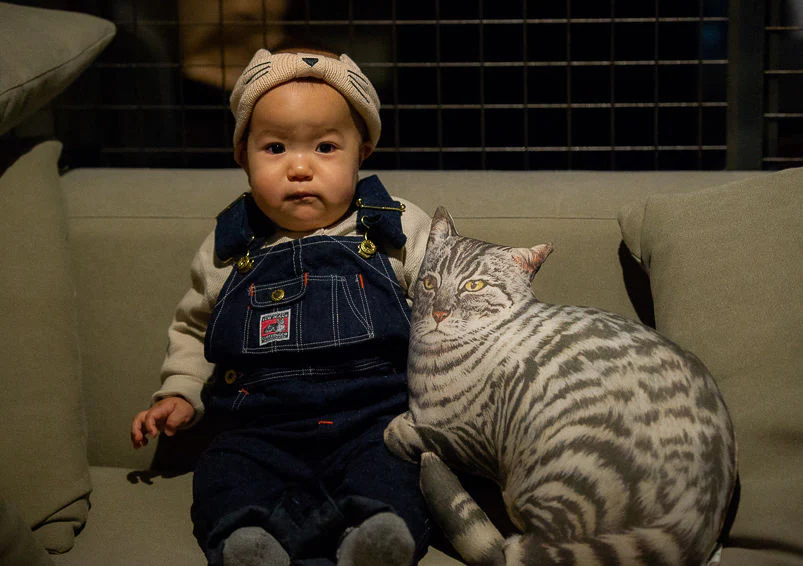 Dirilis dengan fabric 10oz selvedge denim dengan 100% cotton, menggunakan hardware Brass-made donut buttons dan snap buttons with two prong nails on the chest dengan memakai benang katun untuk jahitannya, membuat Kids Wrecking Crew Pants 10oz ini sangat comfortable untuk anak-anak karena jeans ini terbuat dari bahan denim yang tipis dengan tekstur yang agak neppy dan slubby yang bikin lebih breathable dan aman untuk kulit anak -anak.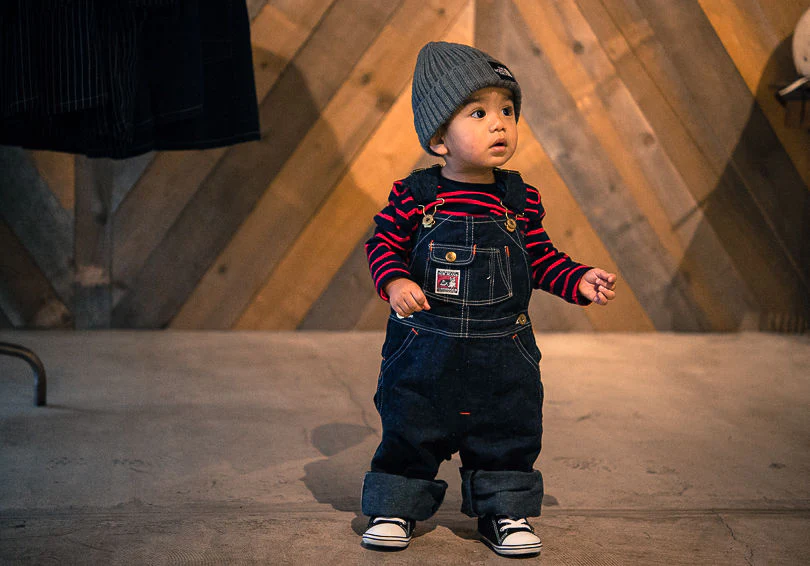 Dibandrol seharga ¥16,500 atau seharga Rp 1.770.000,- membuat jeans ini berbanding lurus dari segi harga hingga kualitas nya karena baik dari source bahan, hingga hardware nya memakai kualitas premium yang dibalut dengan jahitan TCB yang apik dan rapi.
Tapi tenang, selain artikel terbaru untuk anak-anak ini, mimin bakal kasih rekomendasi rilisan lain dari TCB untuk kalian para warga DB yang masih bujang atau belum punya momongan xixi,,
Yang pertama, kita ada TCB 50's yang mengambil siluet dari Levi's 501 di tahun 1950-an, TCB 60's yang mengambil siluet dari brand sama di tahun 1960-an dengan sedikit modifikasi siluet yang agak ivy, dan yang terakhir kalo warga DB kepengen pake jeans yang modelnya bukan five pocket lagi, bisa langsung aja untuk ceki-ceki Seamens Trousers-nya dimana artikel ini khusus dibuat untuk reproduksi celana jeans yang dipake oleh tentara US Navy pada perang dunia ke-2.

Anyway, kalo warga DB tertarik dengan TCB ini, kalian bisa langsung pesan direct ke website mereka ya, atau denim shop pilihan seperti Denimio, Okaya Denim dan Bears di Jepang. Gimana nih, tertarik untuk pick-up Kids Wrecking Crew Pants 10oz? Itung-itung untuk level-up fashun anak-anak kita atau malah kepengen beli untuk sendiri? Langsung share di channel #new-pickups di Discord Darahkubiru ya kalo udah pada beli 👀
——————————————————————————
Artikel ini ditulis oleh Alpharik.