Tidak terasa tahun 2010 telah berakhir yang selalu ditutup dengan acara akbar dari INDIGO, yaitu Wall Of Fades. Saya menyempatkan diri untuk berkeliling di WOF 2010 dan mencari korban foto berikutnya untuk sesi Denim Di Trotoar. Berhubung acara ini erat kaitannya dengan denim, maka sangat banyak pengunjung yg memakai denim-denim berkualitas. Untuk sesi kali ini, saya lebih banyak mengambil foto para wanita sehubungan dengan maraknya pergerakan para wanita di forum dan dalam rangka menyambut INDIGO Denim Contest 2011 yang menyediakan tempat bagi para wanita untuk ikut andil dalam kontes tahun ini.
Pertanyaan yang saya ajukan kali ini sangatlah sederhana:
Jeans yang anda pakai
Jeans favorit anda di Wall Of Fades 2010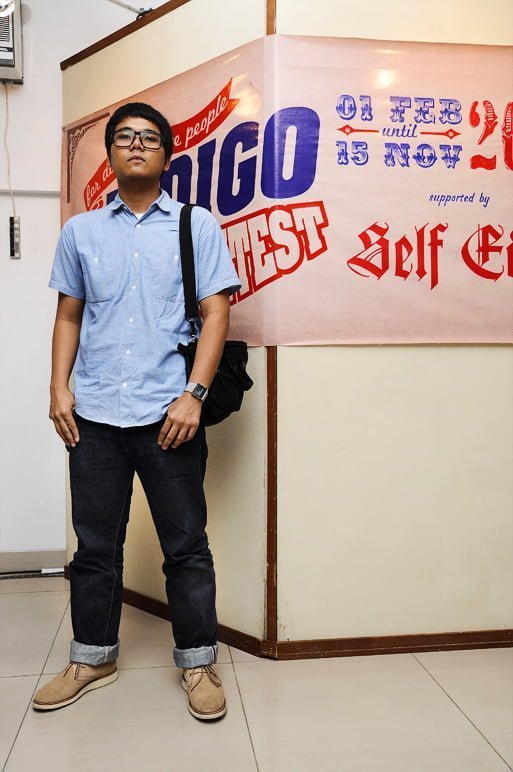 Selamat Tahun Baru dan sampai jumpa di Denim di Trotoar selanjutnya. Jangan lupa untuk ikut andil dalam INDIGO Denim Contest 2011 yang sedang diracik formulanya di forum.
Semua Foto oleh: Johan Jakatama Saleh