Suka bingung tipe baju apa yang cocok buat kamu? Normal saja, karena lebih dari 80 persen orang tidak pernah sadar gaya apa yang sesuai dengan kepribadian dan kesehariannya. Memang, mengetahui pakaian yang paling pas untuk kamu cukup rumit, tapi Quall.com akan membuatnya jauh lebih mudah.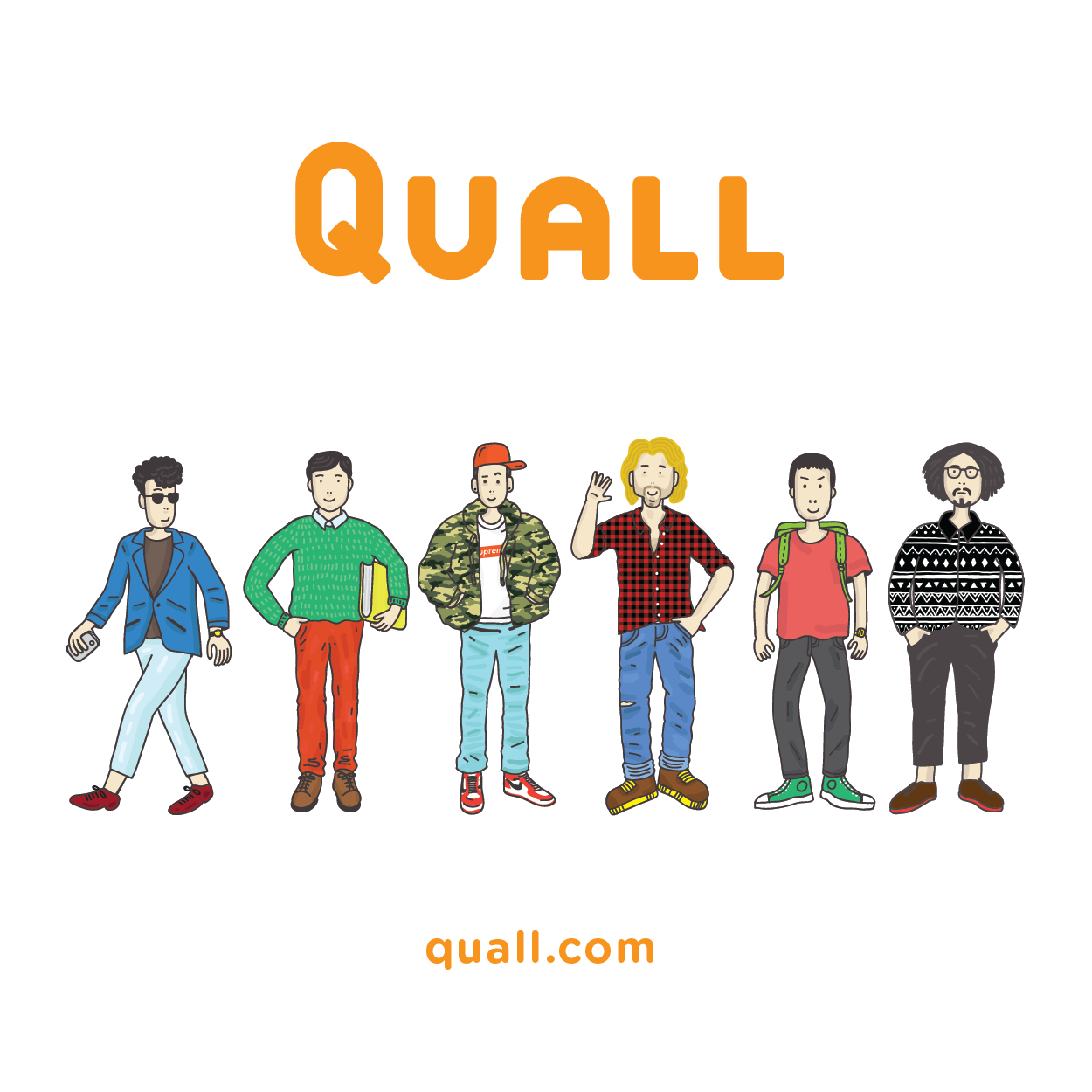 "Reveal the real you" adalah browser game yang bisa kamu mainkan gratis, dan akan membantu kamu menyadari kepribadian dalam berpakaian. Permainannya mudah, kamu akan diminta untuk memilih sebuah gambar dari beberapa kategori, dan setiap pilihan kamu akan menjadi acuan sebuah Output Mix and match gaya berpakaian yang bukan hanya stylish, tapi juga sesuai dengan kepribadian masing-masing diri kamu. Tentunya, Output ini wajib kamu share ke Path atau Instagram (Barangkali ada yang mau beliin kamu baju? Who knows!?), Tapi kami tahu bahwa ini saja tidak akan cukup! So, setiap pemain yang berhasil akan mendapatkan kupon potongan harga khusus!
Jadi, segera klik icon Browser di Smartphone atau Laptop kamu, kunjungi Quall.com, lalu temukan gaya berpakaian yang paling sesuai dengan kepribadian kamu!