Buat kalian para penggemar anime ber-genre laga drama dan fiksi politik apokaliptik, tentunya kalian nggak boleh melewatkan The Final Season Part 4 dari anime garapan Hajime Isayama ini.
Sebagai pengingat sekaligus info tambahan bagi yang mungkin belum tahu, Attack on Titan Final Season atau Season 4 ini dibagi menjadi dua part. Part pertama sudah tayang pada bulan Maret lalu dengan durasi 1 jam, sedangkan part berikutnya akan hadir sepanjang beberapa episode.
Sinopsis Attack on Titan The Final Season Part 4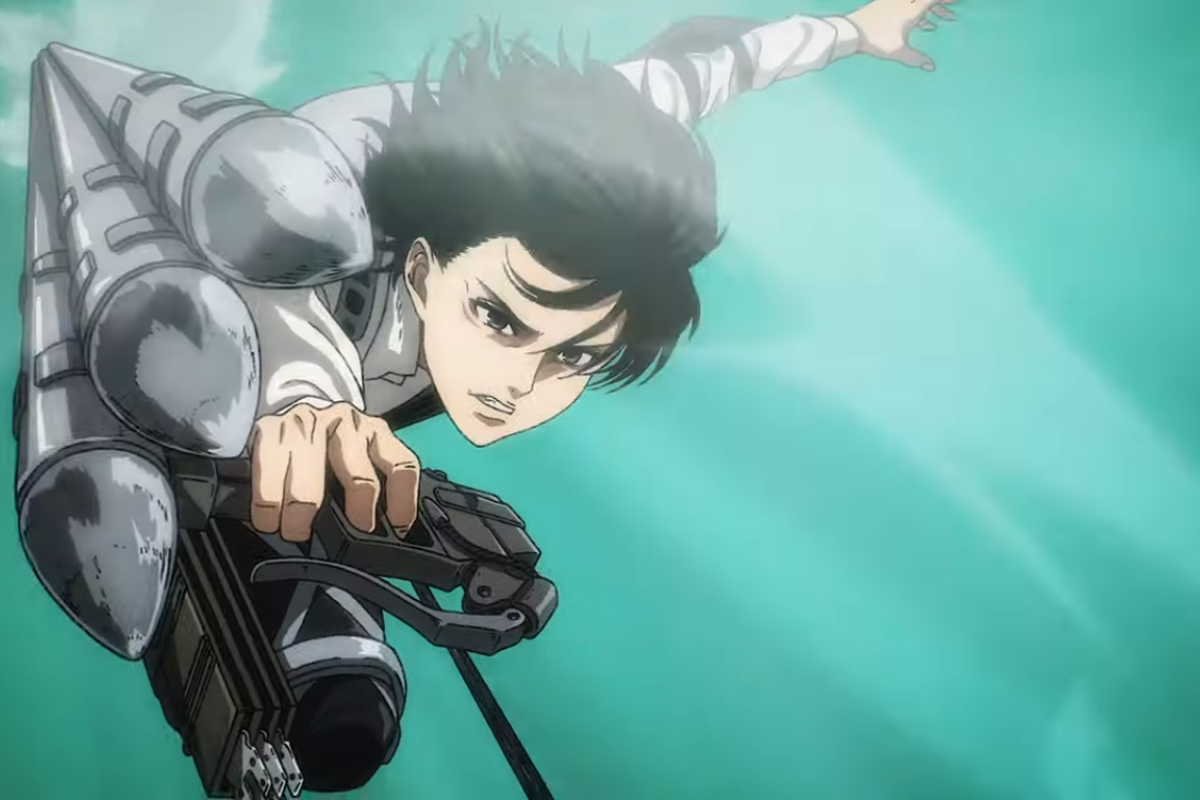 Nasib dunia berada dalam bahaya saat Eren melepaskan jurus pamungkas para Titan. Dengan tekad membara untuk melenyapkan semua yang mengancam Eldia, dia memimpin pasukan Titan Kolosal yang tak terhentikan menuju Marley.
Sekarang teman dan musuh Eren berusaha untuk menghentikannya, satu-satunya pertanyaan adalah, bisakah mereka menghentikannya? Tatakae! Baik teman dan musuh Eren sekarang berjuang untuk menghentikan Eren dan tujuannya yang kejam ini.
---
Trailer ditutup dengan jadwal penayangan Attack on Titan The Final Season Part 4, yaitu pada 4 November 2023 pukul 24.00 waktu Jepang atau 22.00 WIB.