Bluesville baru-baru ini meluncurkan koleksi terbarunya yang bertajuk Festive Special Selection yang tetap menjaga tradisi dan cita-cita Bluesville dalam menguatkan koneksi antara manusia dan alam!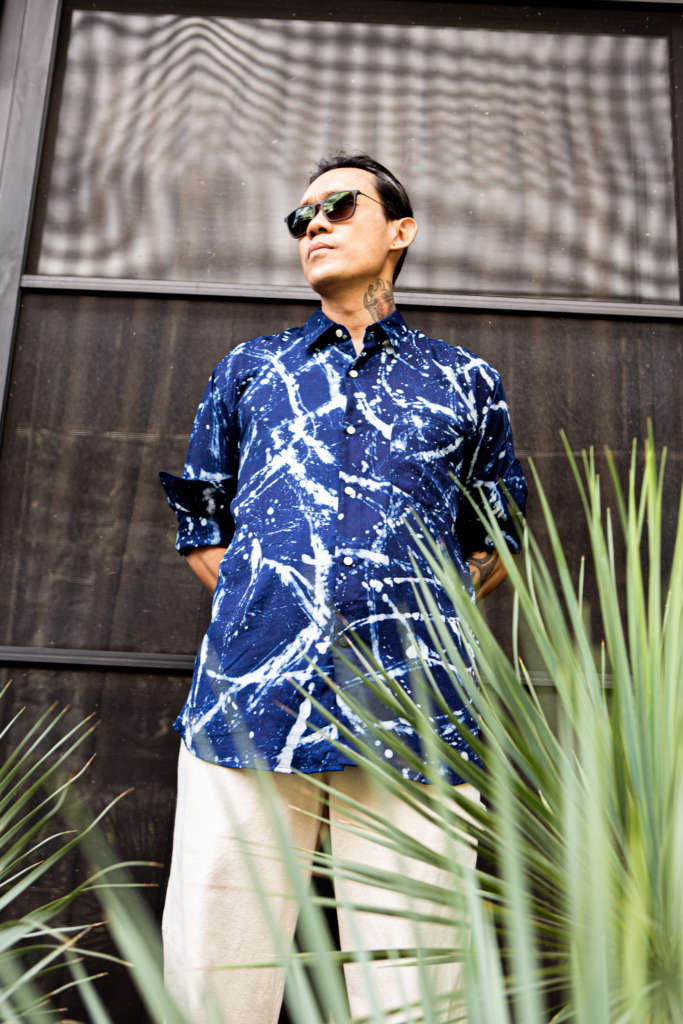 Dalam koleksi ini, Bluesville spesifically mengeksplorasi bagaimana alam beradaptasi terhadap setiap perubahan dan berbaur secara seamless. Maka dari itu, setiap produk dari koleksi ini masih menjaga kualitas dengan menggunakan bahan yang sustainable.

Masih menggunakan teknik traditional dyeing & pewarnaan natural indigo, Bluesville memberikan sentuhan modern seperti yang terlihat di produk Indigo Batik Splatter Shirt. Selain itu, Bluesville menggunakan bahan yang eco-friendly dari Tencel dan material yang ramah lingkungan sebagai komitmen Bluesville terhadap sustainability.
Koleksi ini sudah bisa kalian dapatkan di webstore resmi Bluesville, jadi sung sikat aja untuk celebrating the beauty and resilience of the natural world.