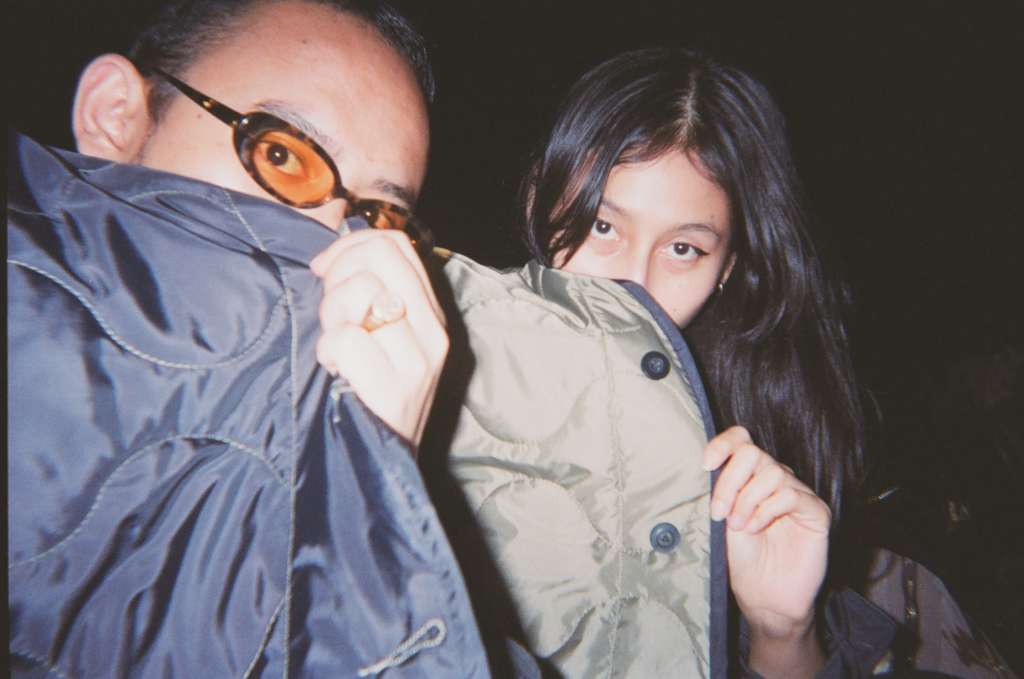 Hoya Fields baru aja meluncurkan sebuah limited item berupa M65 Liner Service Reversible Jacket Olive-Black yang merupakan reinterpretasi mereka terhadap koleksi M65 Liner Jacket mereka sebelumnya!
Pada edisi kali ini, Hoya Fields masih mengusung siluet liner jacket yang didesain reversible berwarna olive dan black yang cocok banget nih dipake di waktu kaya sekarang yang lagi sering banget turun hujan. Cocok banget buat menghangatkan tubuh, dan sesuai dengan pesan yang ingin disampaikan dari koleksi ini, "Strolling the city's outskirts while catching up the breeze with ease; that's what M65 Liner Jacket are made for-warmth and comfort."

Produk spesial ini diluncurkan pada 26 Februari lalu, masih anget banget nih! Buat yang tertarik, sung mampir ke webstore mereka ya!