Demam heavyweight denim telah mewabah tidak hanya di forum namun juga sudah merambah ke luar forum. Tentu saja para pelaku di dalam bisnis "celana panjang" tidak mau ketinggalan. Maka pada tahun 2013 ini, muncul satu brand baru yang bernama The Blue Dyed yang untuk perkenalan kepada para pencinta denim, The Blue Dyed telah mempersiapkan produknya yaitu B701-xx dan B307-xx.
B701-xx
Celana ini terbuat dari 17,5 oz yang menggunakan zimbabwean cotton. Tentu saja terkandung red line selvedge didalamnya. Bahan ini merupakan bahan unsaforized dengan warna deep indigo, maka setelah soak/wash pertama, akan mengalami shrink. Untuk B701-xx, The Blue Dyed menampilkan straight cut.
Detail seperti peek-a-boo selvedge di coin pocket, hidden rivets dan Laurel Leaf button menjadi pelengkap B701-xx. Salah satu hal yang menjadi daya tarik dalam sebuah jeans adalah warna benang yang dipakai, dan di bagian inseam serta hem jeans ini, benang berwarna navy menjadikan B701-xx semakin menarik.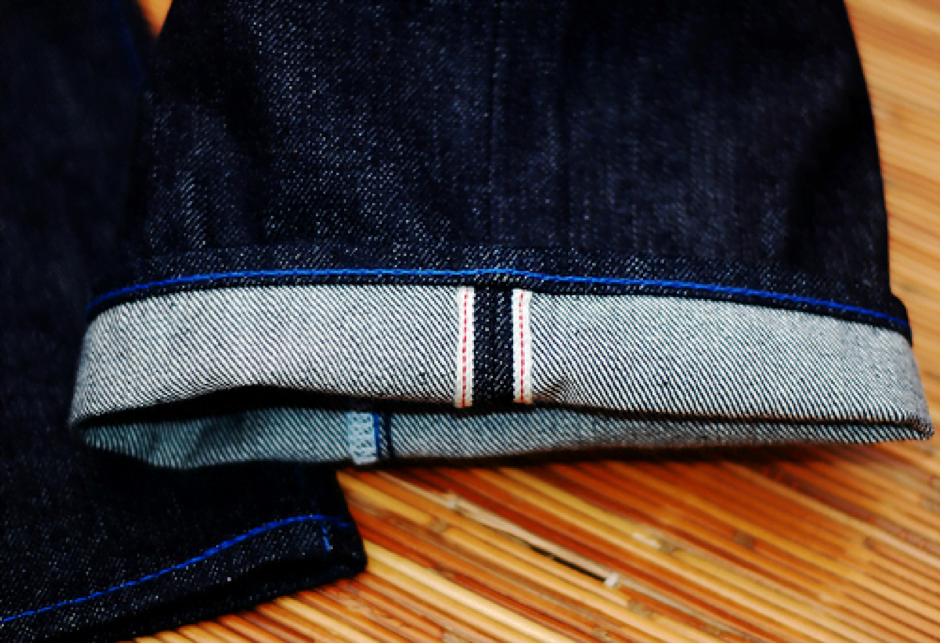 B307-xx
Dari segi material, B307-xx sama persis dengan saudaranya, B701-xx. Namun, yang membedakan kedua celana ini lebih kepada cut yang dipakai dimana B307-xx hadir dengan slim cut.


Harga dari B701-xx dan B307-xx ini Rp.849.000,00. Anda bisa memesannya melalui bluedyed@ymail.com atau langsung ke thread Blue Dyed di forum.
cerita oleh Timotius M. Prasetia @timoxmp