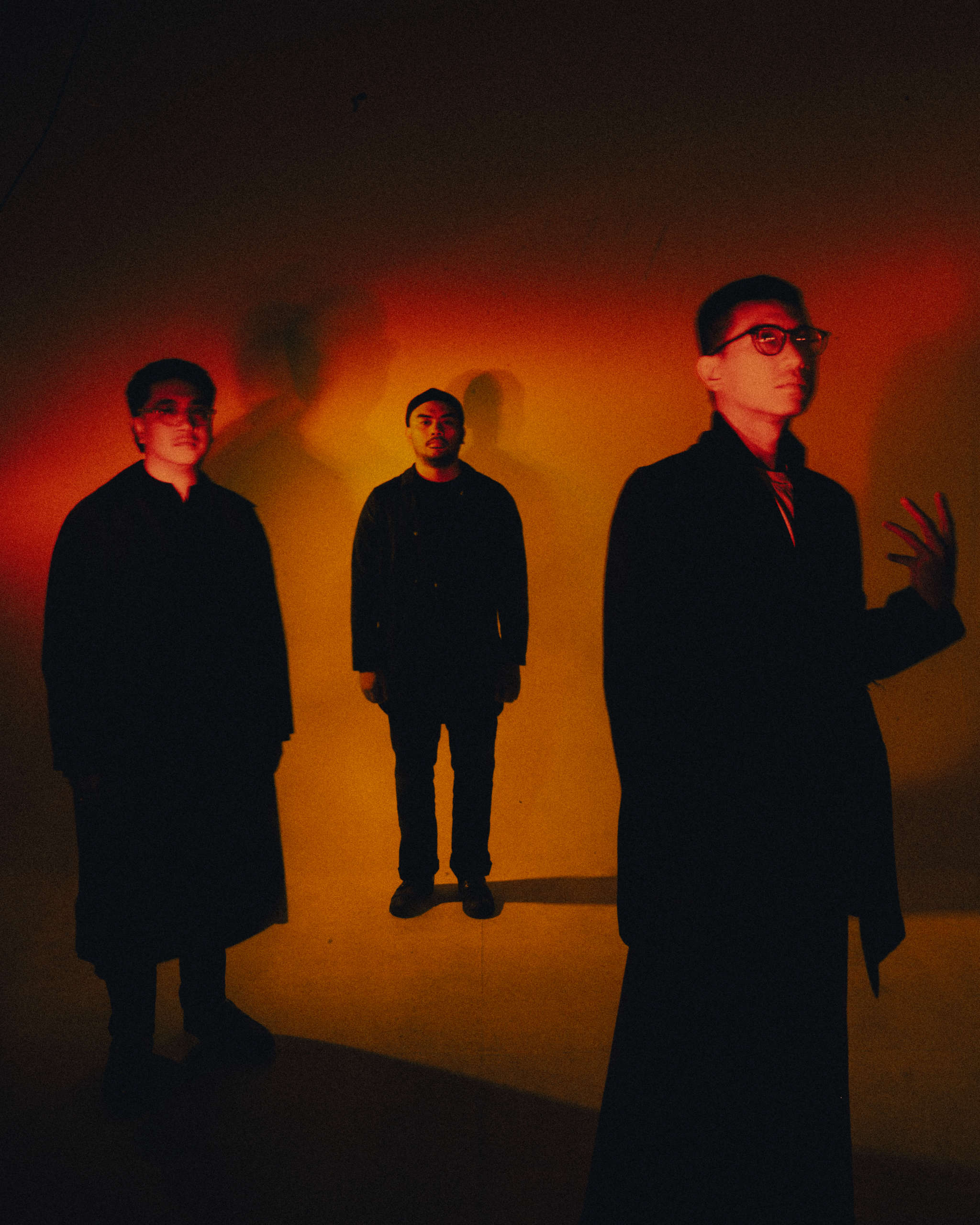 Dalam sebuah interview dengan NME Asia di tahun 2021, Ekrig pernah menyatakan bahwa ia memiliki ketertarikan untuk menggarap materi Avhath bersama Remedy Waloni (The Trees & the Wild), karena Ekrig selalu mengagumi approach yang Remedy terapkan dalam menulis maupun memproduseri sebuah lagu. Dua tahun berlalu, pada 10 Maret mendatang akhirnya angan tersebut terwujud; Avhath akan merilis sebuah single berjudul "Return to Sender" yang mereka produksi berbarengan Remedy Waloni.
"Return to Sender" adalah sebuah komposisi berdurasi hampir 10 menit, di mana Avhath menampilkan sebuah pendekatan baru dari segi struktur, tekstur suara, metode rekaman, juga hal-hal lain yang dilakukan berbeda jika dibandingkan dengan rilisan-rilisan mereka sebelumnya. Sepanjang pertengahan 2021 hingga akhir 2022, Avhath dan Remedy menjalankan workshop, rekaman demo, meninjau kembali gubahan mereka dan terus bereksperimentasi, hingga akhirnya merekam di studio. Semua proses dilakukan agar kedua pihak menemukan titik di mana visi masing-masing terhadap lagu Return to Sender ini tersalurkan, menghasilkan sebuah output yang kaya akan dinamika.

Remedy Waloni menceritakan saat Avhath memainkan "Return to Sender" di depannya, "Setelah Avhath pertama kali memperdengarkan draft 'Return to Sender', gue hanya mencoba untuk membantu mereka memproduksi lagu tersebut sealami mungkin."

Reynir Fauzan menambahkan, "Sangat senang bisa bekerja sama dengan Remedy sebagai co-producer. 'Return to Sender' cukup menggambarkan pendewasaan Avhath selama 10 tahun dari segi musikalitas maupun chemistry. Secara pribadi, gue pun melihat momentum ini sebagai awal dari babak baru Avhath."

"Return to Sender" merupakan sebuah perenungan dan retrospeksi tentang keberadaan manusia, tentang mempertanyakan kemungkinan yang lebih baik jika manusia tidak selalu tunduk pada hasrat pribadi maupun konstruksi sosialnya. Liriknya menyorot ide tentang penolakan terhadap sebuah kehidupan dan terus mencari tujuan, namun di saat yang sama juga menyentuh kepasrahan dan penerimaan atas takdir.

"Runtime lagu menunjukkan bahwa kami bersenang-senang saat mengerjakannya. Terlepas menjadi lagu terpanjang Avhath, kami merasa lagu ini memiliki flow yang baik. 'Return to Sender' merupakan sebuah perjalanan melalui kompleksitas, sebuah pengalaman yang dihadirkan sebagai hasil eksperimentasi Avhath dan Remedy," ungkap Ekrig.


"Return to Sender" tersedia di digital music stores pada tanggal 10 Maret dan diharap dapat meninggalkan kesan bagi pendengar Avhath.