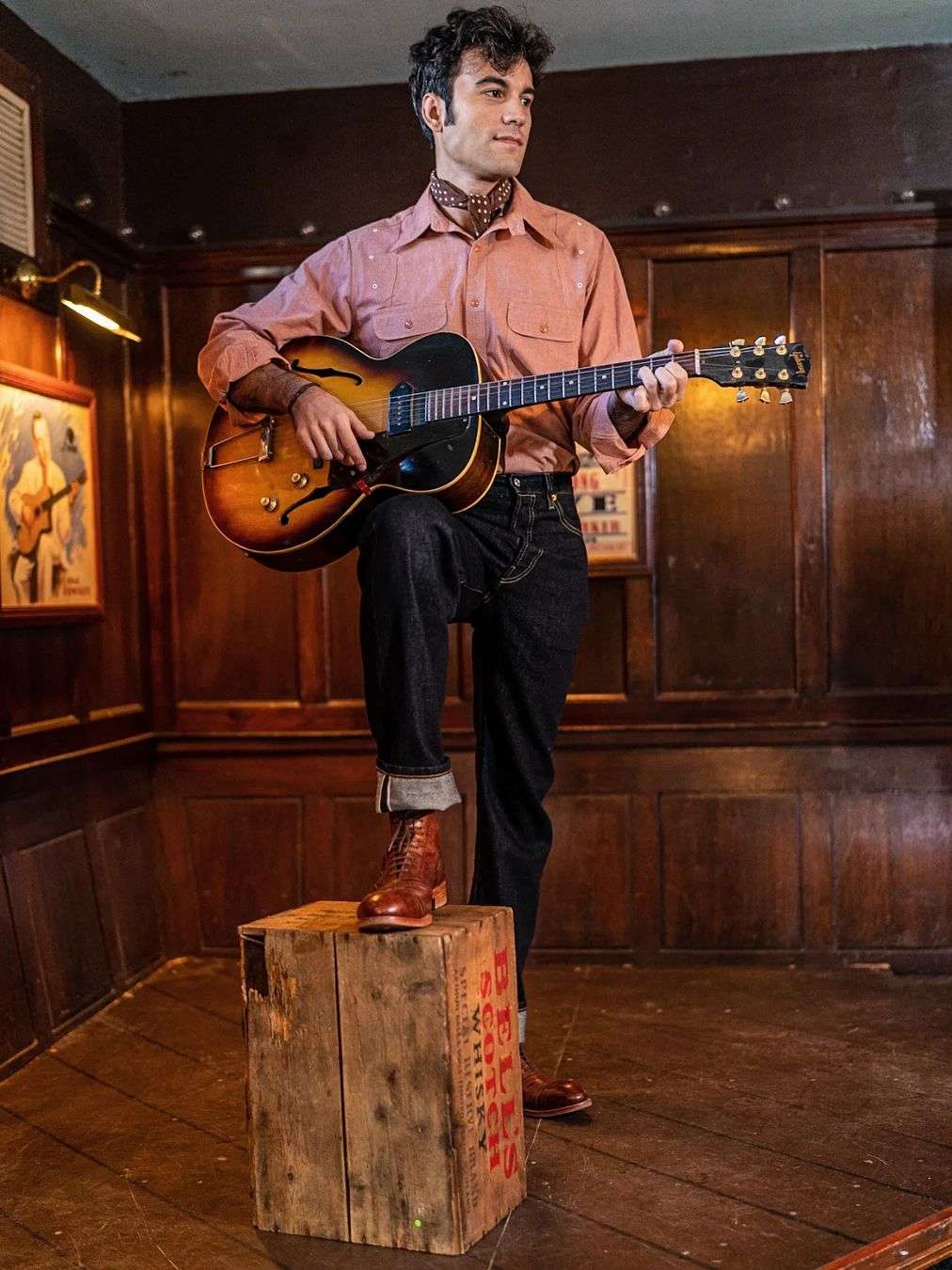 Cathcart merupakan brand asal London baru aja merilis jeans klasik bernuansa vintage untuk pria dan wanita. Sebuah bisnis yang didirikan oleh keluarga Cathcart, dipimpin oleh saudara laki-laki yaitu George dan James Cathcart. Dimana keduanya punya ketertarikan pada fashion style yang tinggi dan meluapkan semua kecintaan mereka pada pakaian melalui bisnis Cathcart.
Siapa sangka brand yang didirikan oleh dua laki-laki bersaudara ini umurnya sudah menginjak hampir 10 tahun lamanya. Dengan misi merancang, membuat, dan mendistribusikan pakaian berkualitas tinggi untuk dapat dinikmati oleh semua orang ini mampu mempertahankan bisnisnya hingga hampir satu dekade. Cathcart mengaku semua pakaian yang mereka suguhkan dibuat dengan pengerjaan terbaik dan diuji secara ketat. Tidak hanya model, dari segi material mereka juga terus berupaya untuk meningkatkan kualitas kain, daya tahan pakaian, dan juga beberapa fitur lainnya.
Didalam dunia industri fashion yang menjadi salah satu perhatian utama Cathcart London yaitu sustainability, maka dari itu mereka selalu berupaya menggunakan fabric 100% katun alami, dengan harapan setiap produknya dapat terurai secara hayati. Nah yang menjadi point of view kali ini yaitu beberapa rilisan jeans mereka yang bernuansa klasik untuk pria dan wanita, yang pastinya ini bisa jadi referensi buat sobat DB di rumah.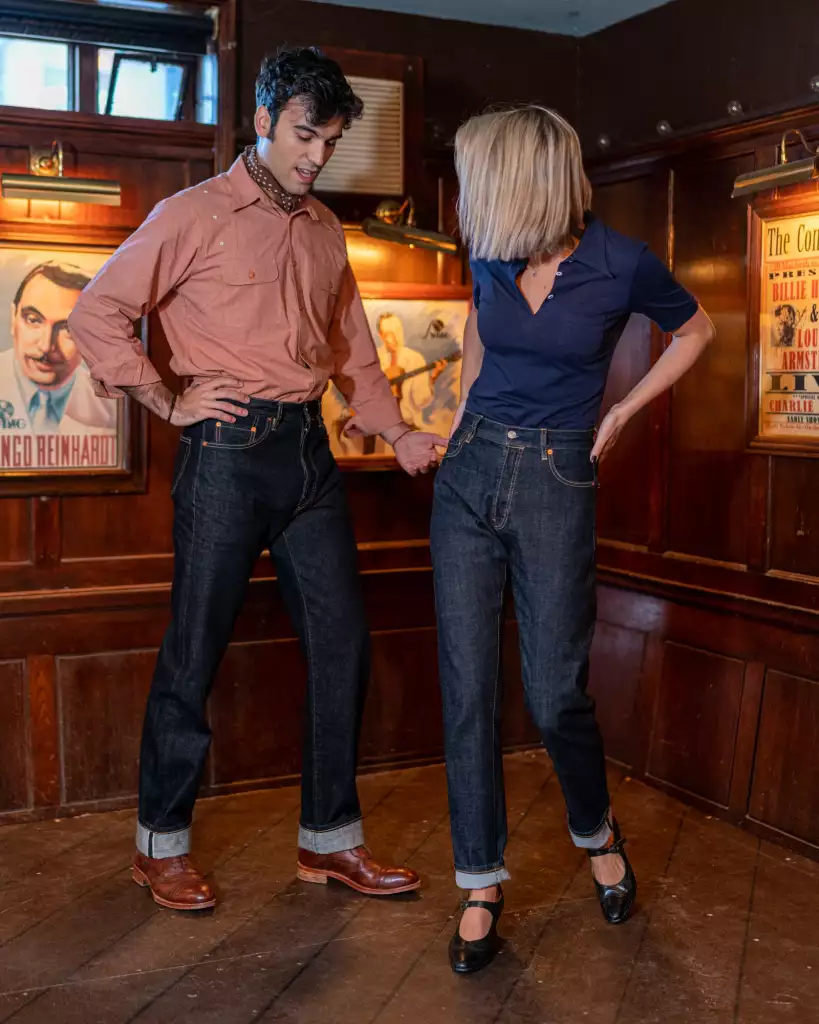 The Brakeman Jeans For Men
Dimana jeans ini memiliki ukuran staright fit yang proper, dengan tampilan high-waisted bikin jeans ini terlihat lebih klasik, fungsional, juga lebih roomy agar lebih memudahkan untuk melakukan aktivitas apa pun. Jeans ini hadir dengan berat 12.5oz, terbuat dari 100% kain slubby selvedge yang telah melalui 1x proses pencucian dengan harapan minim penyusutan.

The Lara Jeans For Women
Berbeda dengan yang sebelumnya, jeans ini sengaja diciptakan untuk wanita yang tangguh. Kain denim yang terbuat dari 99% katun dan 1%elastis ini menjadikanya lebih ringan, lembut, dan tentunya sangat nyaman dipakai saat digunakan.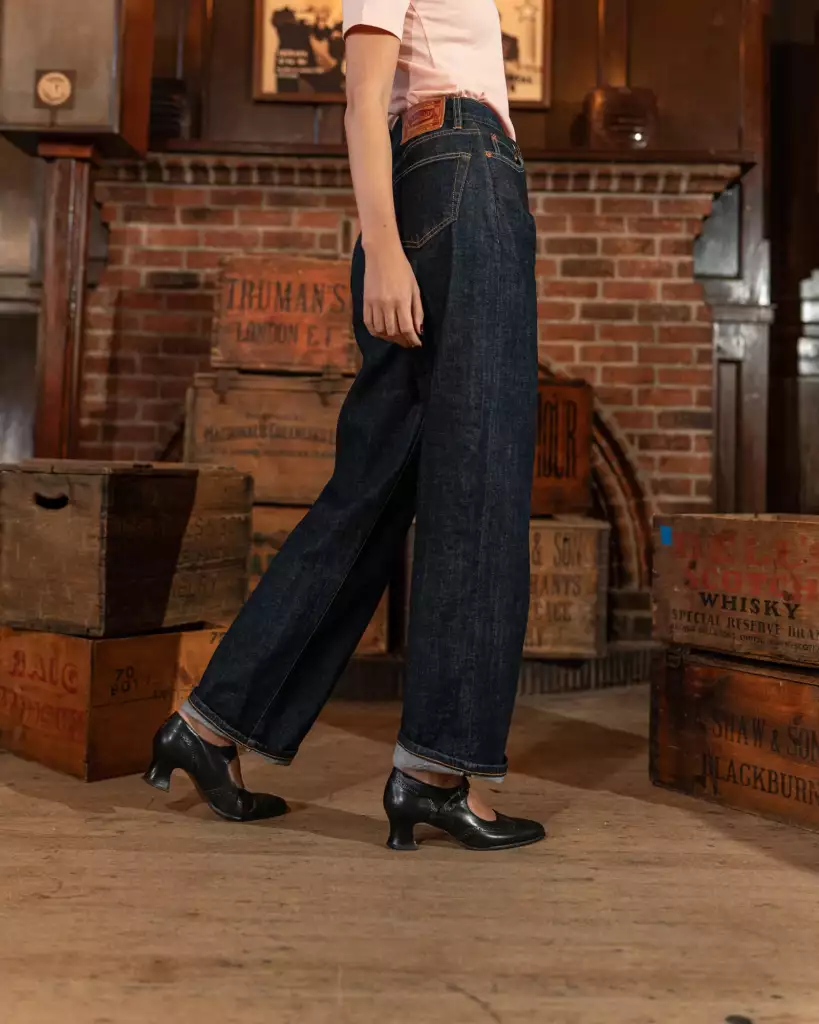 Kedua jeans di atas dibanderol dengan harga £135.00 atau sekitar Rp. 2.211.000, dimana menurut kami harga yang mereka tawarkan masih sangat pantas, mengingat sulitnya mencari jeans raw denim bernuansa klasik untuk pria dan wanita yang punya kualitas tinggi. Buat lo yang mau lookit-lookit koleksi lainnya, lo boleh klik link ini ya!