Menyambut datangnya bulan Juli, Iron Fist dan Duck Down Bar sebagai dua F&B yang dikenal mempunyai konsep yang berbeda, ternyata baru aja ngasih kabar yang menarik nih.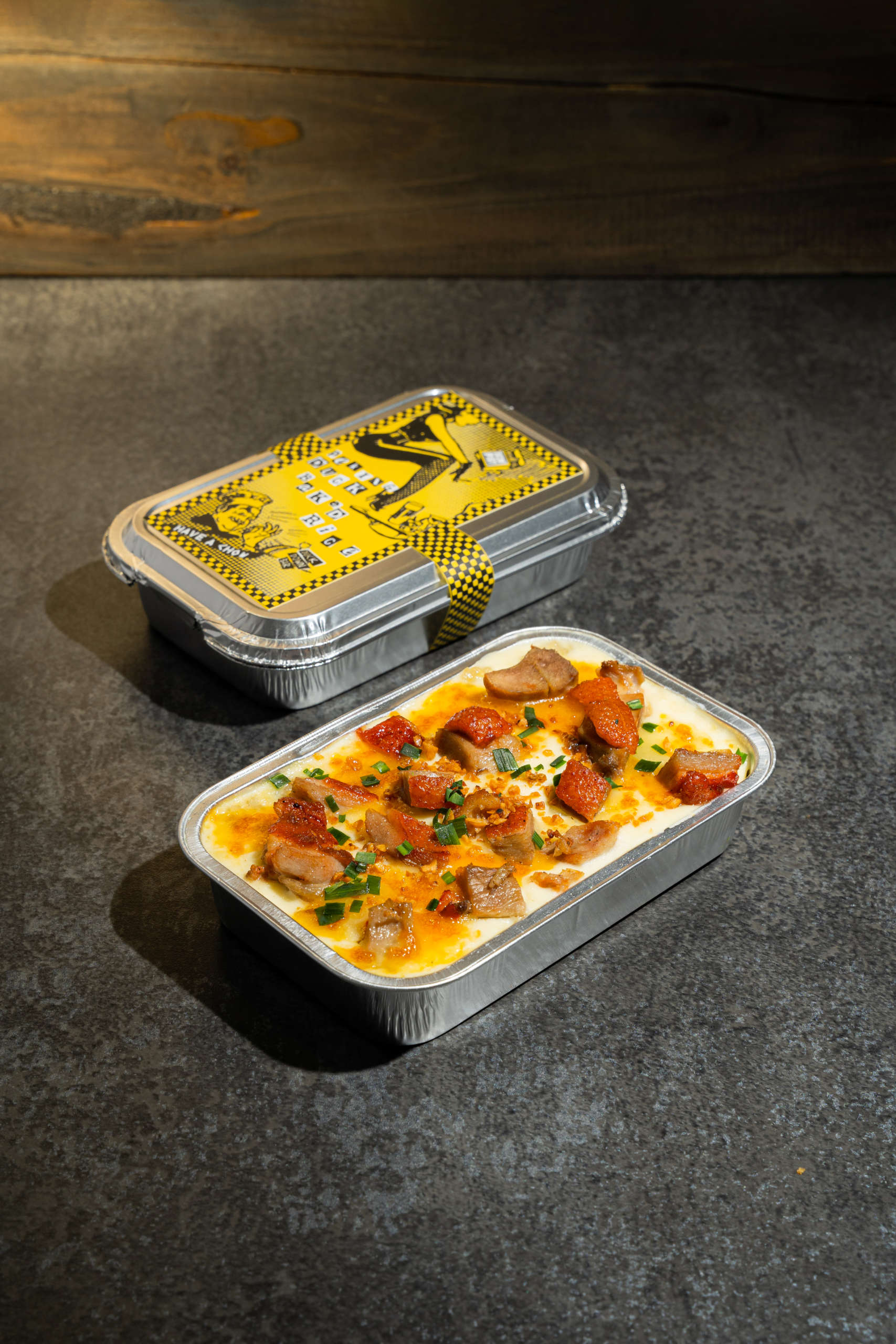 Duck Down Bar yang dikenal sebagai vibrant live music scene ngasih signature cocktails, yang digabungin dengan Iron Fist yang punya Chinese-American cuisine dalam produk Baked Rice mereka.

Mulai 1 Juli, ada kitchen takeover di Duck Down Bar dengan kehadiran Peking Duck Baked Rice, Beef Char Siu Baked Rice, Roast Chicken Baked Rice, dan Shrimp Baked Rice milik Iron Fist. Sedangkan untuk di Iron Fist, bakalan ada cocktails dan shooters speciality dari Duck Down Baru yaitu Iron Lady, Iron Herbal Fizz, Fist of the Duck, dan Duck's Apple Punch.

Konsep saling takeover masing-masing kitchen ternyata juga dilengkapi dengan limited edition t-shirt yang bisa di-pre-order dari 10 Juli hingga 15 Juli via marketplace Biko at Home. Selain itu juga bakalan ada beragam event di Iron Fist dan Duck Down Bar untuk merayakan kolaborasi seru ini. So, stay tuned, ya!