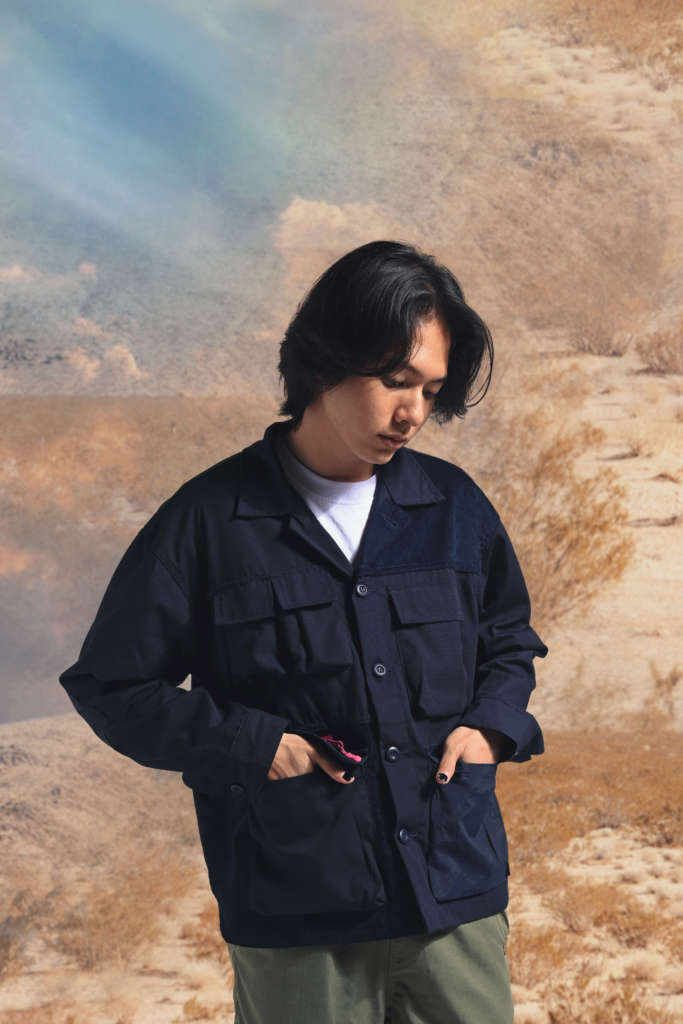 Humblezing pada bulan April ini baru aja meluncurkan koleksi SS/23 mereka yang bertajuk "Nature Calling" yang cocok banget untuk aktivitas outdoor kalian, mulai dari hiking sampe rock climbing!
Seperti yang kita tahu, sekarang ini mulai banyak bermunculan gaya hidup dan kebiasaan baru, salah satunya adalah eksplorasi alam yang semakin luas. Oleh sebab itu, semakin variatif kegiatan yang dapat kita lakukan di alam yang perlu adanya persiapan serta barang yang memadai. Pada koleksi ini, Humblezing memberikan penegasan soal desain, fungsionalitas, dan praktikalitas, yang membuat setiap produknya selain tangguh saat dipakai di medan outdoor, juga memberikan kenyamanan bagi para penggunanya. Koleksi ini meliputi berbagai macam fitur dan teknologi seperti breathable & quick drying fabrics, water & windproof materials, serta konstruksi yang tangguh!

Koleksi ini adalah sebuah perpaduan sempurna antara style dan substance, embodies the idea of living life to the fullest while embracing the beauty of nature. Dengan pilihan produk yang luas dan memadukan teknologi modern serta desain yang timeless, tunggu apa lagi nih kalian para outdoor activity enthusiasts?
Bagi kalian yang berminat liat koleksi lengkapnya, sung mampir ke sini aja deh, siapa tau ada diskon menarik buat baju lebaran nanti!