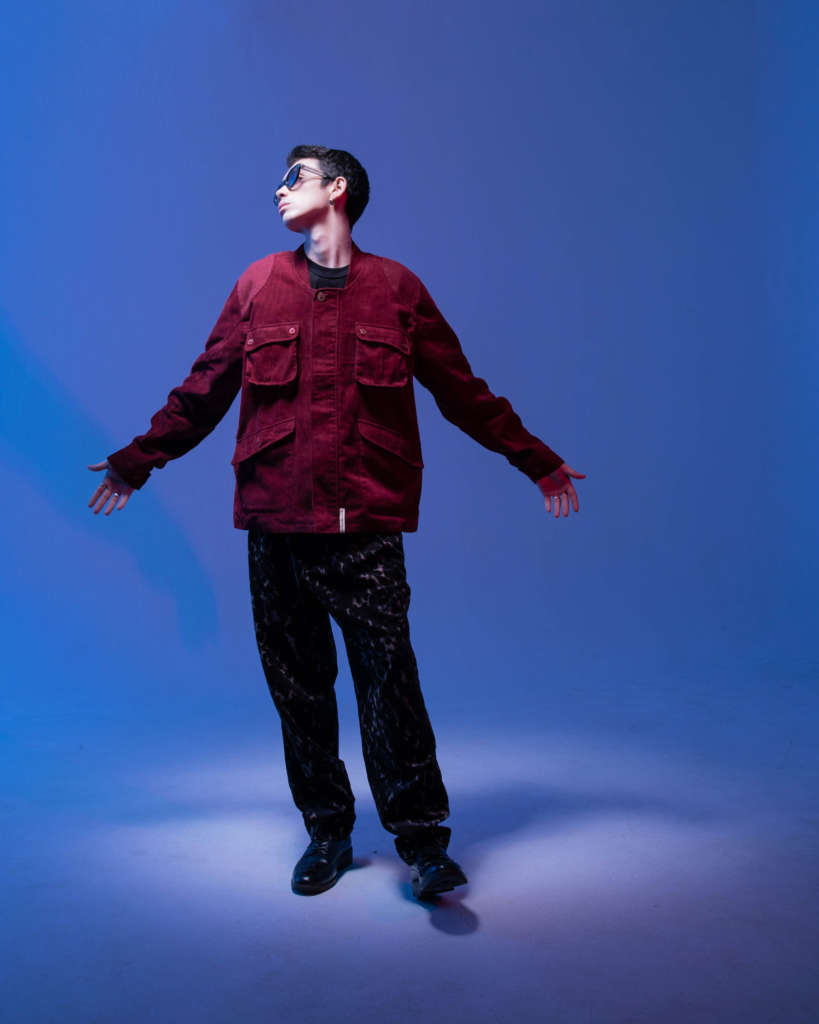 M.A.N.K.I.N.D, sebuah casual menswear lokal asal kota Bandung yang telah berdiri dari tahun 2015 ini dikenal dengan style-nya yang khas dalam mengeluarkan setiap koleksinya. Kali ini, mereka menghadirkan sesuatu yang spesial nih buat para penggemarnya!

M.A.N.K.I.N.D meluncurkan koleksi terbarunya, yaitu "Archive Collection" yang berisi best seller atau koleksi-koleksi mereka sebelumnya. Mereka mengajak kita untuk sejenak kembali mengingat koleksi lampau mereka, dan melakukan reinterpretasi produk mereka sebelumnya dari sisi fungsional dan estetika. A homage to their native, history and diversity.
Pada edisi reissue ini, mereka banyak membawa koleksi outerwear yang dapat kalian liat selengkapnya di website mereka. Jadi, bagi kalian yang dulu keabisan, bisa kalian sikat nih sekarang!