Bring Me The Horizon resmi menambah jadwal konsernya menjadi dua hari, setelah kabar dari tiket untuk konser mereka pada 10 November 2023 sold out, alias ludes semua. Mendengar kabar animo dari warga metalcore ini, Ravel Entertaiment selaku promotor pastinya nggak mau tinggal diam dan membuat mereka untuk langsung ngumumin perihal kabar konser hari kedua dari band asal Sheffield, Inggris ini.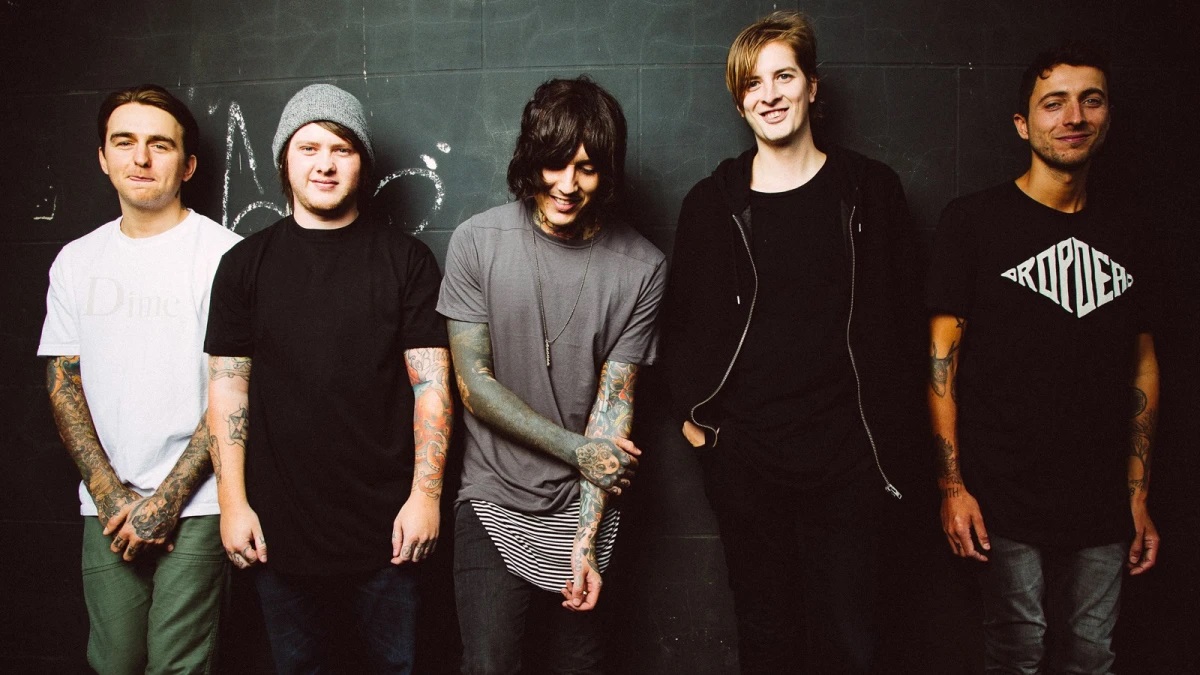 Kabarnya konser hari kedua Bring Me The Horizon ini nggak cuma akan dimeriahkan oleh I Prevail, namun ada special guest yang layak banget untuk ditunggu-tunggu, mereka adalah post–hardcore yang cukup dedengkot, Saosin.

Untuk sejarah emo, Saosin emang patut untuk ditunggu-tunggu sebab mereka seharusnya manggung di Hammersonic 2022 lalu, tapi karena satu dan lain hal akhirnya kabarnya gagal. Nah, di sinilah kesempatan terbaik buat lo yang pengen nonton hajatannya Saosin bersama Bring Me The Horizon.

Infonya, penjualan tiket konser hari kedua Bring Me The Horizon pada 11 November bakalan dijual pada Senin, 28 Agustus mulai jam 16.00 WIB. Jadi bagi kalian yang pengen dapetin kesempatan nonton dua band legendaris dalam satu panggung yang sama ini, segera pantengin www.bmthindo.com dan Tokopedia Tiket Event. Don't miss it!