Mendengar musik lawas rasa-rasanya nggak akan pernah terlekang oleh waktu, terlebih lewat balutan-balutan mahakarya yang dilahirkan oleh musisi khususnya pada dekade 80-an. Tentunya pilihan genre rock menjadi jagoan gue!
Lewat sesi artikel kali ini, gue akan mengajak kalian untuk bernostalgia khususnya lewat masterpiece 5 pilihan lagu barat lawas 80-an best rock collection, selengkapnya di bawah ini!
---
1. Scorpions – Always Somewhere (Slow Rock)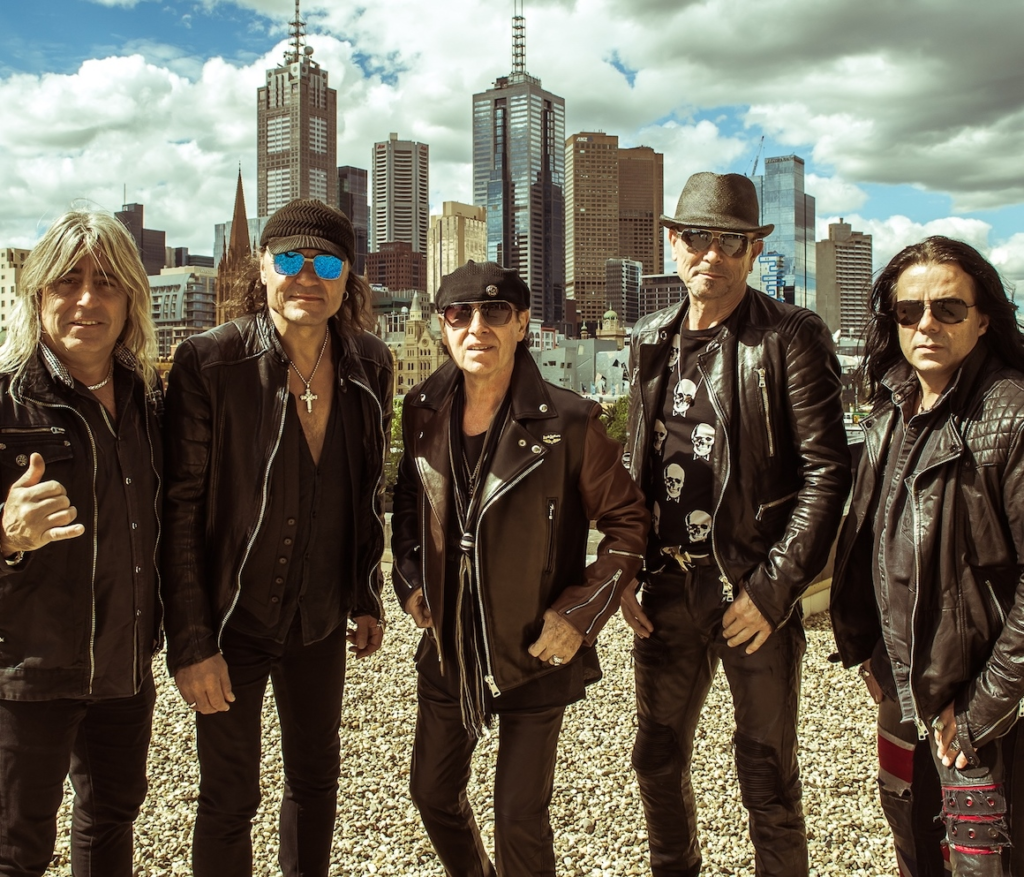 'Always Somewhere' merupakan lagu yang dipopulerkan oleh grup musik asal Jerman, Scorpions. Lagu berdurasi 4 menit 57 detik ini merupakan lagu ketiga dalam album bertajuk 'Lovedrive' yang dirilis pada 25 Februari 1979. Album ini memuat 8 trek lagu, di antaranya Can't Get Enough, Another Piece Of Meat, dan Lovedrive.
2. Deep Purple – When a Blind Man Cries (Blues Rock)

Basic-nya lagu 'When a Blind Man Cries' merupakan lagu blues rock lawas yang dipopulerkan oleh band Deep Purple dan dirilis pada 1972 sebagai B-side single dari 'Never Before'. When a Blind Man Cries juga pernah dinyanyikan ulang oleh band heavy metal ternama yakni Metallica dalam album 2012 mereka yang berjudul Re-Machined: A Tribute to Deep Purple's Machine Head.
3. Air Supply – Making Love Out Of Nothing At All (Soft Rock)

Making Love out of Nothing at All lagu dari Air Supply cocok untuk teman galau, meski terbilang lagu yang sangat jadul namun hingga saat ini masih tetap jadi lagu favorit. Making Love out of Nothing at All yang ditulis dan diciptakan aransemennya oleh Jim Steiman, dirilis pertama kali oleh Air Supply pada tahun 1983.
Lagu ciptaan Jim Steiman ini memang cocok banget untuk kalian yang sedang patah hati atau yang sedang berjatuh cinta pada seseorang. Mulai dari makna lirik dan suasana dari aransemen yang dihasilkan memang pas banget. 'Making Love out of Nothing At All' menceritakan tentang seseorang yang bisa melakukan segala hal, namun ada satu hal yang tidak bisa Ia lakukan yaitu meninggalkan kekasihnya.
4. Metallica – One (Rock/Trash Metal)

Next, lagu berjudul One milik Metallica ini adalah saripati dari perasaan peristiwa dalam novel karya Dalton Trumbo yang berjudul Johnny Got His Gun. Dirilis tahun 1988 dalam album "…And Justice for All." Sejujurnya, One adalah lagu favorit Alm. Ayah gue sendiri yang sangat membekas.
5. AC/DC – T.N.T. (Hard Rock)

T.N.T – AC/DC adalah tentang seseorang yang bisa dibilang jagoan atau buronan kelas kakap. Tak ada yang berani melawannya, karena jika macam-macam dia akan menghantamnya dengan kedua tangan meski tanpa sajam ataupun pistol. T.N.T. sendiri mengartikan dirinya yang mudah meledak atau lebih hebat dari yang lain dan mudah menghancurkan musuh.
---
Nah, itu dia 5 pilihan lagu lawas barat 80-an yang bisa kalian dengarkan sembari bernostalgia. Walaupun dari deretan 5 lagu di atas bukan hanya dari 80-an tetapi semoga bisa dapat menemani waktu bersantai kalian, ya!