Terinspirasi dari keanekaragaman budaya manusia, koleksi SS/23 dari Mankind yang bertajuk Tapestry of Time menjadi sebuah persembahan mereka untuk mengenang suatu hal atau sosok yang sudah mendahului kita di berbagai era dan budaya.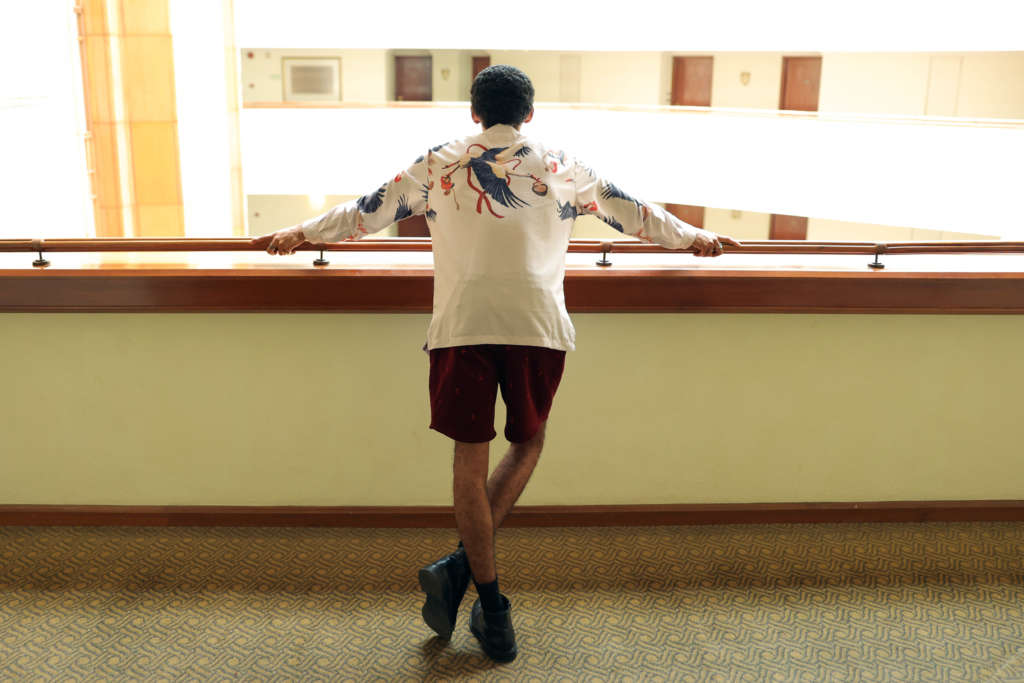 Meskipun memiliki latar belakang serta budaya yang berbeda, setiap kehidupan manusia mempunyai kesamaan experiences seperti love, loss, joy, and pain. Berangkat dari hal itu, Mankind mencoba untuk memahami dan mengsinkronisasi segala pengalaman dan perspektif ke dalam sebuah koleksi terbarunya ini!

Koleksi Tapestry of Time ini merupakan sebuah koleksi yang merayakan keberagaman serta kekayaan budaya manusia, yang merangkul serta mengapresiasi keunikan yang dituangkan di setiap produk yang terdapat di koleksi ini. Setiap keunikan desain tersebut dipadukan dengan craftmanship, methods, dan techniques yang memperhatikan penuh detail khas Mankind.

Bagi kalian yang berminat untuk liat koleksi lengkapnya, sung melipir ke website resmi Mankind aja!