Jam tangan merupakan sebuah barang yang selain sebagai penanda waktu, juga menjadi fashion item yang memiliki daya tarik dan keunikannya sendiri. Selain fungsinya, jam tangan juga dapat didentikan dengan seseorang, dan membuat suatu persona pada diri orang tersebut.
Pada bahasan kali ini, mimin mau membahas sebuah merk jam tangan pria asal Indonesia yang cukup tersohor di kalangan watch enthusiasts nih! Jam tersebut dikenal dengan nama Lima Watch! Coba absen dulu siapa yang pernah denger brand ini?
Yuk, simak pembahasannya!
---
HISTORY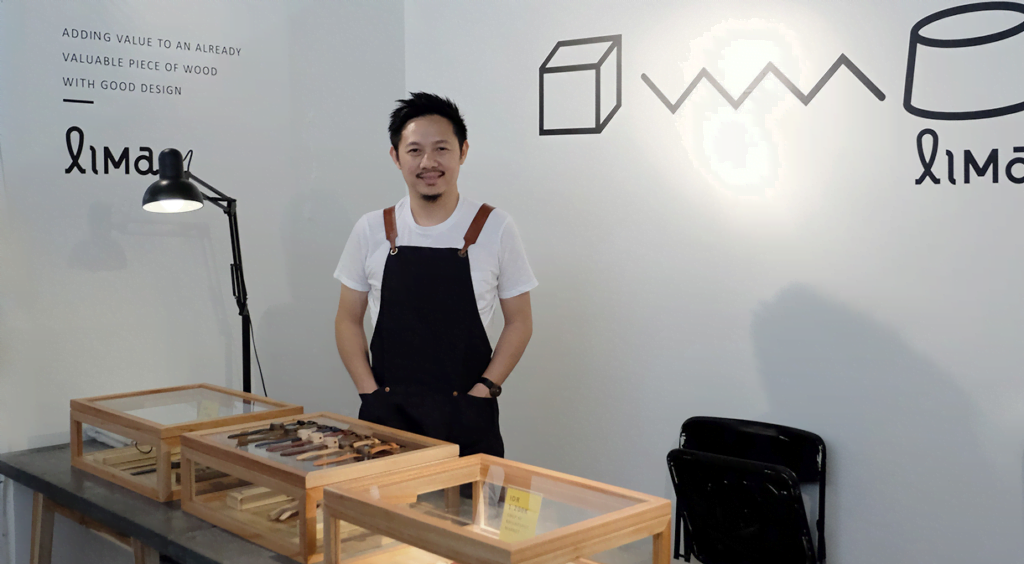 Herman Tantriandy membangun Lima Watch pada tahun 2014 lalu. Sebagai seorang graphic dan multimedia designer, karirnya bermula sebagai web designer di Singapura. Setelah kembali ke Indonesia pada tahun 2002 untuk berfokus di bidang advertising, doi mengembangkan karir di bidang agensi dan hingga 2014 he challenge himself to start his own watch brand, and the rest is history.
DEVELOPMENT

Awalnya, merk jam tangan pria ini terkenal dengan produknya yang terbuat dari kayu yang bernama Lima So:Re. Hal ini didasari filosofi Lima Watch yang ingin mengubah nilai sepotong kayu menjadi suatu karya yang bernilai. Lima Watch berfokus pada unsur estetika saat mengembangkan produknya, seperti basic geometry shapes yang diimbangi dengan eksplorasi materials yang mumpuni, serta spesifikasi jam yang bersaing! Maka dari itu, Lima Watch memiliki visi serta misi menciptakan produk yang timeless, serta long-lasting tidak termakan zaman!

Hingga saat ini, Lima Watch sudah meluncurkan banyak variasi produknya seperti Meca, Zenga, Astronomer, Pa:Gi, So:Re. Selain itu, pada tahun 2019 lalu, dua jam tangan Lima Watch yakni Lima Zenga dan Lima So:Re Timeloop berhasil memenangkan Indonesian Good Design Selection Award.
Lima Watch yang berbasis di Jakarta Barat ini tidak hanya dipasarkan di dalam negeri saja, tapi udah banyak diekspor ke Singapura, Hongkong dan Australia. Untuk harganya sendiri, Lima Watch berkisar 1 juta hingga 3 jutaan aja gan!
Menarik untuk melihat perkembangan Lima Watch ke depannya, karena jika dilihat di IG resmi mereka sih lagi ada sneak peek produk terbarunya tuh!
---
Ternyata di Indonesia sendiri ada sebuah brand jam tangan yang berkualitas dan bersaing dengan brand luar loh! Bagi yang lagi nyari merk jam tangan pria asal Indonesia yang mantep dan mau liat koleksi keseluruhannya, bisa mampir ke sini!