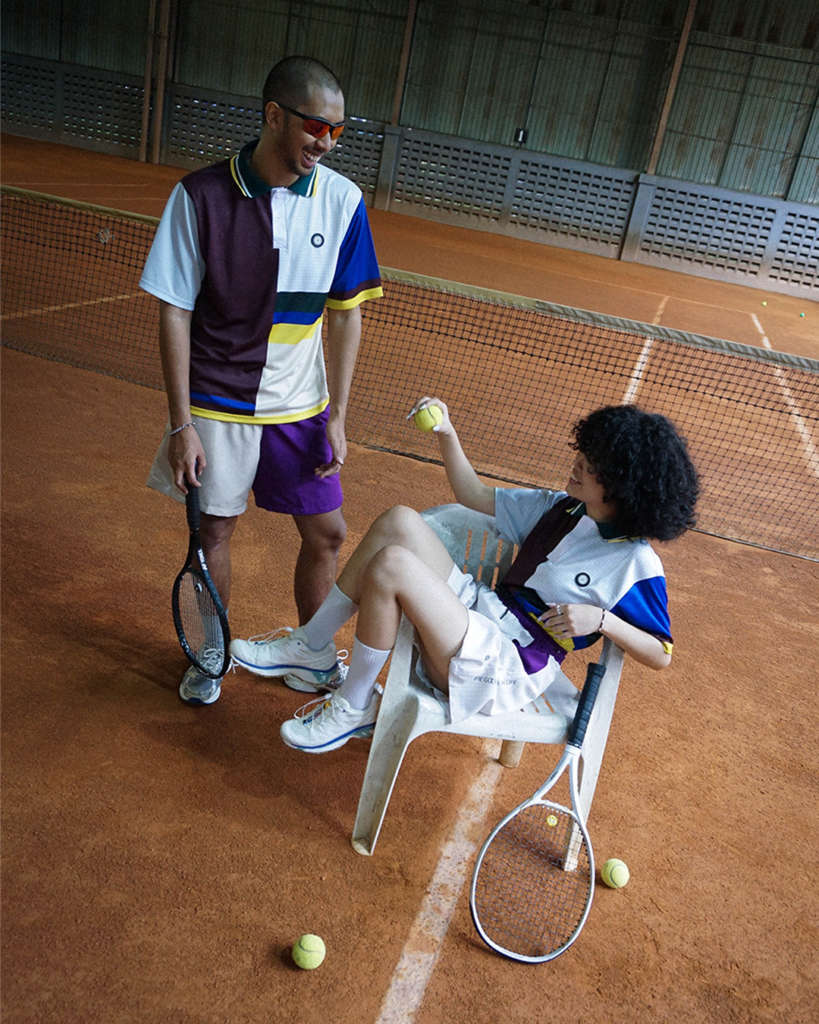 Baru-baru ini Friday League melakukan sebuah kolaborasi bersama sebuah curated multi-brand store asal Jakarta, yaitu The Good Things In Life yang mengangkat tema seputar olahraga tenis dengan tajuk "The Good League".

Dengan tenis yang menjadi inspirasi utama, koleksi spesial ini didesain secara fungsional, dapat digunakan on and off the courts. Selain fungsional, koleksi ini juga hadir dengan warna dan desain yang atraktif serta playful, dengan pola color-blocking yang menarik pastinya akan membuat pertandingan tenis kalian lebih menyenangkan!
Koleksi ini juga dilengkapi dengan artikel lain seperti sebuah shorts and skorts. Rencananya, koleksi kolaborasi ini diluncurkan secara eksklusif pada gelaran Brightspot Market 2022 yang digelar pada tanggal 3-6 November ini. Bagi yang berhalangan hadir, koleksi ini akan dijual secara online hanya di sini ya!