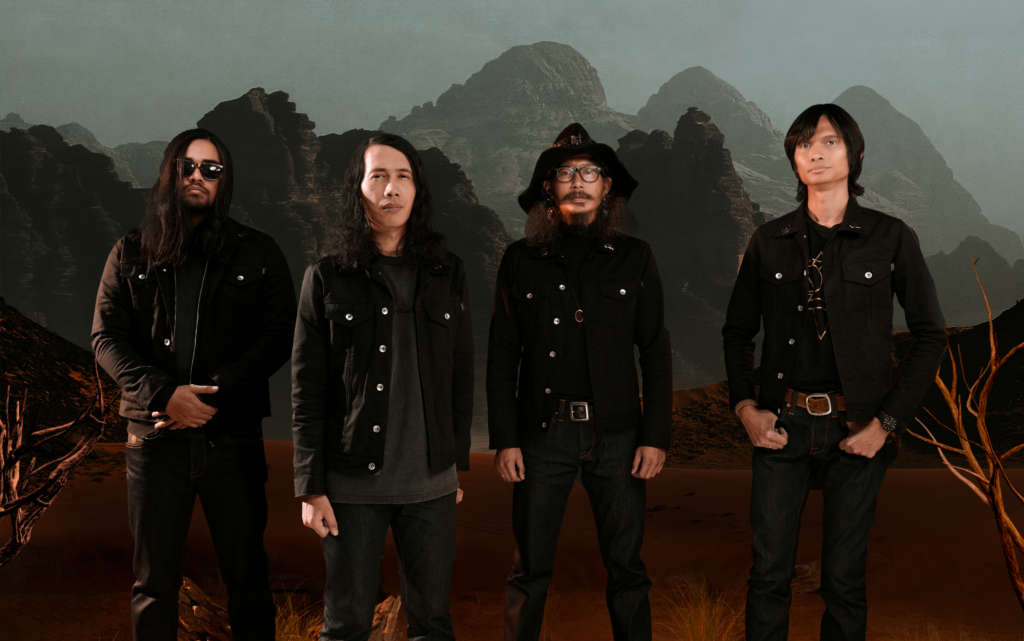 Dengan berbagai macam perspektif manusia tentang masa depan, Mischief Denim mencoba menyelaraskan pandangan tentang masa yang akan datang setelah kita semua melewati masa-masa penuh kesulitan. Semangat resiliensi yang Mischief bangun bersama The SIGIT sekaligus merayakan 10 tahun kelahiran salah satu album terbaik karya mereka yang penuh dengan atmosfir perubahan yang sangat kuat yaitu Detourn,
menjadi sebuah titik balik dimana cara pandang masa depan. Lewat kolaborasi Mischief Denim dan The SIGIT yang bertajuk Mystical Cult, Mischief percaya kekuatan musik bisa menginspirasi dan memberdayakan satu sama lain!

Mischief Denim dan The SIGIT mencoba untuk membawa perjalanan spiritual dan menggiring ke dunia lain dengan riff gitar dan distorsi Detourn Album. Dalam koleksi Mystical Cult, mereka merilis produk dengan tema "Trailblazer" dan "Harbinger" yang masing-masing memiliki arti tersendiri yaitu, Trailblazer yang berarti sebagai pelopor atau pembuka jalan baru, serta Harbinger memiliki arti sebagai sebuah pertanda masa depan yang baru. Kolaborasi ini menghormati kepercayaan kami pada semangat kreatif, dalam hubungan dan kesatuan. Mischief Denim menonjolkan visinya dengan produk berkualitas tinggi, dibuat dengan nuansa seni kaligrafi futuristik dari Dhellet yaitu salah satu street artist Indonesia yang dipadukan dengan embroidery graphic, dan siluet klasik. Bersama koleksi ini, kalian akan diajak ke sebuah perjalanan menembus ruang dan waktu!
Koleksi kolaborasi spesial ini sudah bisa kalian dapatkan melalui website resmi Mischief Denim. Oleh karena itu, jangan sampe kehabisan!