Setelah beberapa waktu belakangan ini kami dikejutkan oleh kehadiran heavy broken twill dari brand asal Thailand juga Canada yaitu Piger Works dan Naked and Famous Denim. Kali ini hembusan angin begitu kencang hingga ke Indonesia, pasalnya baru-baru ini Wingman Denim yang merupakan brand asal Bandung baru aja ngerilis heavy broken twill yang berjudul THE EMPEROR.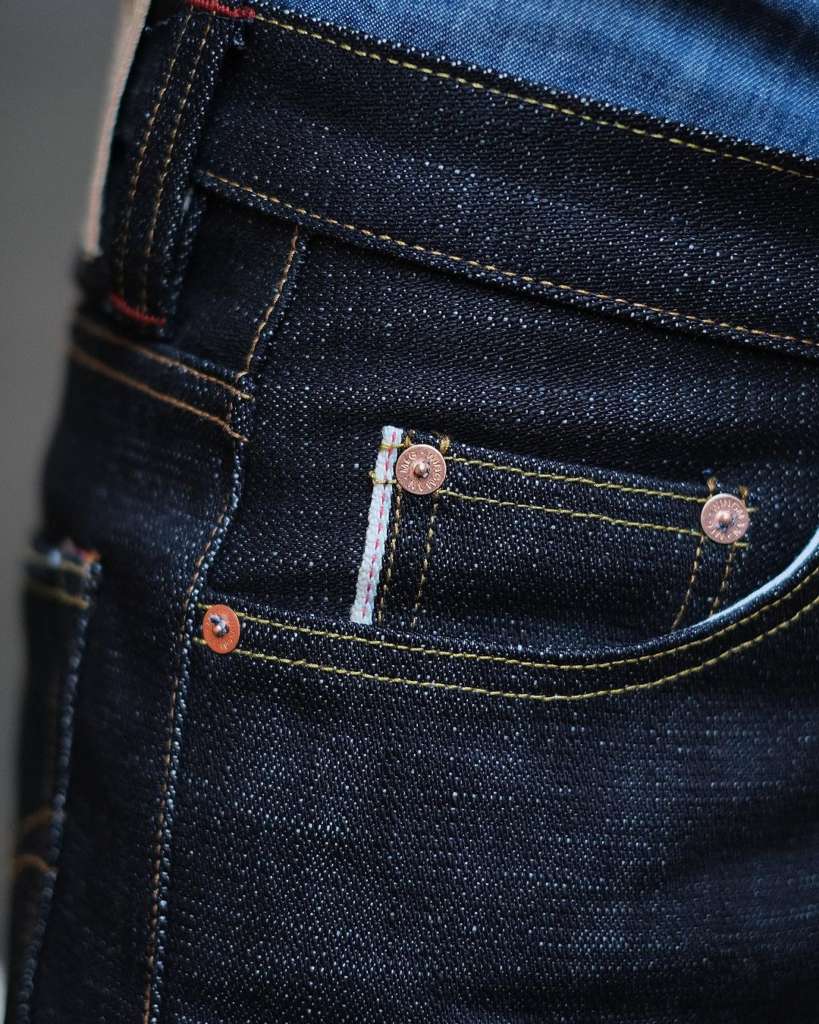 Selain teksturnya yang unik, jeans dengan bobot mencapai 21 Oz ini juga didukung dengan beberapa keunggulan lainnya seperti kenyamanan yang hadir dari tekstur weft yang lembut dan juga jeans ini dipercaya bisa menjawab sebuah permasalahan yang biasa dialami oleh pengguna raw denim, yaitu anti leg-twist.

THE EMPEROR – Kaihara Mills 21 Oz hadir dalam dua cuttingan yang berbeda Slim Straight dan juga Slim Fit. Soal size kalian ngga perlu khawatir, karena Wingman Denim menyediakan size yang terbilang komplit alias ganjil genap aman aza, dimulai dari size 27,28,29,30,31,32,33,34,35,36,37,38,39 hingga 40. Tentunya, Jeans dengan tekstur zig-zag yang unik ini dibanderol dengan harga yang ramah dikantong, hanya sekitar Rp. 1.200.000 aja sob!

Oh iya kabarnya juga Wingman Denim akan ngerilis artikel THE EMPEROR versi denim jacketnya juga nih, jadi buat kalian yang baru aja pick-up denim tebel, boleh lah sesekali nyobain sensasi denim jacket tebel lewat artikel THE EMPEROR milik Wingman Denim. Cheers!