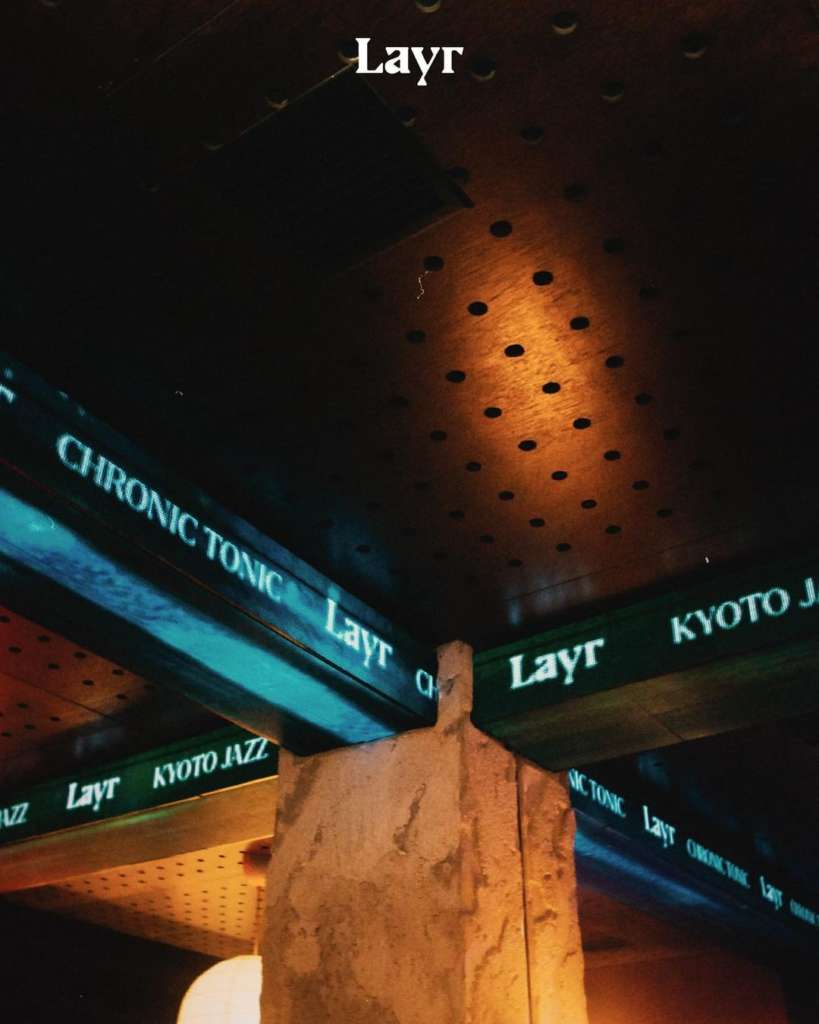 Layr Fragrance, pendatang baru dunia wewangian lokal yang menggebrak lewat konsep dan aromanya yang unik saat peluncurannya baru aja meluncurkan koleksi terbarunya yang bertajuk "City Whisperer".
Sedikit info, Layr terkenal dengan produknya yang didesain untuk membangkitkan memori dan impian kalian lewat olfactory journey-nya. Arsitektur wangi yang dipilih secara cermat dengan campuran harmonis beragam notes wewangian membuat semua rilisannya memilki unique experience yang berbeda.
Unveil the enchanting scents that will take you on a journey through the city's bustling streets, vibrant arts scene, and tranquil beauty.

Layr Fragrance
Koleksi ini memperkenalkan 3 produk baru yang memotret aroma dan cerita dari sebuah kota metropolitan, antara lain Chronic Tonic yang mempunyai calming aura, Kyoto Jazz yang terinspirasi dari the spirit of art from Kyoto, serta Velvet Dream yang sarat akan nuansa nightlife. Ketiga produk tersebut bakal nyuguhin narasi, pengalaman, serta scent journey yang berbeda dan memiliki keunikannya tersendiri!
Kalo diliat dari arsitektur notes yang dicantumkan, mimin tertarik buat nyobain varian Chronic Tonic sih. Penasaran calming aura-nya tuh kaya gimana??
Koleksi "City Whisperer" bakal diluncurkan tepat hari ini, 10 Agustus 2023. Kalian bisa mendapatkan koleksi ini secara lengkap di website mereka dengan banderol Rp 329.000.
Sung sikat ae semuanya!