Memasuki bulan kelima pada tahun 2013 ini, semakin banyak brand-brand baru yang menjadikan denim sebagai ujung tombak mereka. Salah satunya adalah SAGE. Brand dengan motto ""Who lives sees, who travels sees more" ini telah merilis edisi terbaru dari salah satu produk andalan mereka, dengan nama The Hunter II.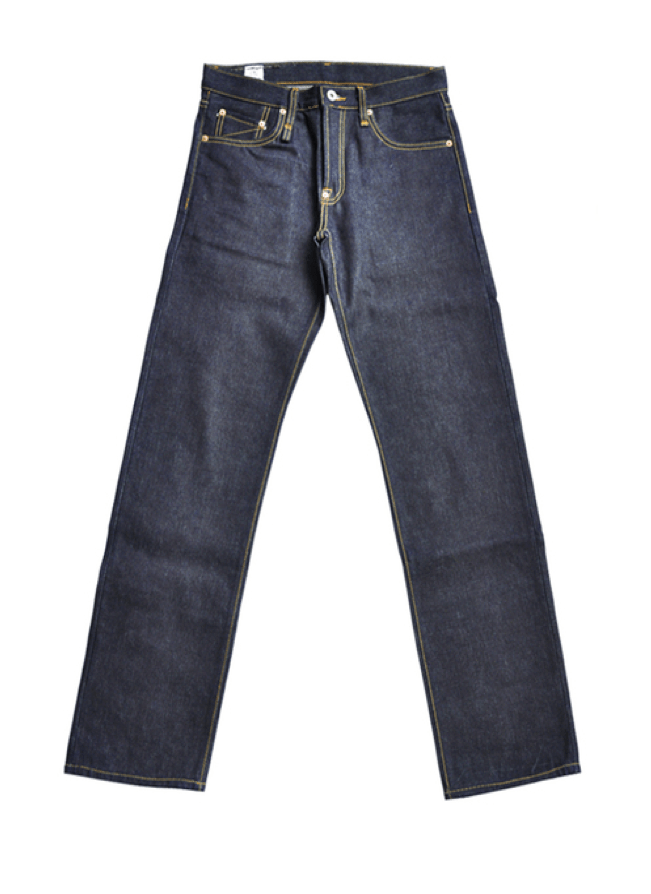 Fabrics
Pada edisi kedua dari The Hunter, SAGE tetap mempertahankan bahan heavyweight untuk produk ini. Tepatnya 19,25 oz. Lebih berat 0,25 oz dari edisi pertamanya. Tentu saja garis merah yang menjadi salah satu bukti sebagai denim berkualitas yaitu red selvedge tetap dipertahankan.

Pihak SAGE memberikan pengakuan, walaupun The Hunter II termasuk dalam tipe heavyweight denim, karakteristik jeans ini tetap soft dan non-stiff. Cukup menarik karena biasanya heavyweight denim cenderung memiliki tipe bahan yang stiff.
Details & Cuts
Dari segi detail, SAGE masih tetap mempertahankan model standar jeans seperti 5 pockets dan hidden rivets. Salah satu yang menyamakan The Hunter II dengan edisi sebelumnya adalah classic crotch rivet. Butons dari The Hunter II ini juga telah "dicetak" dengan nama brand mereka sendiri.

Sejalan dengan cuaca di Indonesia yang cenderung panas, jeans 19,25 oz ini tetap hadir dengan slim straight cut. Untuk merasakan The Hunter II, disarankan mengambil true size. Namun bisa juga down size bagi yang ingin fit lebih slim.

Harga dari celana ini adalah Rp. 990.000,00. The Hunter II bisa dibeli langsung melalui sageseesmore@yahoo.com. (TMP)
Tulisan oleh Timotius M. Prasetya