Melanjutkan bahasan soal sepatu kulit, di Indonesia sendiri industri ini sangat berkembang menuju arah yang positif. Mulai banyak bermunculan brand lokal dengan branding serta inovasi yang beragam, yang menjadikan masing-masing dari brand tersebut memiliki keunikannya tersendiri.
Kali ini mimin mau coba ngasih referensi brand yang mimin kategoriin sebagai produsen sepatu kulit pria terbaik di Indonesia saat ini. Menurut mimin, brand yang disebut di artikel ini memiliki standar yang tinggi, craftmanship yang mumpuni, serta respon positif dari pasar dalam maupun luar negeri!
Penasaran? Berikut adalah 4 sepatu kulit pria terbaik di Indonesia (versi mimin)!
---
Sagara Bootmaker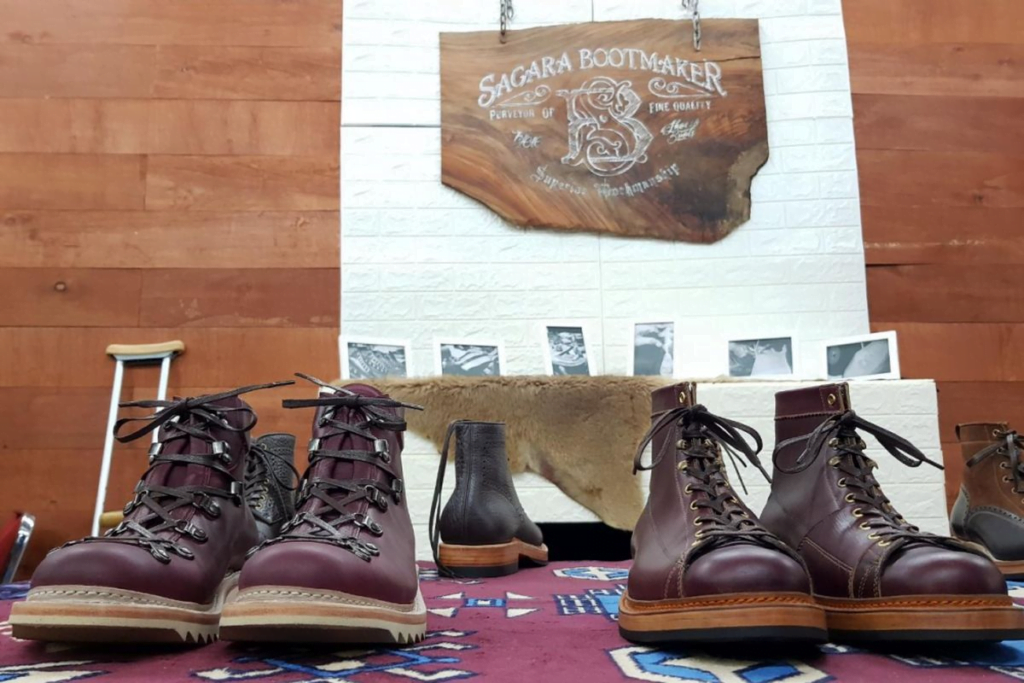 Sagara Bootmaker didirikan oleh Bagus Satrio, sejak tahun 2010. Pemilihan nama brand 'Sagara' sendiri diambil dari bahasa Sanskrit artinya adalah samudera. Dalam setiap produknya, ada banyak akulturasi budaya yang menyatukan produk tersebut. Terdapat semangat nusantara di mana Sagara menggali the spirit of craftsmanship dari pekerja-pekerja lokal. Produknya juga terinspirasi dari banyak hal, seperti memiliki gaya Americana yang merupakan akulturasi dari beberapa genre. Ada juga gaya American workwear dan military culture dari era '40-an hingga '60-an. Sagara menekankan pada satu hal, yakni kualitas. Dari mulai kualitas material, ergonomi, durability, after sales service, hingga brand image.
Fortuna Shoes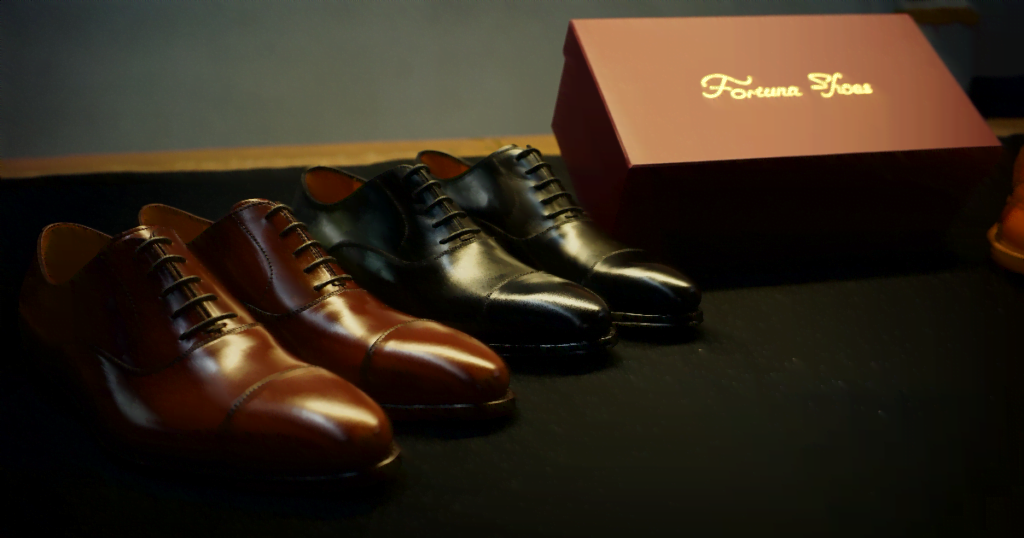 Fortuna Shoes, yang menjadi salah satu merk sepatu kulit pria terbaik di Indonesia ini berasal dari Bandung yang berdiri sejak 1969 oleh Dede Chandra. Merk legendaris merupakan salah satu merk sepatu kulit pria terbaik di Indonesia yang reputasinya gak perlu diragukan lagi. Dengan pengalaman lebih dari 40 tahun, mereka masih terus berkarya dengan craftmanship serta bahan yang berkualitas!
TXTURE

Salah satu sepatu dengan konsep vintage modern footwear di Indonesia adalah Txture. Usaha sepatu lokal asal Bandung, Jawa Barat ini mulai dirintis sejak 2009. Founder dari Txture, Prima Rahadiantara Subakti menyampaikan, usaha yang dirintisnya ini berangkat dari konsep fashion denim yang sedang menjadi tren pada masanya. Selain itu, keunikan yang menjadi selling point dari Txture adalah prioritas mereka terhadap kualitas serta craftmanship dalam mengkreasikan sepatu dipadukan dengan aftersales mereka.
Junkard Company

Bisa dibilang Junkard Company merupakan brand yang paling muda dibanding 3 brand di atas. Namun, berkat usaha dan kreatifitas pendirinya, Tangguh Alexander, Junkard berhasil mengorbitkan namanya di jajaran sepatu kulit pria di Indonesia. Variasi model, konstruksi, warna, dan bahan membuat Junkard berhasil menjadi pilihan banyak orang yang ingin membuat sebuah sepatu boots berkualitas dengan harga yang relatif terjangkau!
---
Setuju gak kalo semua brand di atas didapuk sebagai 4 sepatu kulit pria terbaik di Indonesia saat ini?