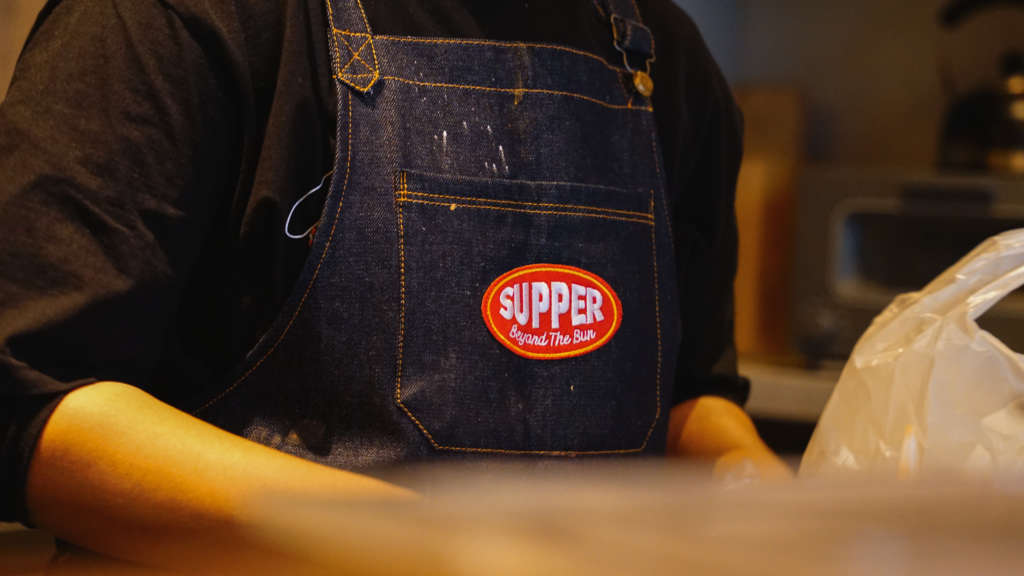 All the way from Jakarta to Tokyo, Supper Sandwich & Burger melakukan pop-up internasional pertama mereka di Mikkeller Shibuya dan Mikkeller Kanda, Tokyo, Jepang. Burger joint satu ini mendapat tanggapan luar biasa dari pasar Jepang dan masyarakat Indonesia yang tinggal di Jepang. Mereka berhasil menjual lebih dari 50 porsi per hari dalam waktu 4-5 jam!
Total, Supper Sandwich & Burger membawa 4 menu utama: Indonesian-Style Curry "Sate Padang" Burger, Umami Cheeseburger, Hot Honey Cereal Chicken, dan Potato Chips Chicken Nanban. Sebuah kejutan besar bahwa Indonesian-Style Curry "Sate Padang" Burger mencuri perhatian saat perhelatan ini berlangsung! Warga setempat menikmati dan menghargai Rasa Kari ala Indonesia dengan sangat baik.

Supper Way Tokyo membuat mereka menyadari bahwa impian harus semakin besar. Jadi, ekspektasiin kalo ini bukan kali terakhir kita melihat mereka pergi ke luar negeri dan menyebarkan cinta. Jangan lupa untuk terus mengikuti perkembangan dari Supper Sandwich and Burger!
Psstt, kabarnya salah satu menu istimewa dari Jepang akan segera tersedia di Supper Sandwich & Burger Jakarta loh. Kita tunggu aja tanggal mainnya!