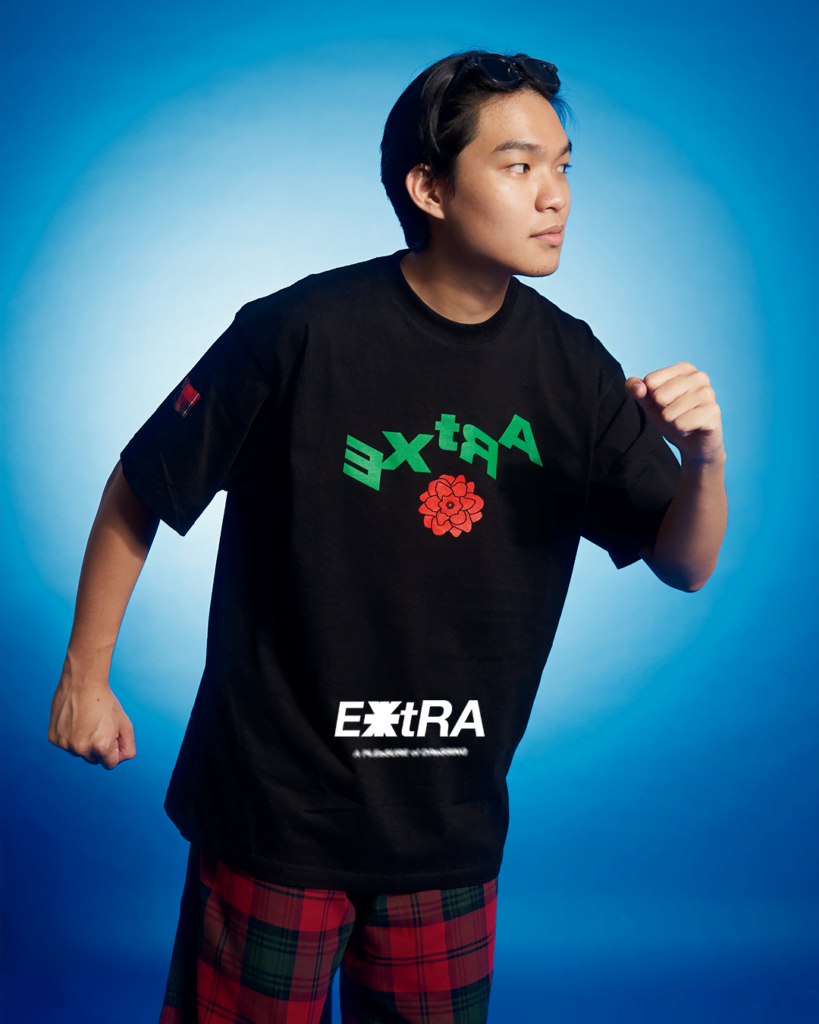 EXtRA, sebuah brand asal Jakarta ini baru aja meluncurkan koleksi terbarunya yang bertajuk "Standardi" yang diambil dari kata standardized, which means breaking or going against the general perspective of looking at the object.

EXtRA yang terkenal dengan produknya yang experimental, pada koleksi terbarunya ini masih membawa spirit yang sama dan coba mengeksplorasi pola tartan. Total, EXtRA menyuguhkan 3 buah kaos dengan artwork khas, 1 baggy work pants dengan tartan patterns di kedua sisinya, lalu yang terakhir baggy tartan pants!
Untuk kalian yang tertarik buat minang koleksi terbaru dari EXtRA, kalian bisa langsung meluncur ke Instagram mereka ya!