Pada bulan Oktober ini, Sunburn baru aja meluncurkan koleksi terbarunya yang bertajuk "Ring of Fire".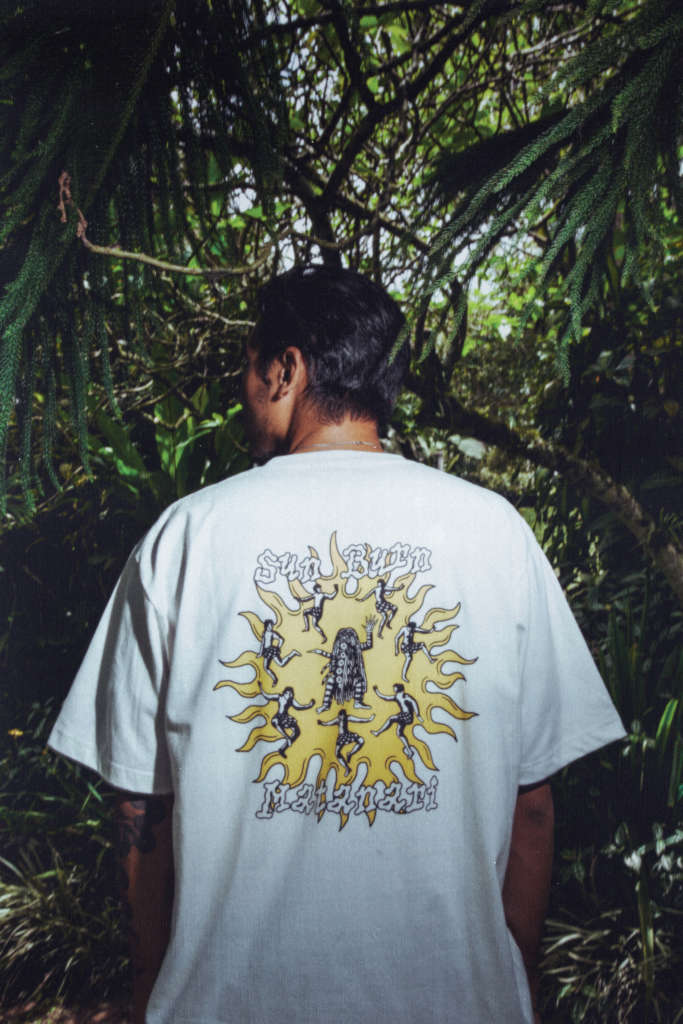 Seperti yang sudah diketahui, Sunburn yang kental dengan nuansa beach vibes-nya pada koleksi terbaru ini masih mempertahankan nuansa tersebut. Pada koleksi "Ring of Fire" ini, mereka mengangkat tema yang terinspirasi dari Circum-Pacific Belt, yaitu sebuah jalur cincin api atau daerah yang terdapat banyak gunung berapi aktif serta aktivitas gempa buminya, yang jalur tersebut terletak di Indonesia, hence the name, ring of fire.

Dengan mengangkat tema tersebut, Sunburn mencoba untuk menerjemahkannya ke desain grafis yang diterapkan di produk-produknya seperti tees, crewneck, hats, pants, serta aksesoris lainnya yang estetik serta kontemporer!
Bagi yang penasaran buat liat koleksi lengkapnya, sung mampirin ke sini aja gan!