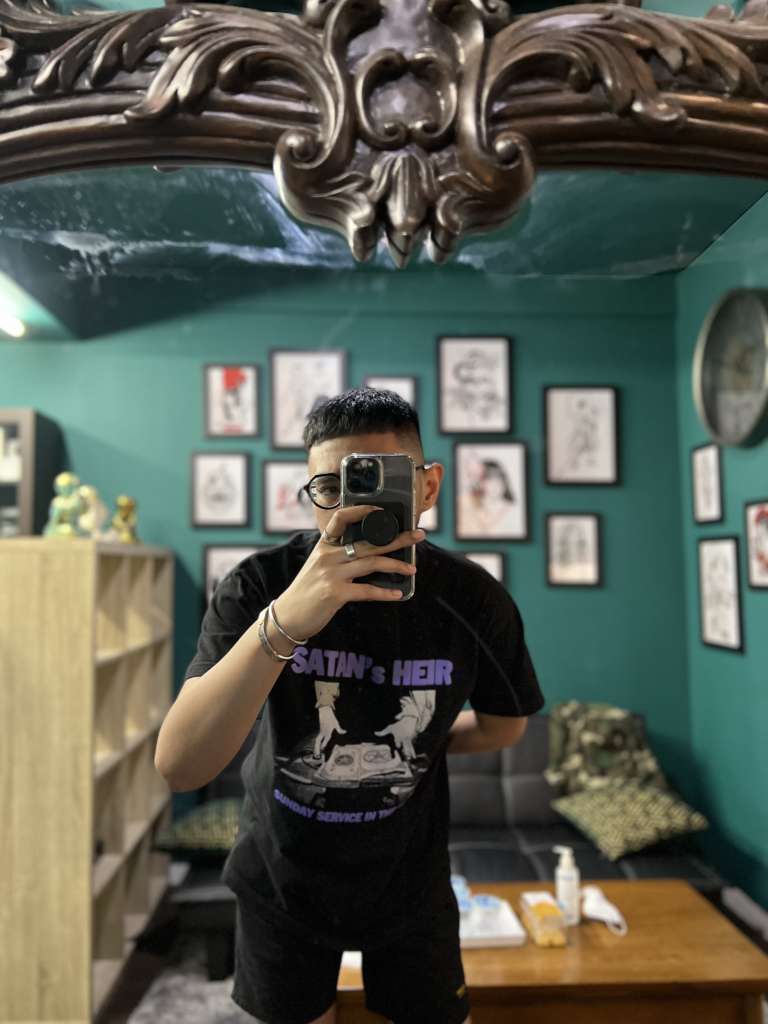 YAS atau Yang Aku Suka merupakan kolom artikel yang berisi tentang barang-barang favorit dari orang-orang di sekitar kami. Pada edisi kali ini, sesuai seperti judul di atas, kami ingin mengulik barang kesukaan dari the one and only @jeanbannon! Karena doi cukup banyak into several things, yuk kita simak bareng-bareng barang favoritnya itu apa aja sih?
---
Sony WF-1000XM4

Dimulai dari hobinya yang pertama, Jean juga hobi ngulik audio atau bisa dibilang audiophile loh! Berikut tanggapan doi soal gadget ini; "This is hands down the best TWS on the market today with the best ANC".
Hifiman Ananda

Selanjutnya masih berhubungan dengan audio, sebagai seorang streamer tentunya butuh gadget yang memadai dong? Kualitas dari Hifiman ngga perlu diraguin lagi, simak testimoninya nih; "A very light and comfy planar open-back headphone. This sounds fantastic and so detailed that you may hear sounds that you've never heard before in your favorite songs. Perhaps even songs you once hated might begin to grow on you".
24Bottles Clima Version

Untuk menghidari dehidrasi serta menjaga kadar air dalam tubuh, botol minum juga menjadi salah satu barang esensial sehari-hari. Secara spesifik, mimin Jean memilih botol daru 24Bottles seri Clima Bottle yang memiliki tampilan keren dan pastinya fungsional, bisa menjaga suhu panas selama 24 jam dan suhu dingin 12 jam!
Tom Ford Ombre Leather EDP

Nah, kalo ini parfum signature nya buat daytime nih. Parfum yang memiliki arah wewangian leathery-floral ini memiliki performa yang cukup bagus dan mampu membuat penggunanya wangi sepanjang hari!
Maison Martin Margiela REPLICA By The Fireplace

Kalo sebelumnya kita bahas soal daytime fragrance-nya, sekarang kita bahas parfum signature-nya pada malam hari nih. By The Fireplace menjadi parfum pilihan Jean karena karakter woody yang smooth dan memberikan nuansa 'hangat' khas perapian, ditambah aroma chesnut dan vanilla menguatkan nuansa tersebut.
---
Sekian sesi YAS kali ini bersama @jeanbannon. Kira-kira kita ngulik barang kesukaan lagi ya abis ini? Btw, jangan lupa mampir ke YAS sebelumnya!