Kita tahu bahwa jeans muncul, dibuat pertama kali, dan diperkenalkan di Amerika. Seiring dengan jaman, jeans pun menjadi sebuah pergerakan global dan menjadi sebuah fashion item yang terkenal di seluruh dunia. Seiring dengan globalisasi dan maraknya produksi denim dan jeans di seluruh dunia, sering muncul pertanyaan, apakah jeans dan denim masih ada yang dibuat di Amerika dan masih dengan bangga menyebutnya sebagai sebuah produk yang Made In USA? Blue Bell adalah salah satu produk jeans yang masih dengan bangga menyebut brandnya sebagai produk yang Made In USA dan tetap menonjolkan kualitas yang dibawa dari produk yang dibuat di Amerika.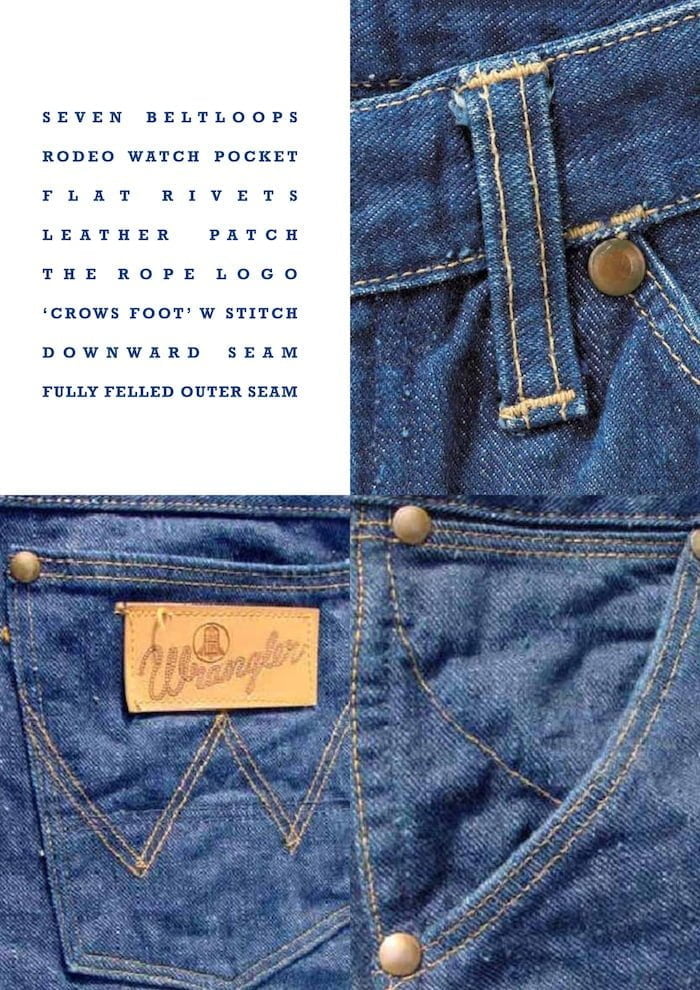 Blue Bell menyatakan bahwa aspek Made In USA adalah salah aspek yang tidak akan diganti dan ditinggalkan oleh Blue Bell. Poin utama dari Blue Bell adalah sebuah garmen produksi yang berkualitas tinggi dalam bentuk fit dan cut yang progresif dan washing treatment yang natural dan berkualitas pula. Menurut Blue Bell, bahan dan finishing yang terbaik berasal dari USA, maka dari itu keduanya sangat berhubungan dan sulit untuk meninggalkan aspek Made In USA di Blue Bell. Selain itu hal ini membuat Blue Bell kembali terhubung dengan sejarah brand ini yang sudah lebih dari 100 tahun berkecimpung dalam pembuatan jeans.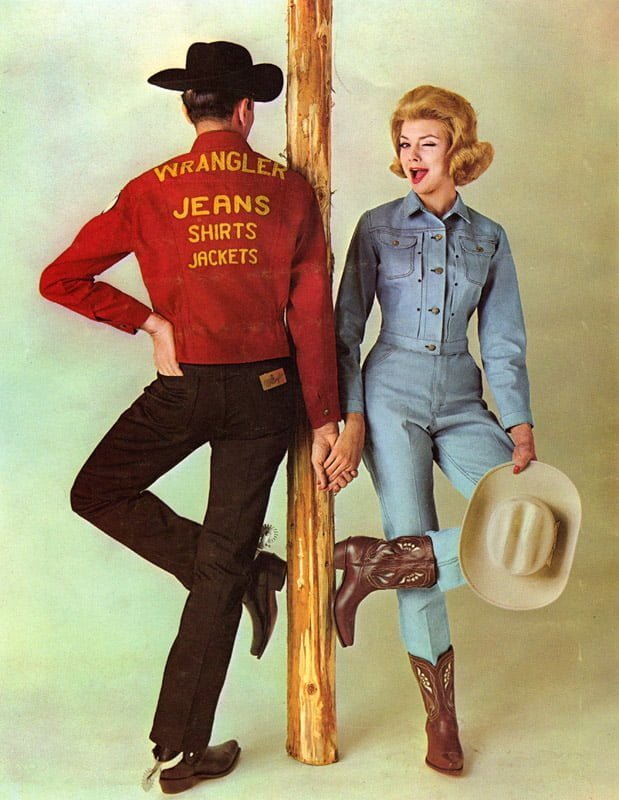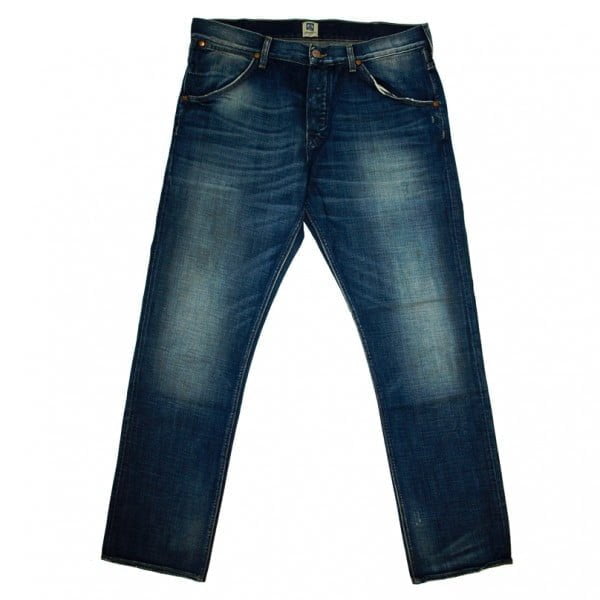 Blue Bell bukanlah sebuah brand yang bisa dibuang begitu saja di lautan fashion yang keras. Secara umum, Blue Bell memiliki tempatnya dan posisinya sendiri. Tetapi tren tidak bisa dipandang sebelah mata, tren juga berpengaruh pada nilai brand dan aestetisnya. Blue Bell saat ini memang merupakan brand modern dan berhubungan dengan bagaimana orang berpakaian pada saat ini.
PS: Bahas juga mengenai Blue Bell di forum.
—————————————————————————————–
We already know that jeans was emerged, made for the first time and exposed through the rest of the world in America. Along the time, jeans transformed from an everyday worker uniform to a fashion item and a global movement across the globe. With globalization and denim production all over the world, comes a question, are jeans still Made In USA? Blue Bell is one of this jeans brand that is still proudly Made In USA and shows the top quality of Made In USA product.
This is one aspect of Blue Bell that won't change. The point of Blue Bell is top quality denim garments in the most progressive fits and washes. For the fabric and the finishes there is nowhere better than the USA, and making Blue Bell there links back to the brand's 100-years-plus heritage in jeans-making.
Blue Bell is not a brand to be tossed around on the rough seas of fashion. It is very much its own man. But trends play a role, as they emerge in trend-hotspots LA, London and Tokyo, and where they are relevant to the brand's values and aesthetic. This is a modern line, after all, that responds to the way people wear clothes today.
PS: Discuss all about Blue Bell in forum