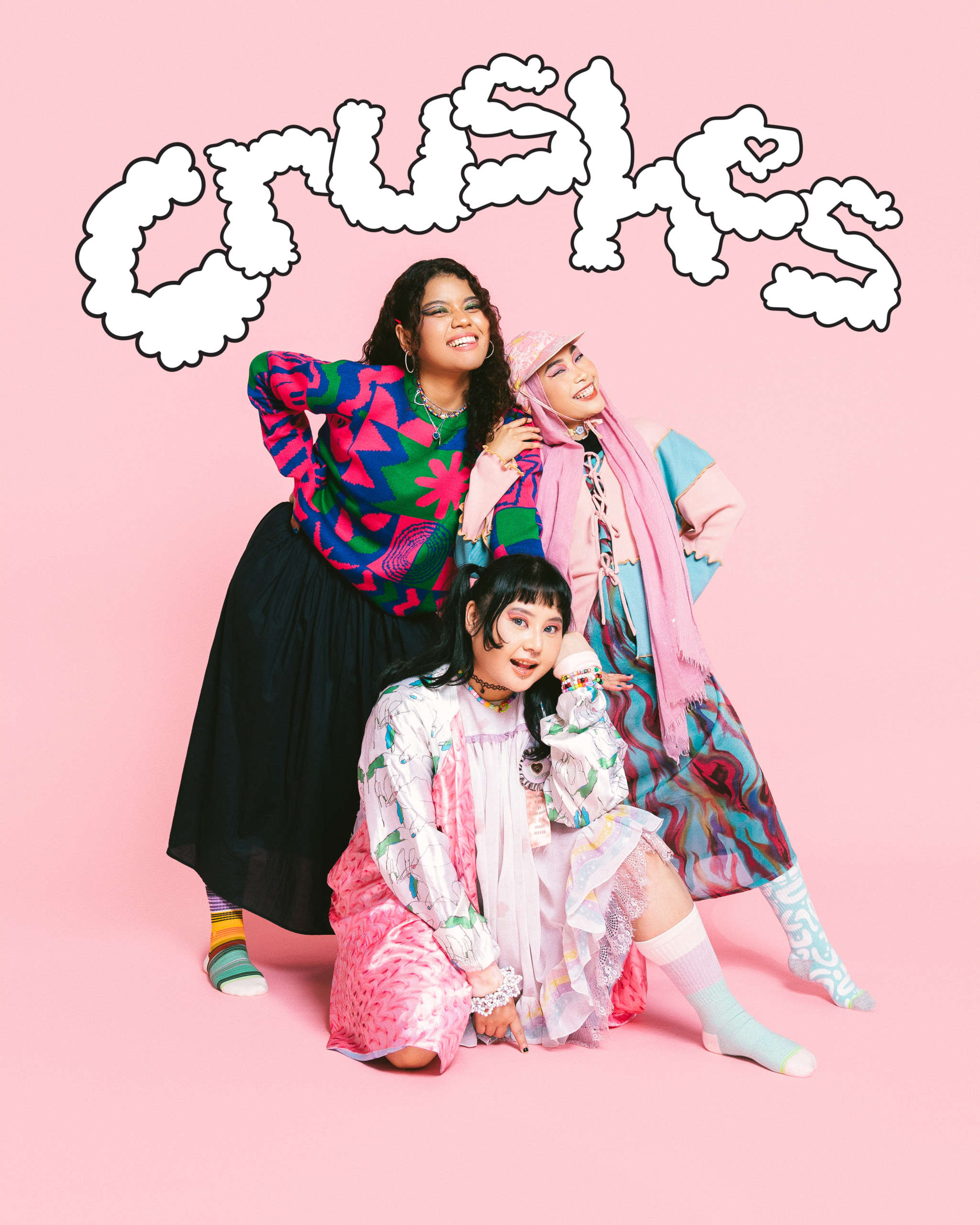 Brand kaos kaki lokal yang sedang naik daun, Voted mengumumkan kolaborasi terbaru yang mengajak 3 sosok kreatif dan berbakat di bidang arts & fashion, yaitu Alula, seorang visual artist & DJ. Nesha, seorang fashion enthusiasts. Yang terakhir Stevina, Voted's Art Director. Ketiganya terpilih karena rekam jejak mereka di bidangnya.

"Crushes" menjadi tajuk pilihan untuk menggambarkan koleksi ini.
Crushes is an explosive celebration of colors, with each creative contributing their unique flair to the shoot

Voted
Sesi editorial shoot yang dilakukan mencoba untuk menangkap ekspresi kreatifitas dan gaya masing-masing kolaborator. Voted mengajak Meidiana Tahir dalam sesi ini untuk merealisasikan hal tersebut, yang terkenal dengan pengalaman serta karyanya di industri kreatif.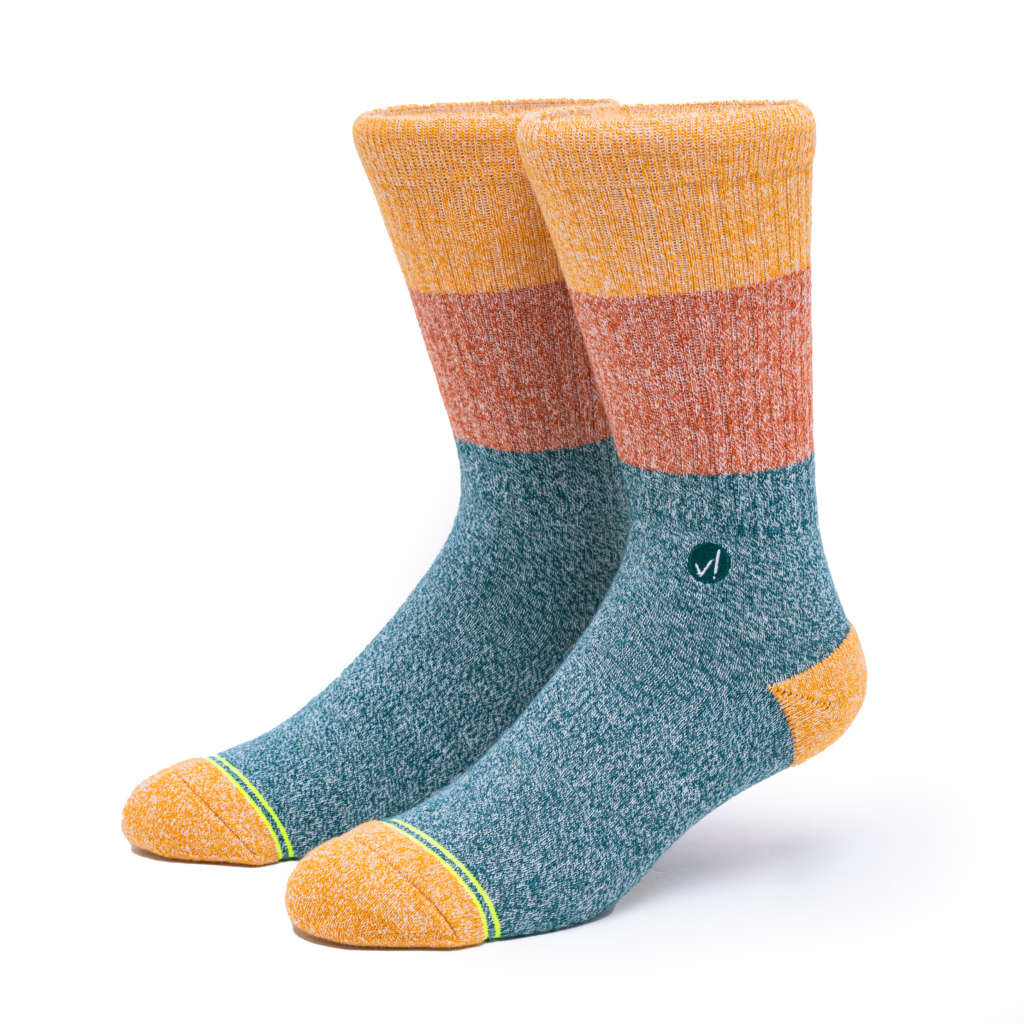 Total ada 6 artikel yang dihadirkan koleksi ini, yaitu Art Pop, Pixeo, Velasco Series, Graffiti, and Fun-tastic. Setiap produknya mempunyai visual dan spirit yang dibawa oleh para kolaborator, seperti Alula yang terkenal dengan Japanese kawaii culture, Nesha dengan style & taste yang unik, serta Stevina as their own Art Director. Testimoni mimin sama kaos kaki ini wearable dan bahannya enak banget sih, cocok bagi kalian yang suka patterned socks!
Sebagai tambahan, Voted menawarkan insentif berupa limited-time special note card di setiap pembelian produk koleksi ini. Bagi kalian yang mau stepping up the sock game, kalian bisa membeli koleksi ini di marketplace resmi Voted ya!