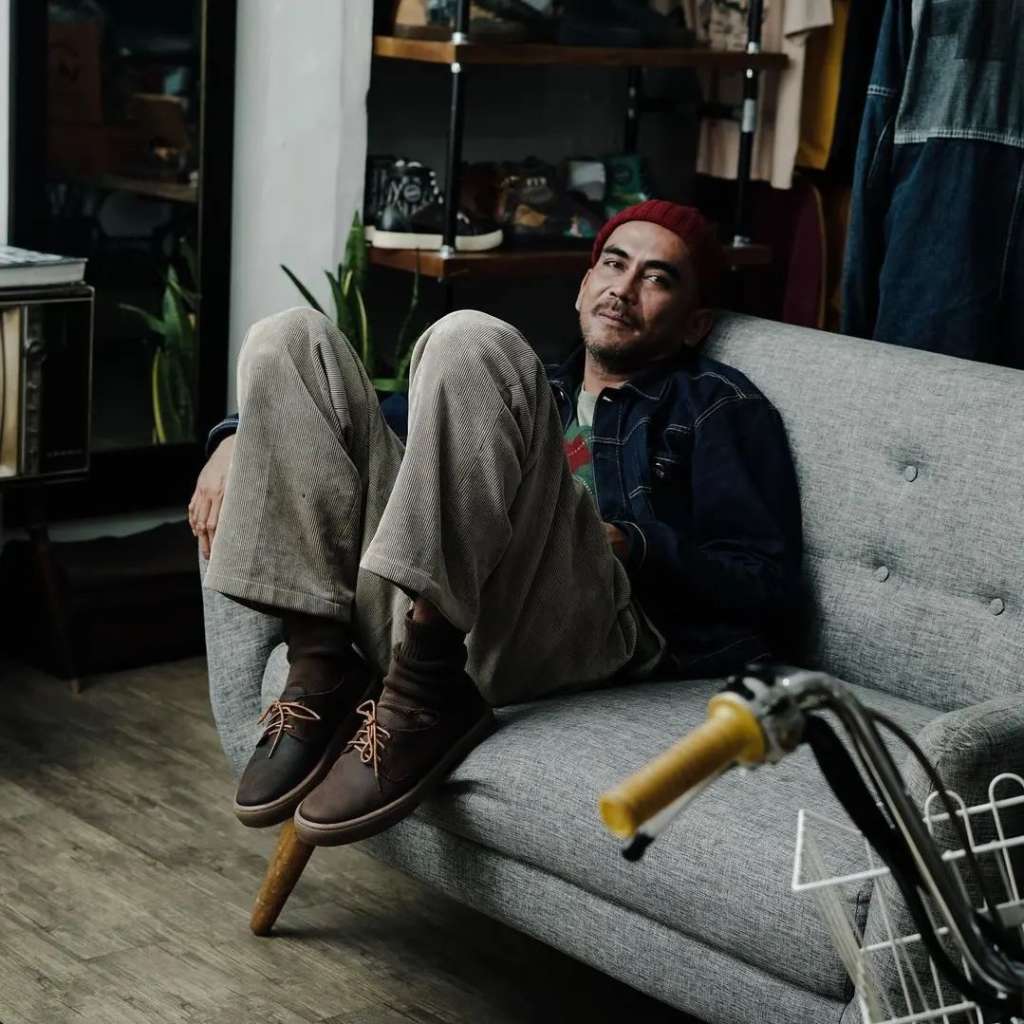 Mendengar nama Dave Syauta dan Reno Pratama adalah dua orang yang sama-sama memiliki warna dan karya yang kuat di Indonesia. Terlebih Dave Syauta, lewat syair dan karyanya sebagai vokalis band reggae kenamaan asal kota Bandung, The Paps, namanya sudah harum dan dikenal khususnya bagi pecinta musik cengcet tersebut.

Nah, lain lagi dengan Reno Pratama, seorang profesional atau dedengkot skateboarder di Indonesia, doilah yang dapat dikatakan bisa menjadi abang-abangan dalam dunia papan seluncur beroda empat itu. Selain aktif sebagai skateboarder, Reno Pratama pun juga pernah ada track record di dunia musik khususnya lewat salah satu lagu beliau yang berjudul, "Down The Road" yang berhasil digarap sewaktu di Melbourne, Australia.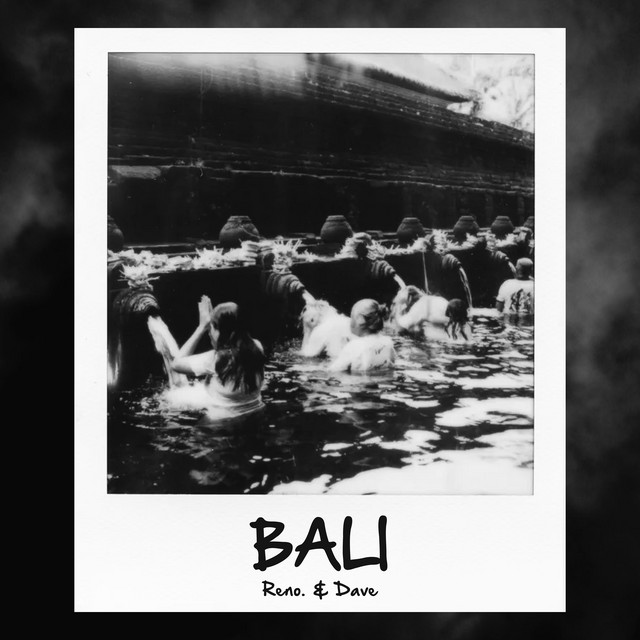 Nah, atas dasar pertemanan yang erat dan terjalin hebat di Pulau Dewata tersebut, akhirnya mereka berdua memutuskan untuk membuat project duo bernama RENO & DAVE, dan sekaligus mengawali debut karirnya dengan merilis sebuah single berjudul "Bali", yang sama-sama di mana mereka dedikasikan karena kecintaannya kepada kota Bali yang telah mereka anggap sebagai rumah.
Single perdana berjudul "Bali" ini sudah dirilis di berbagai platform music, dan untuk video klipnya juga sudah mengudara di kanal YouTube. So, buat kalian yang penasaran dengan debut lagu dari RENO & DAVE segera langsung meluncur aja ya, dan rasakan euforia duo seniman yang berkarakter kuat dan melebur menjadi satu ini.