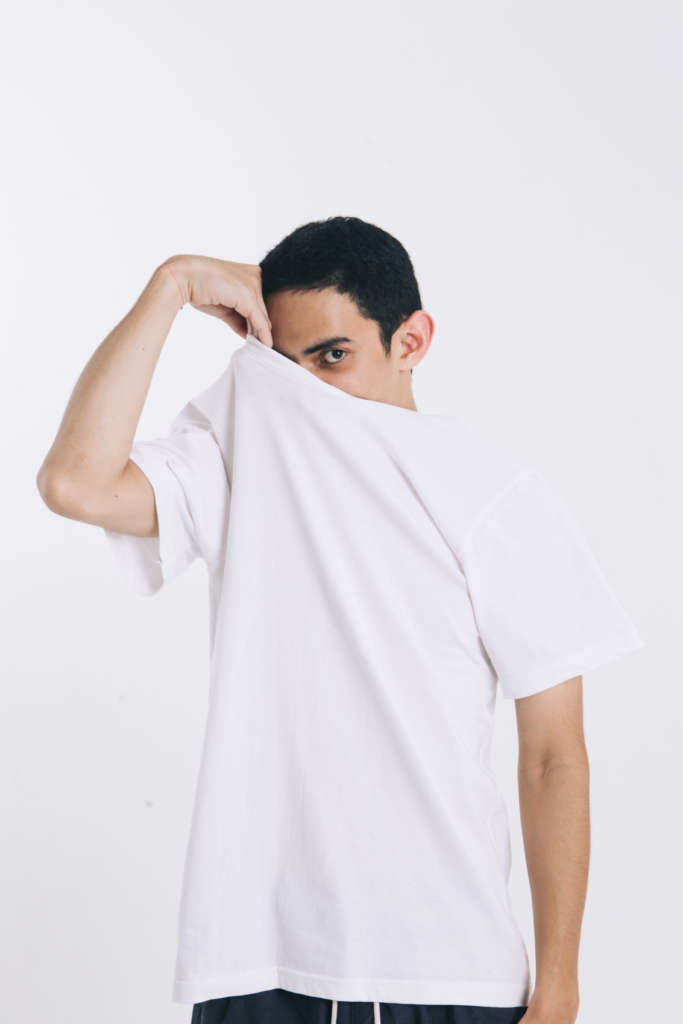 PRIME Apparel baru-baru ini meluncurkan koleksi kaos terbaru yang cocok banget dipake musim panas gini. Please welcome Prime Lite!
Koleksi terbaru dari PRIME ini menawarkan produk yang bersifat lighter, thinner, and more breathable fabric, hence the name, lite. Maka dari itu, koleksi ini cocok banget buat dipake musim panas gini yang lagi panas-panasnya.

Produk pada koleksi ini menggunakan bahan 24s/160-180GSM sehingga membuatnya nyaman dan juga ringan. Koleksi ini bakal hadir dalam 2 siluet, yaitu crewneck t-shirt dan crewneck longsleeve t-shirt dengan banyak opsi warna. Bagi kalian yang bosen sama kaos heavyweight, PRIME Lite merupakan opsi sempurna untuk kalian!
Don't let heavy clothes hinder you – feel the breeze better with PRIME Lite

PRIME
Bagi kalian yang berminat, koleksi ini udah bisa kalian dapetin di marketplace resmi mereka ya!