Kabar perihal Hayao Miyazaki, salah satu pendiri sekaligus sang sutradara dari studio animasi ternama Jepang yaitu Studio Ghibli lagi dan lagi sempat memberikan sinyal perihal kabar dirinya yang ingin memutuskan untuk gantung sepatu alias pensiun.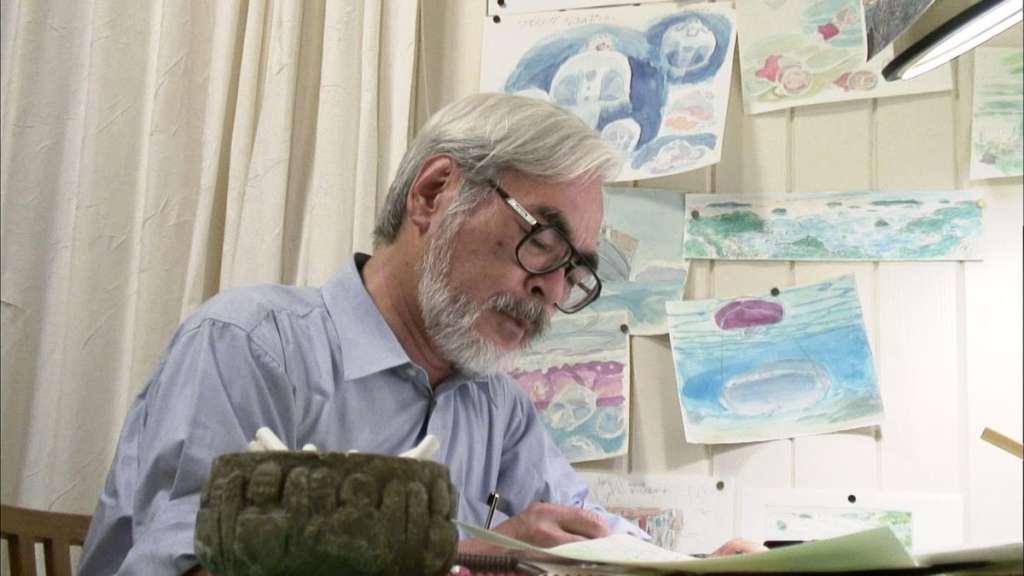 Pasalnya, rumor dan kabar burung perihal dirinya yang memutuskan untuk pensiun sudah bukan pertama kali lagi, malahan kabar ini sudah yang keempat kali. Namun, kabarnya hal tersebut dibantah oleh eksekutif Studio Ghibli, Junichi Nishioka, yang memberi klarifikasi bahwa hal itu nggak mungkin terjadi.
Dilansir dari beberapa media seperti lewat wawancara Nishioka di CBC di Festival Film Internasional Toronto untuk film The Boy and the Heron, kabarnya film ini diduga sebagai film garapan terakhir dari Miyazaki, namun ia pun akhirnya turut mengungkapkan bahwasanya film animasi terakhirnya tersebut bukanlah semata-mata menjadi film terakhirnya.
Other people say that this might be his last film, but he doesn't feel that way at all. He is currently working on ideas for a new film. He comes into his office every day and does that. This time, he's not going to announce his retirement at all. He's continuing working just as he has always done.

— Junichi Nishioka
Sedikit sinopsis lewat film animasi yang baru saja dirilis oleh Hayao Miyazaki, The Boy and the Heron mengisahkan perubahan hidup Mahito ketika dia dipindahkan ke desa untuk bertemu ayahnya, Shoichi Maki (Takuya Kimura), yang bekerja sebagai petugas perangkai pesawat untuk militer Jepang.
Cerita ini terinspirasi dari novel tahun 1937 berjudul "How Do You Live?" karya Genzaburo Yoshino. Mahito harus belajar menerima kepergian ibunya dan menyesuaikan diri dengan keluarganya yang baru. Namun, hidupnya berubah secara drastis ketika dia bertemu dengan burung abu-abu yang bisa berbicara, membawanya pada petualangan-petualangan baru dalam hidupnya.
Maka dari itu, kita doakan saja agar Hayao Miyazaki selalu mengurungkan niatnya untuk pensiun dan akan selalu melahirkan karya-karyanya yang indah untuk kedepannya.