Setelah sukses menggelar Chamber of Pleasure untuk pertama kalinya di kota Bandung. Tepatnya di akhir pekan lalu, Moutley berhasil membagikan kegembiraan kepada orang-orang melalui musik untuk yang kedua kalinya di Yogyakarta.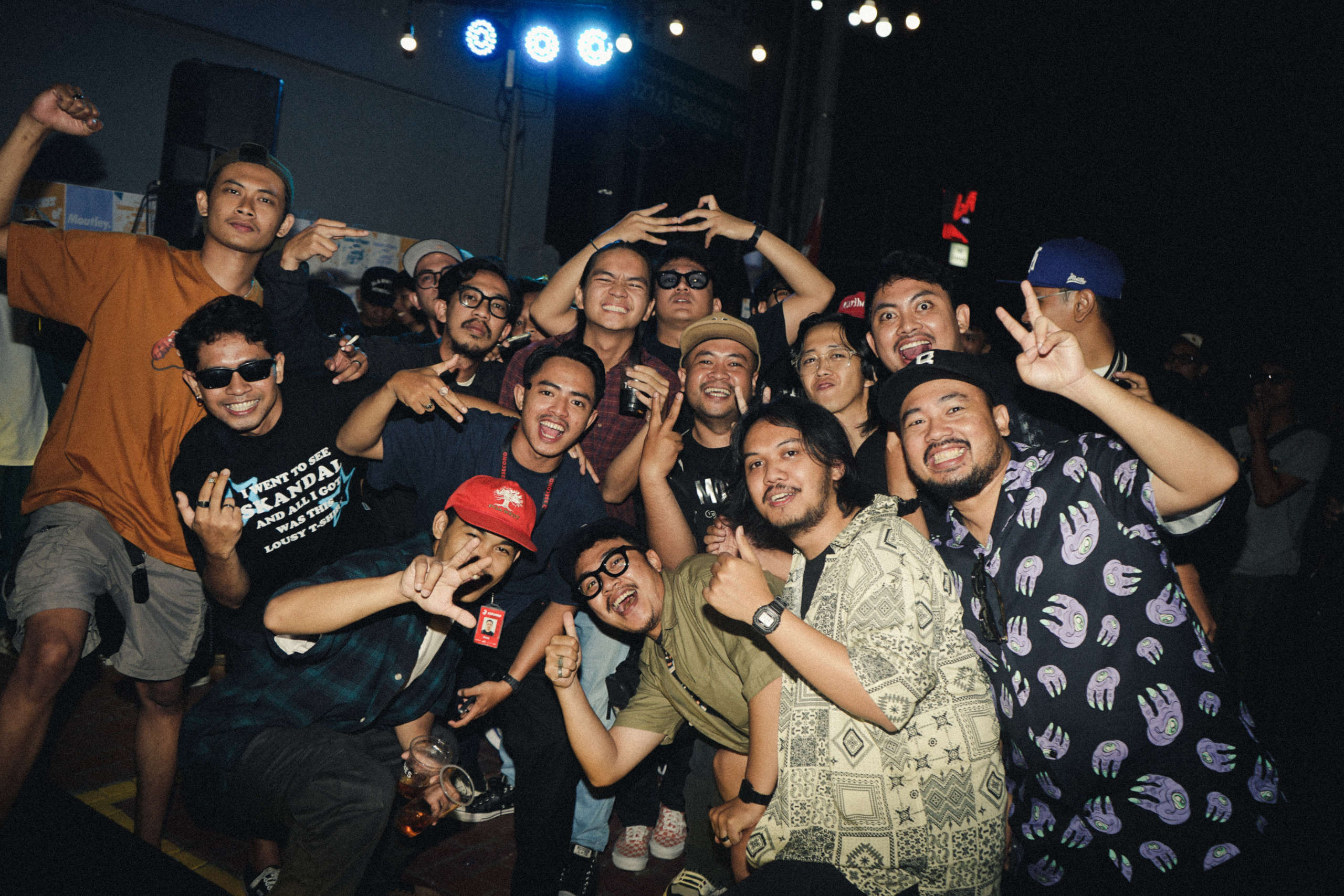 Lewat hajatannya bertajuk, Chamber of Pleasure Vol. 2 kali ini, Moutley juga berhasil melakukan kolaborasi dengan 5 Selector sekaligus, yang di mana 4 diantaranya adalah Selector/Musisi lokal asli kota Yogyakarta. Dengan menggandeng Selector/Musisi lokal asli kota Pelajar ini yang nggak lain dan nggak bukan, tentunya Moutley ingin lebih dekat lewat artis lokal daerah tersebut untuk ikut terlibat secara langsung di Chamber of Pleasure Vol. 2.
Chamber of Pleasure Vol. 2 ini turut dimeriahkan oleh penampilan Metzdub (Yogyakarta), Mantrino Records (Yogyakarta), Kenya Bahana (Yogyakarta), dan Namoy Budaya (Jakarta).
Selain DJ performance, acara ini juga diramaikan dengan voucher serta merchandise gratis untuk para guests yang hadir. Chamber of Pleasure Vol. 2 yang berlangsung pada 12 Agustus lalu ini nyatanya sukses digelar di area parkir 3Second Store Jl. Cenderawasih, Sleman.
Selanjutnya, kira-kira kota mana lagi ya yang bakalan disambangi oleh Moutley? Kita tunggu aja!