YAS atau Yang Aku Suka merupakan kolom artikel yang berisi tentang barang-barang favorit dari orang-orang di sekitar kami. Pada segmen YAS kali ini, kami akan mengulas barang kesukaan salah satu teman terdekat kami yang beberapa kali aktif di sebuah brand lokal perkulitan dan forum, yaitu Adit si @adiosditto!
Adit yang dikenal sebagai 'budak' kaktus ini terkenal dengan style-nya yang cukup kental nuansa japanese vibes-nya. Selain itu, kami sempet memergoki doi punya koleksi barang yang keren-keren nih. Penasaran apa aja sih barang yang dia suka?
Cekidot gan!
---
HAMILTON WATCH KHAKI, SILVER BANGLE ANTEATIGRA & SILVER RING THE STUBBORN
Sebagai penanda waktu, Adit menggunakan jam dari Hamilton. Jam ini udah nemenin doi dari tahun 2014 coy. Lebar jamnya yang pas, bikin Adit nyaman untuk menggunakan jam ini dalam kesehariannya. Untuk aksesoris tangan, Adit memakai silver bangle dan ring yang doi dapatkan secara 'cuma-cuma'. Doi suka banget sama kombinasi antara bangle dan ring ini, terlihat cocok ditangannya.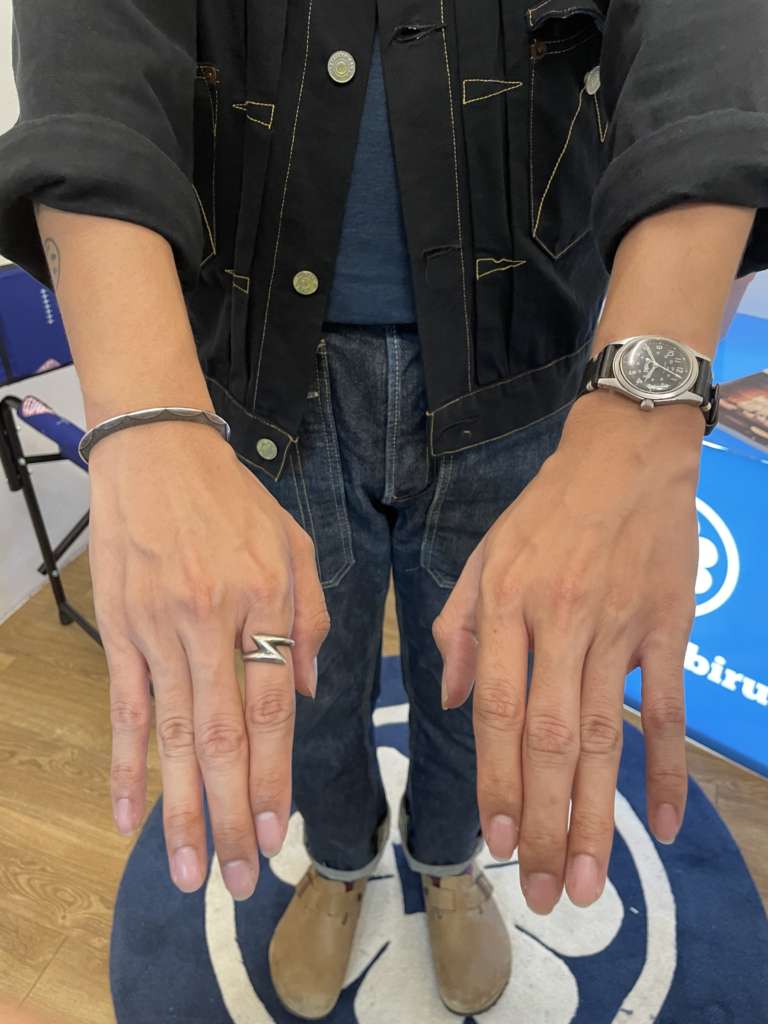 POPEYE MAGAZINE EDISI CITY BOY'S WAY OF LIVING
Adit ternyata memiliki ketertarikan di bidang interior design. Nah, majalah Popeye yang doi punya ini memuat design-design yang doi suka. Ketika ditanya, Adit mengaku tidak terlalu terlalu mementingkan kerapihan dalam design, doi menaruh attention pada design yang berkarakter dan apa adanya.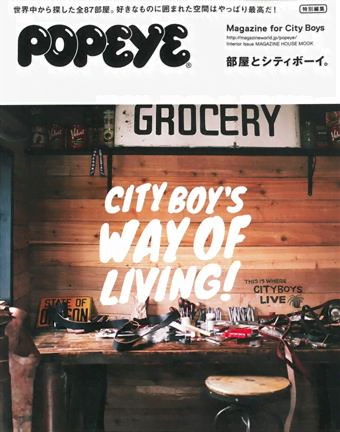 CELANA SASSAFRAS LEAF SPRAYER
Lanjut ke barang berikutnya, Adit punya celana Sassafras Leaf Sprayer! Celana ini merupakan celana paling barunya Adit. Yang bikin doi suka sama celana ini adalah kantongnya yang banyak, dan sliuet slim straight-nya yang menurut doi oke banget. Makanya celana ini jadi favoritnya Adit.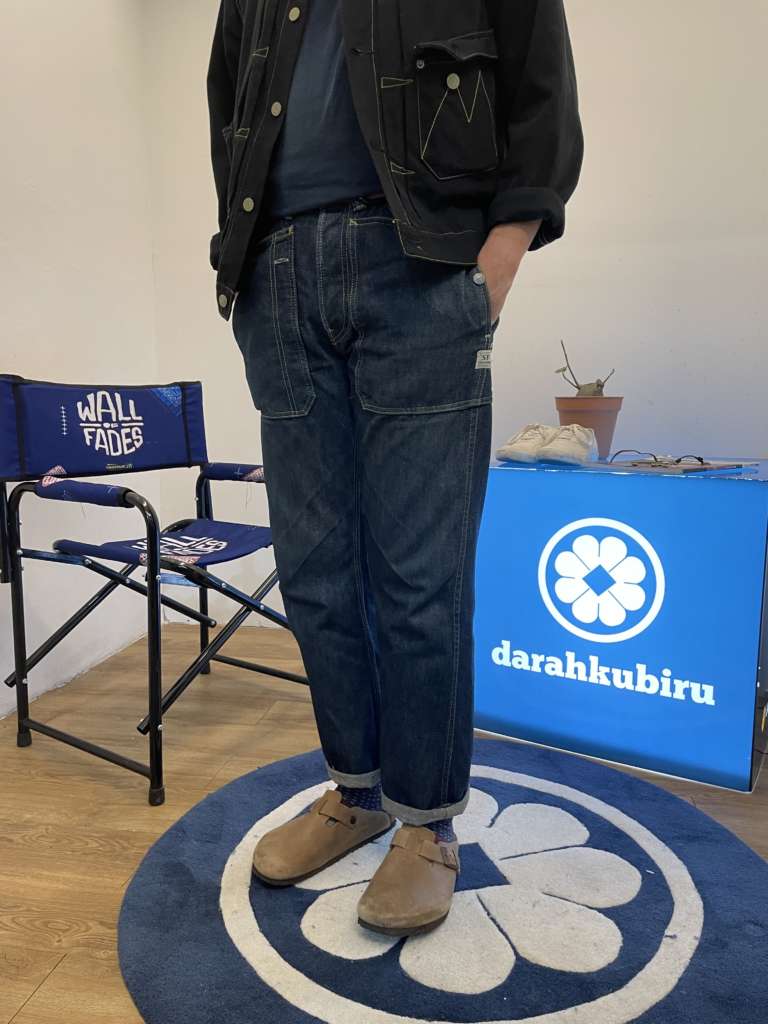 SEPATU LACOSTE RENE OG
Next, Adit punya sepatu dari Lacoste. Sepatu ini adalah beater shoes nya Adit karena gampang dipadukan dengan outfit apa aja. Desainnya pay homage ke sepatu pertama Rene Lacoste, fabric-nya menggunakan cotton herringbone, dan punya aksen hijau di backheel dan outsole merupakan alasan Adit menyukai sepatu ini.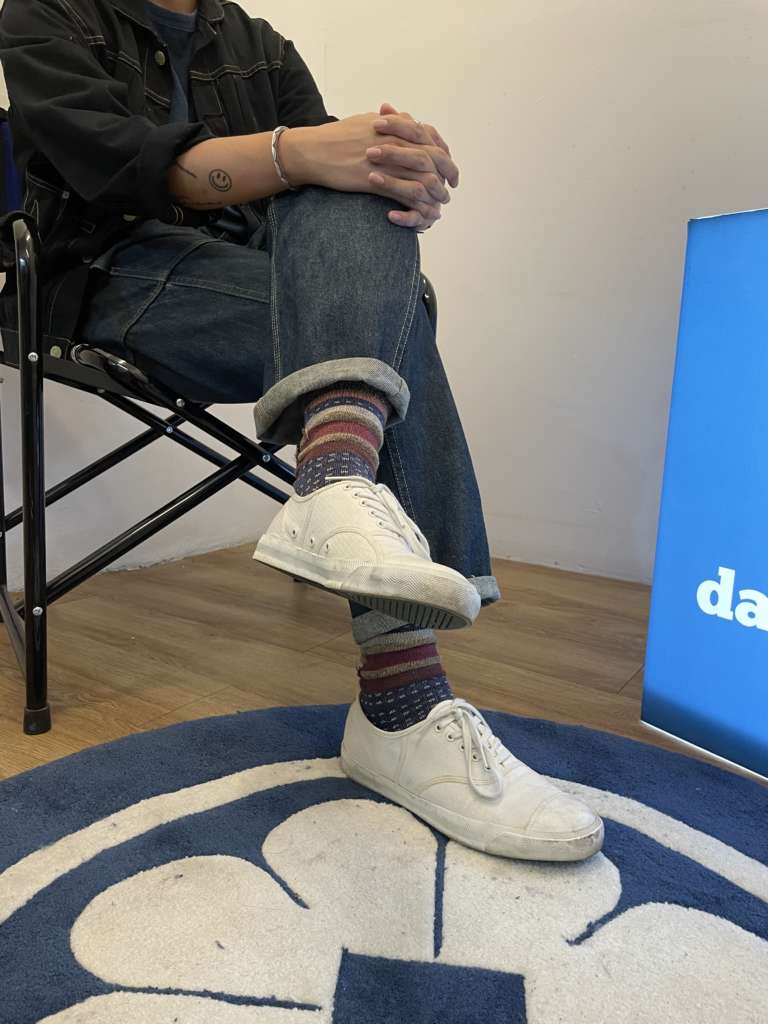 TANAMAN PSEUDOBOMBAX ELIPTICUM
Nah, berhubung Adit lagi suka main tanaman, akhirnya doi beli nih tanaman Pseudobomax Elipticum. Tanaman ini Adit beli sekitar 2 tahun yang lalu. Yang doi suka dari tanaman ini tuh tekstur kulit batangnya yang punya strip hijau coy. Tapi strip hijau itu muncul nya kalau tanaman ini udah cukup umur (kaya nonton film aja ya ada batas umurnya). Makanya doi lagi seneng banget sama tanaman ini coy.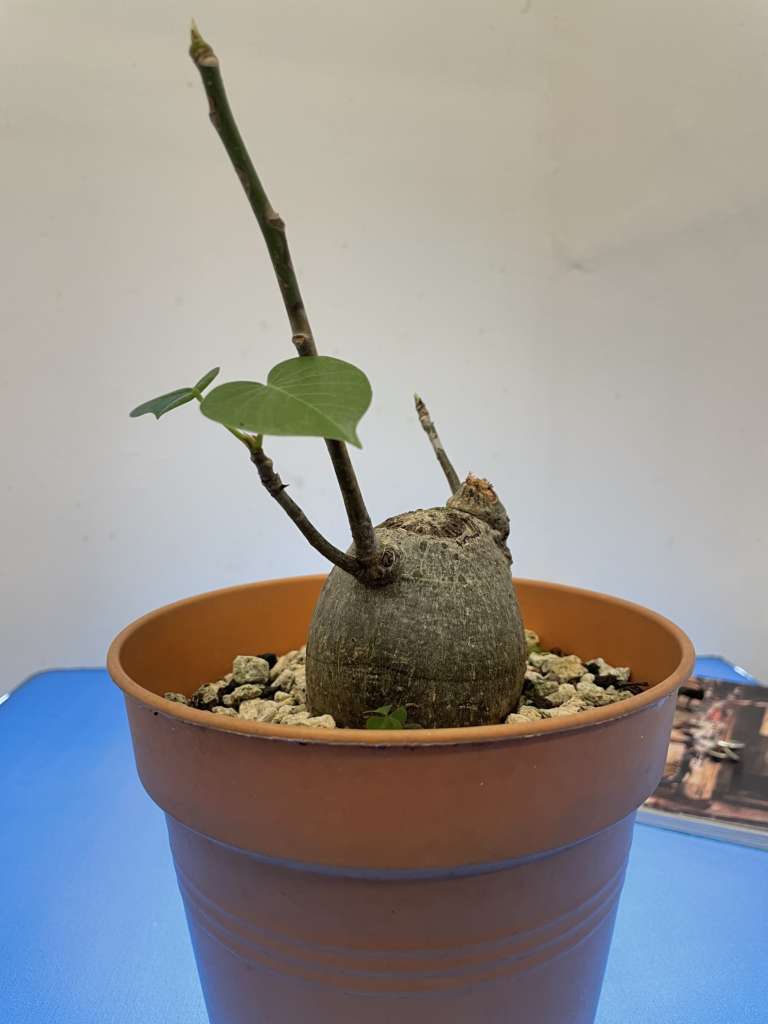 ---
Yak, itu dia barang-barang kesukaan adiosditto alias Adit. Gimana coy, ada barang-barang yang lo suka juga ga? Atau mau nyoba main tanaman juga kaya Adit? Jangan lupa cek artikel YAS lainnya ya!