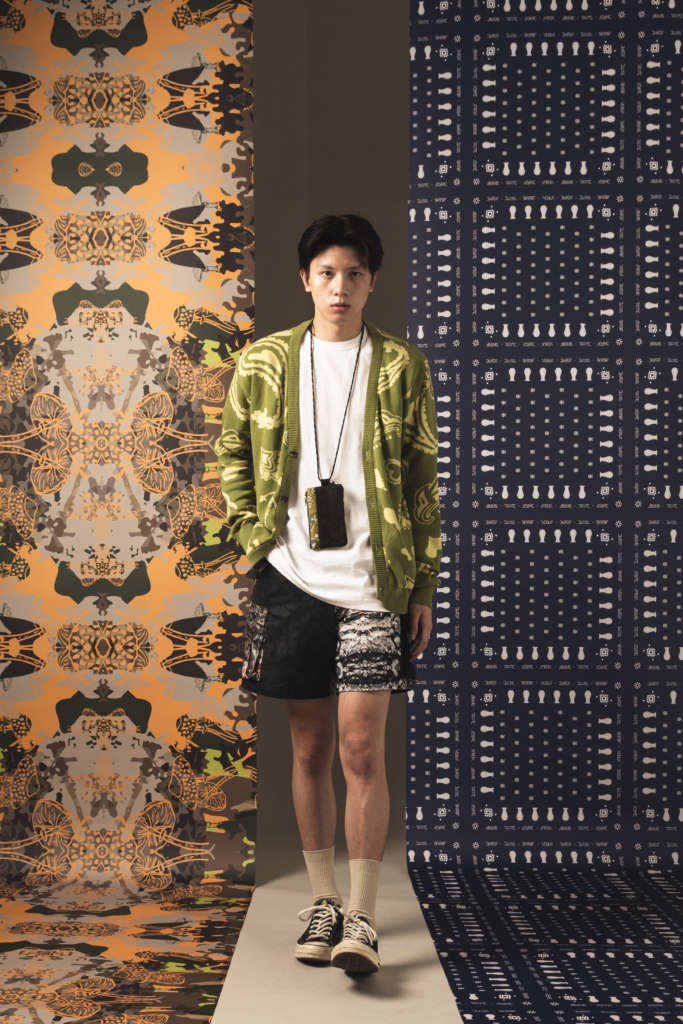 Baru-baru ini, terdapat sebuah kabar membanggakan dari sebuah brand lokal kita, yaitu Bluesville yang pada bulan Agustus ini mengikuti sebuah fashion trade show bernama PROJECT 2022 yang akan diadakan di 2 kota berbeda, yaitu di Las Vegas dan Tokyo!

Rencananya, pada event ini mereka akan menghadirkan koleksi S/S23 yang bernama "Sim-Biotic". Koleksi ini masih menghadirkan produk signature mereka, sekaligus juga mengenalkan produk dan siluet terbaru mereka. Pada koleksi ini juga menjadi penanda Bluesville mengeksplorasi konsep dan bahan yang lebih sustainable, seperti penggunaan bahan Tencel, recycled fabrics, and their signature plant-based dyeing. Konsep yang ingin diangkat oleh Bluesville pada koleksi ini adalah usaha mereka untuk lebih advance untuk menjadi sustainable brand di masa depan, hence the collection name, "Sim-Biotic". Koleksi ini akan mengangkat cerita seputar bagaimana usaha mereka memberdayakan alam, dan cara mereka mentranslasikan usaha mereka itu menjadi sebuah produk berkualitas tinggi yang less impact dan terkoneksi ke alam.

Yang menjadi daya tarik utama dalam koleksi ini adalah usaha mereka dalam mengeksplorasi teknik membatik serta graphical montage yang diterapkan. Selain itu, eksplorasi fabric yang digunakan pada siluet andalan seperti Sakara, serta terdapat OCS Certified Organic Cotton pada tees di koleksi ini menjadi penanda keseriusan mereka perihal sustainable things!
Koleksi ini bakal menjadi highlight utama yang mereka tampilkan pada gelaran PROJECT Las Vegas serta PROJECT Tokyo pada bulan Agustus 2022 ini, dan koleksi ini rencananya akan diluncurkan setahun mendatang. Jadi, siap-siap untuk menjadi bagian gerakan perubahan Bluesville gan!