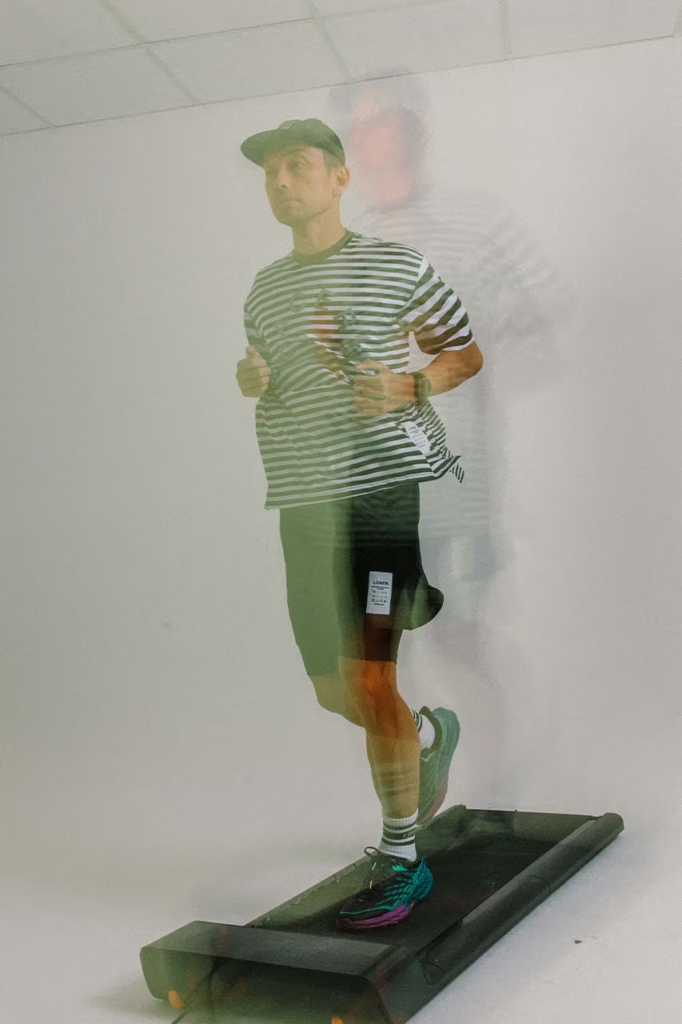 Brand lokal yang fokus terhadap running apparel asal Bandung, LONER Running baru aja meluncurkan koleksi terbarunya yang bertajuk "Into the Void".
Koleksi ini mengambil inspirasi dari kata-kata novelis Haruki Murakami,
I just run. I run in void. Or maybe I should put it the other way: I run in order to acquire a void.

Haruki Murakami
Into the Void menampilkan produk ultralightweight bernama active phy-stretch, yang menawarkan kombinasi sempurna antara kenyamanan dan fungsionalitas. Koleksi ini nampilin berbagai jenis short pant, topi, outerwear, dan printed graphic tees yang mempunyai visual menarik.
Rencananya, koleksi ini akan disertai dengan special pop-up event akhir pekan ini di Ruang Dini. Pantengin marketplace mereka ya!