And I was drownin', but now I'm swimmin'

Come Back to Earth – Mac Miller
Pada tanggal 7 September 2023 mendatang, tepat 5 tahun Mac Miller telah berpulang. Album 'Swimming' turut memasuki umurnya yang kelima tahun. Manajemen sang rapper menganggap bahwa sekarang adalah waktu yang tepat untuk memberikan tribute pada karya terakhirnya dengan merilis sejumlah koleksi memoribilia untuk mengenang Mac Miller.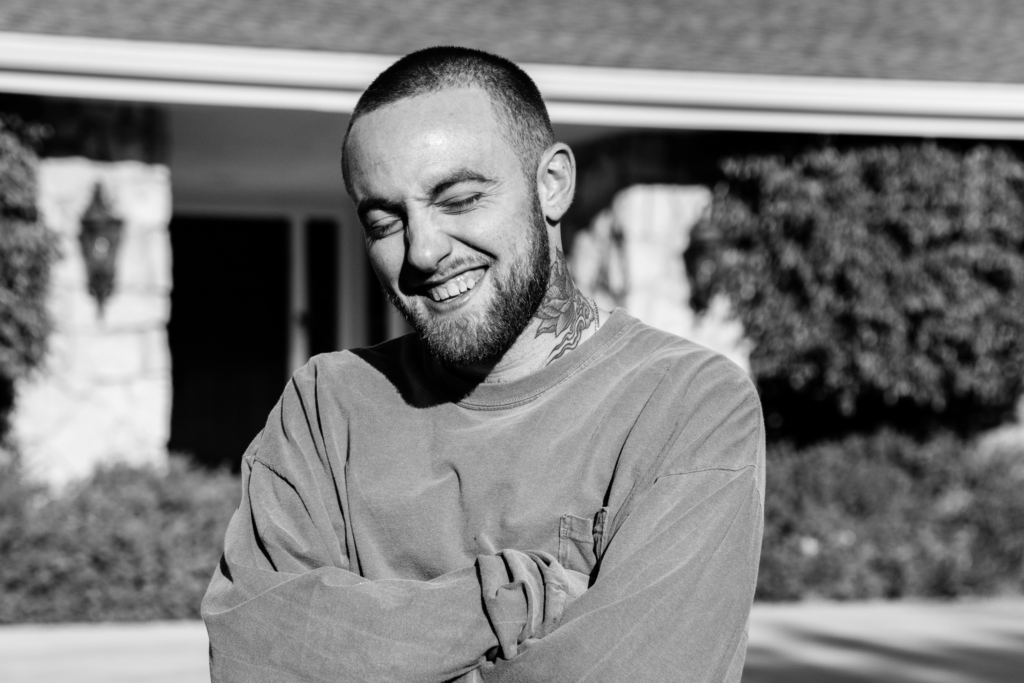 Sekilas info, rapper bernama asli Malcolm James McCormick ini merupakan seorang rapper muda berbakat asal Pittsburgh yang terkenal dengan lagu ciptaannya yang banyak ngomongin seputar kehidupan, seperti love, lost, self-control, and also about self-esteem. Rapper yang sempat memiliki hubungan spesial dengan Ariana Grande ini ditemukan tergeletak tak bernyawa di kediamannya pada tanggal 7 September 2018 lalu, yang menyisakan duka mendalam pada banyak orang.
---
Special Vinyl Collection
Manajemen Mac membuat sebuah vinyl dari penampilan terakhirnya di NPR Music Tiny Desk Concert tahun 2018 lalu yang sangat ikonik.
Sebagai salah satu penampilan terakhirnya, video ini membuat banyak orang kembali berkunjung dan menonton ulang. Manajemen pun memutuskan untuk merilisnya dalam bentuk vinyl dengan packaging spesial dengan tambahan tulisan "Love always".
Selain itu, mereka juga merilis vinyl spesial album 'Swimming' dengan desain tri-fold jacket yang merepresentasikan warna pelangi. Terdapat dua coloured vinyl yang dibalut clear cover buat nunjukin desainnya.
Collaboration with Vans

Selama hidupnya, Mac Miller terkenal sering menggunakan Vans sebagai daily beater. Oleh sebab itu, manajemen menggandeng Vans meluncurkan kolaborasi yang mengusung siluet Authentic. Terdapat banyak personalisasi yang diberikan, seperti logo yin-yang perpaduan album 'Swimming' dan 'Circles', lalu tulisan 'Mac Miller 1992 Til ∞' di sepanjang sole. Sepatu ini turut dilengkapi dengan special box yang berwarna degradasi pink-purple. Sebagian dari penjualan sepatu ini akan didonasikan ke Mac Miller Fund yang membantu musisi muda untuk bisa terus berkembang.
Bagi kalian yang ingin mengenang sang rapper, seluruh koleksi di atas bisa kalian dapatkan melalui website resmi Mac Miller. Btw, kalian bisa dengerin karya terakhir yang ia ciptakan semasa hidup di bawah ini ya!
---
Rest in Peace, Malcolm