Semakin banyak musisi asal Indonesia yang berhasil mendapatkan atensi internasional. Yang terbaru, bakal ada 7 perwakilan Indonesia yang akan bermain di acara SXSW Sydney 2023!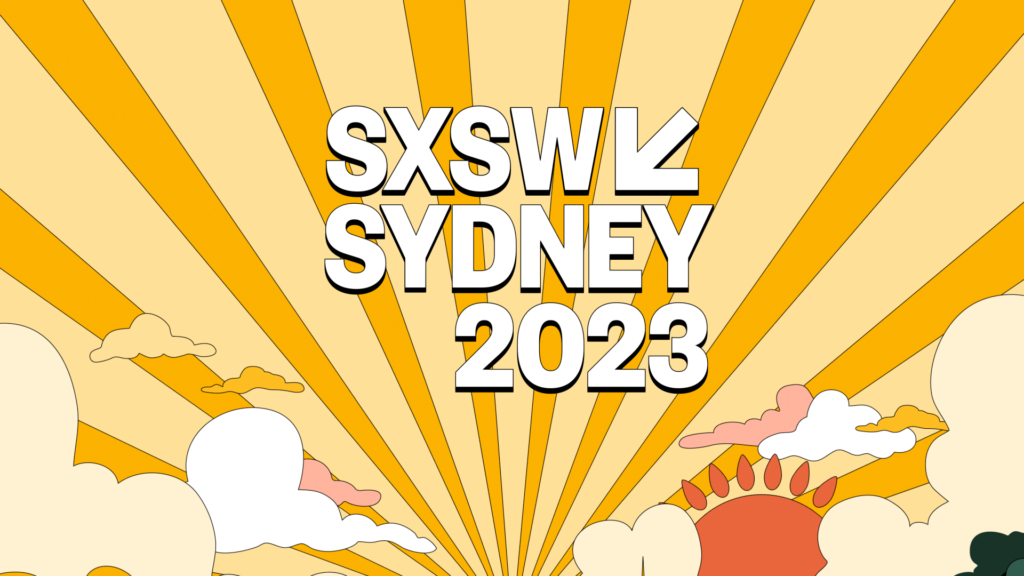 South by South West (SXSW) merupakan acara tahunan para pelaku industri kreatif global berkumpul. Setelah berhasil melangsungkan acara tahunannya pada bulan Maret lalu, SXSW yang biasanya digelar di Amerika Serikat melakukan ekspansi dengan mengadakan acara keduanya di tahun ini di regional Asia-Pacific, tepatnya di Australia yang rencananya akan berlangsung dari tanggal 15 hingga 22 Oktober 2023.
Selain sebagai tempat pelaku industri kreatif berkumpul, SXSW biasanya menggelar music performance yang banyak mengundang performer dari seluruh dunia. Pada edisi ini, SXSW udah ngumumin daftar musisi yang akan meramaikan SXSW 2023 di website resmi mereka. Dari sekian banyak nama yang tertera, ada 7 perwakilan dari Indonesia siap beraksi di sana loh! Ada Ardhito Pramono, Batavia Collective, Feby Putri, GAC, Grrrl Gang, Hindia, dan Isyana Sarasvati. Yang menarik, SXSW Sydney menjadi kesempatan kedua bagi Grrrl Gang yang sebelumnya sempat direncanakan untuk tampil di SXSW 2020 lalu, namun batal karena pandemi COVID melanda.
Penampilan musisi Indonesia di panggung SXSW bukan suatu hal yang baru. Sepanjang sejarahnya, SXSW pernah mengundang Tuan Tigabelas, White Shoes & The Couples Company, The SIGIT, Shaggydog, Efek Rumah Kaca, dan Yacko.
Bagi kalian yang berada di Sydney saat acara berlangsung, jangan lupa dateng ya!