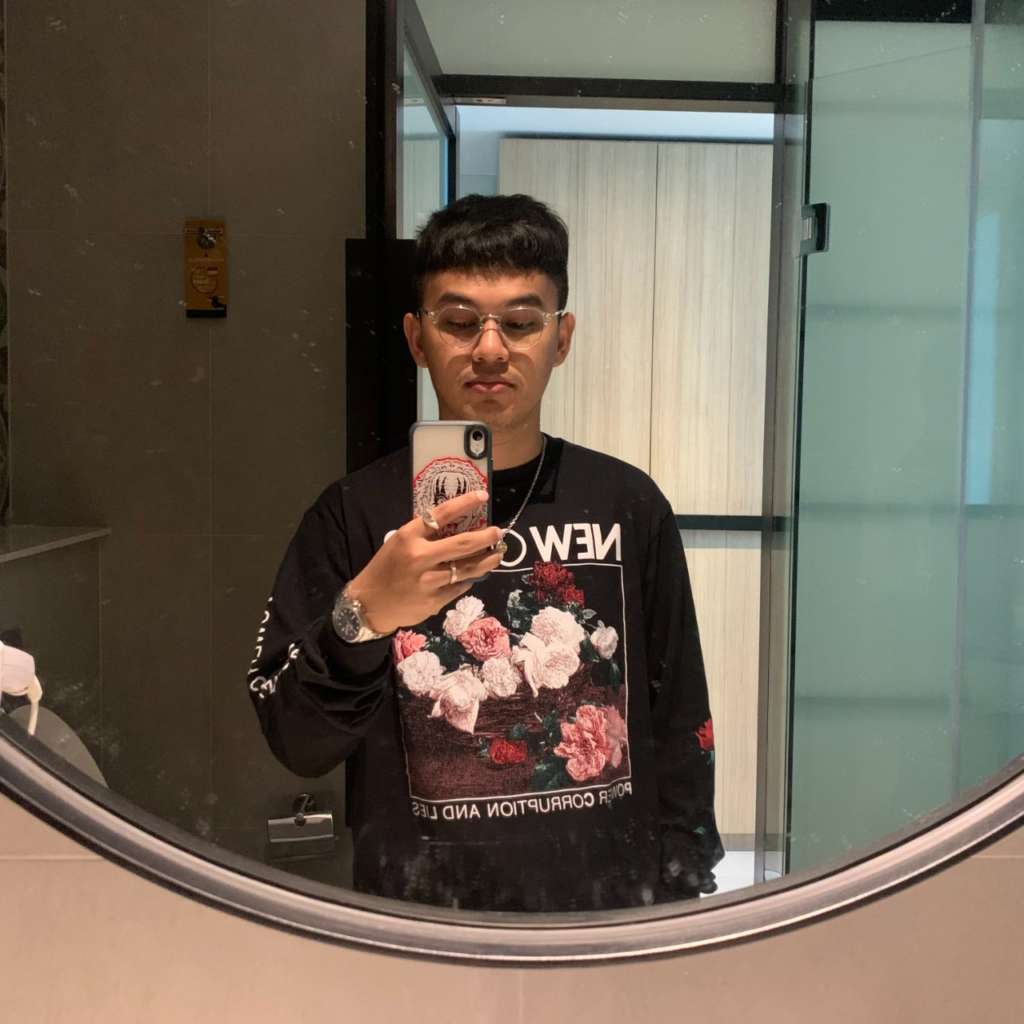 Menyambut single terakhir dari album The Unsung Heroes kami, pada artikel ini kami secara spesial akan membahas 'suara' dibalik "Leading The Pack" dari Gemma Falah!
---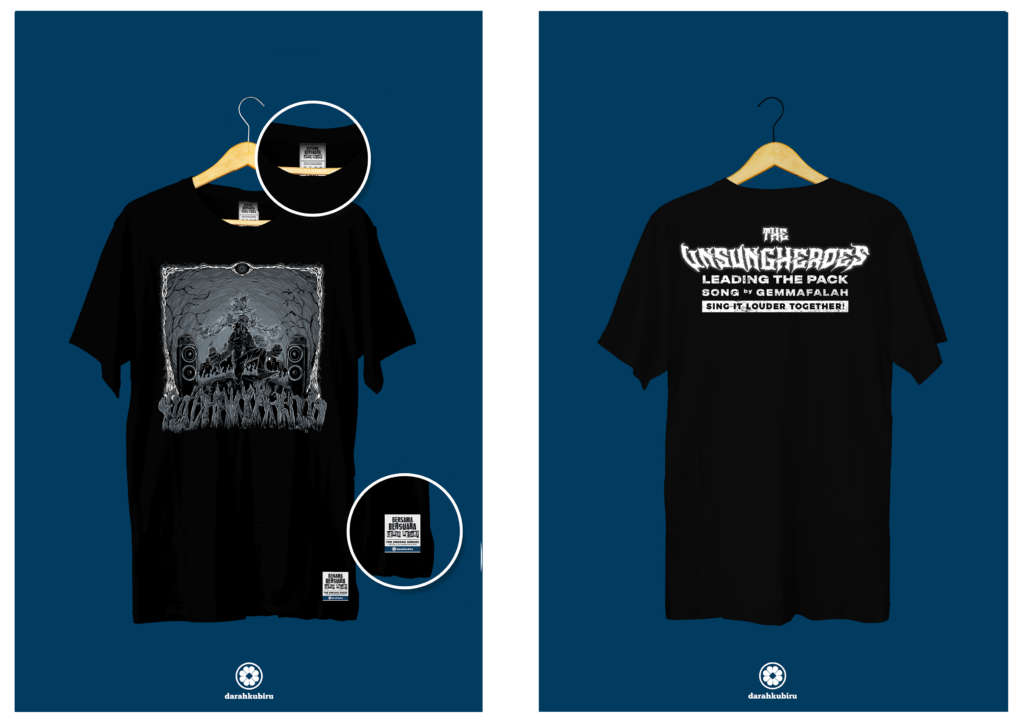 Gemma merupakan seorang freelance illustrator berdomilisi di Bandung, yang juga sebagai pencipta single terakhir kami dengan tajuk "Leading The Pack". Ilustrasi pada single ini berisi tentang sesosok Werewolf yang menjadi sosok pemimpin dari sebuah wolfpack. Seperti yang kita tahu, serigala merupakan hewan yang mempunyai prinsip hierarki, yang mengilustrasikan bahwa "Bersama Bersuara Lebih Besar".
Terdapat proses kreatif yang panjang dan juga menarik dibalik single ini. Yang paling menarik adalah bagaimana Gemma yang mempunyai signature style-nya sendiri berusaha untuk menuangkan ide yang ada di kepalanya hingga menjadi sebuah artwork yang terdapat di single ini. Pesan yang dapat kita dapatkan adalah "Jangan takut untuk eksplorasi sejauh mungkin, namun tetap berpegang teguh dengan pedoman atau keorisinilan kita!" yang sekaligus menjadi pesan Gemma untuk kawan-kawan ilustrator di Indonesia!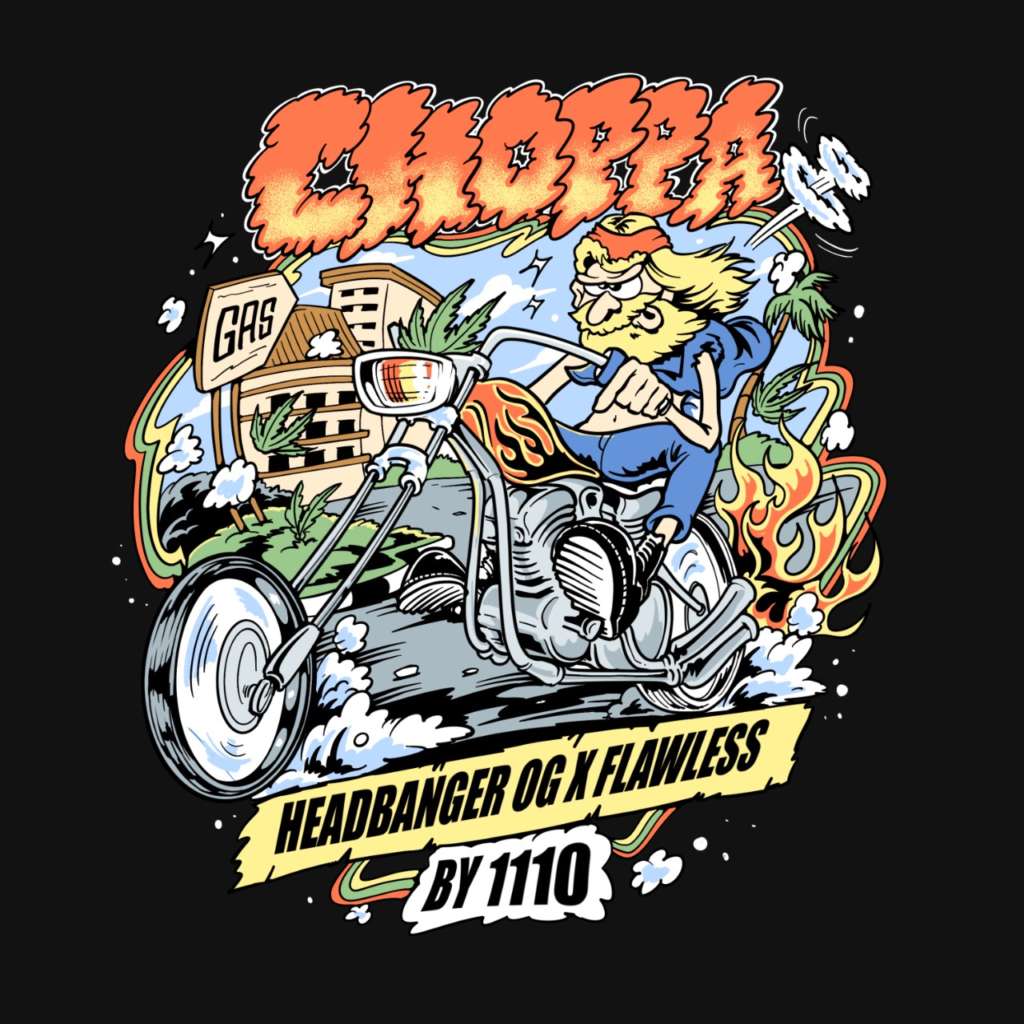 ---
Nah, buat kalian yang mau dapetin merchandise spesial kami yang berkolaborasi dengan Gemma Falah, jangan lupa untuk submit style metal terkeren lo, dengan ikutin panduannya, dan menangin hadiah menariknya, dan yang paling penting jangan lupa untuk ajak temen-temen lo karena Bersama Bersuara Lebih Besar!