OAT, brand asal Surabaya baru-baru ini melakukan kolaborasi membuat sebuah official merch bareng band shoegaze yang satu domisili dengan mereka, yaitu Enola.
ENOLA, a shoegaze alternative rock band based in Surabaya, derives its name from the palindrome of "alone." Comprising three members—Adi (Drum & Vocal), Ayiz (Guitar), and Dwiki (Bass & Vocal)—ENOLA amalgamates their individual reflections and anxieties, resulting in the creation of distinctive musical compositions. By adhering steadfastly to their artistic principles, the band has garnered a devoted following within the niche genre, achieving a cult-like status.

OATFORENOLA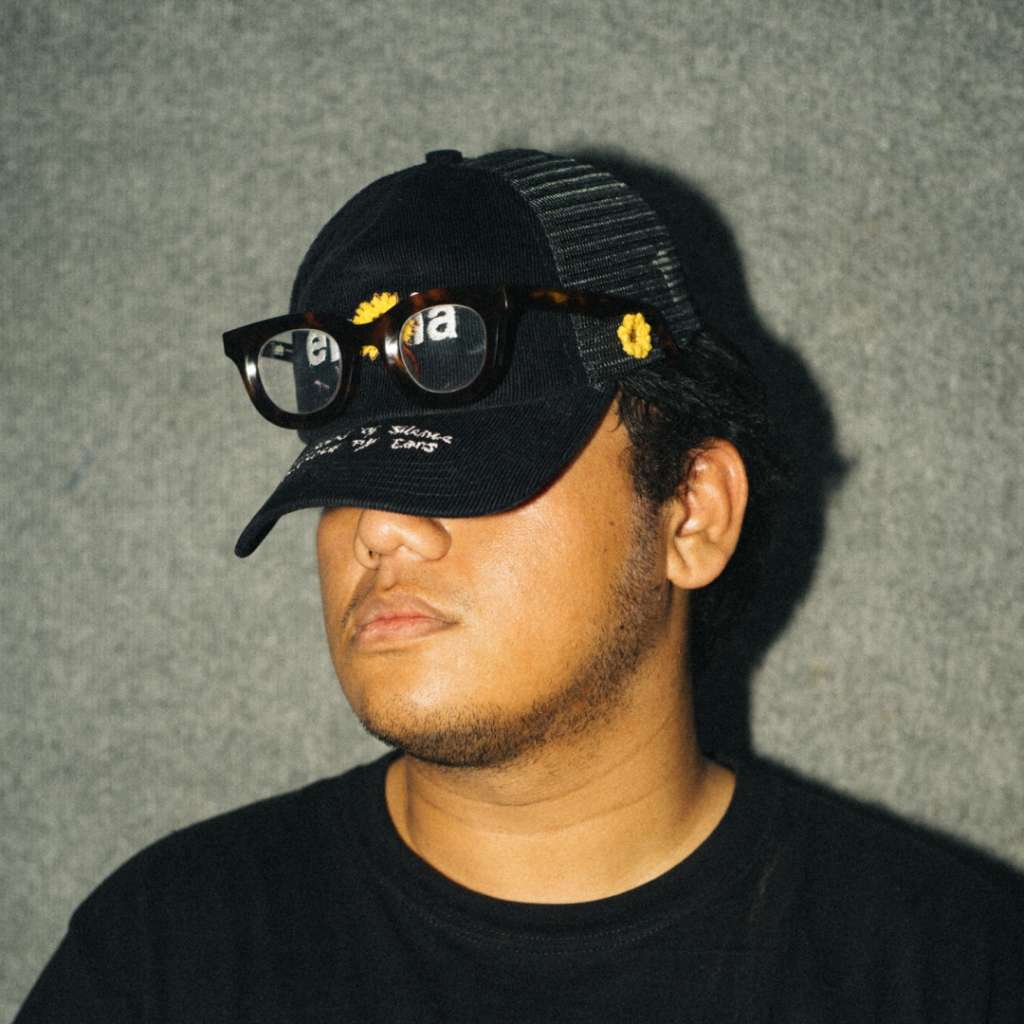 Koleksi spesial bernama OATFORENOLA ini sekaligus menjadi penanda OAT melakukan kolaborasi perdana as a brand yang masuk ke program mereka yaitu OATFORprogram, sebuah program yang bertujuan mengeksplorasi ide, desain, produk bareng orang, sekumpulan orang, band, dan entitas lainnya yang bersifat limitless potential to generate unique and unrestricted amalgamations.
Kolaborasi ini menghadirkan sebuah trucker cap berwarna hitam yang terbuat dari bahan corduroy lembut, serta nampilin siluet trucker klasik dengan pinggiran melengkung. Produk ini juga nampilin perpaduan materials yang menarik berkat kombinasi chenille dan detail bordir di bagian muka dengan detail rajutan khas OAT di bagian sampingnya.
Bagi kalian penggemar Enola maupun OAT, kalian udah bisa dapetin produk kolaborasi ini di webstore–nya ya!