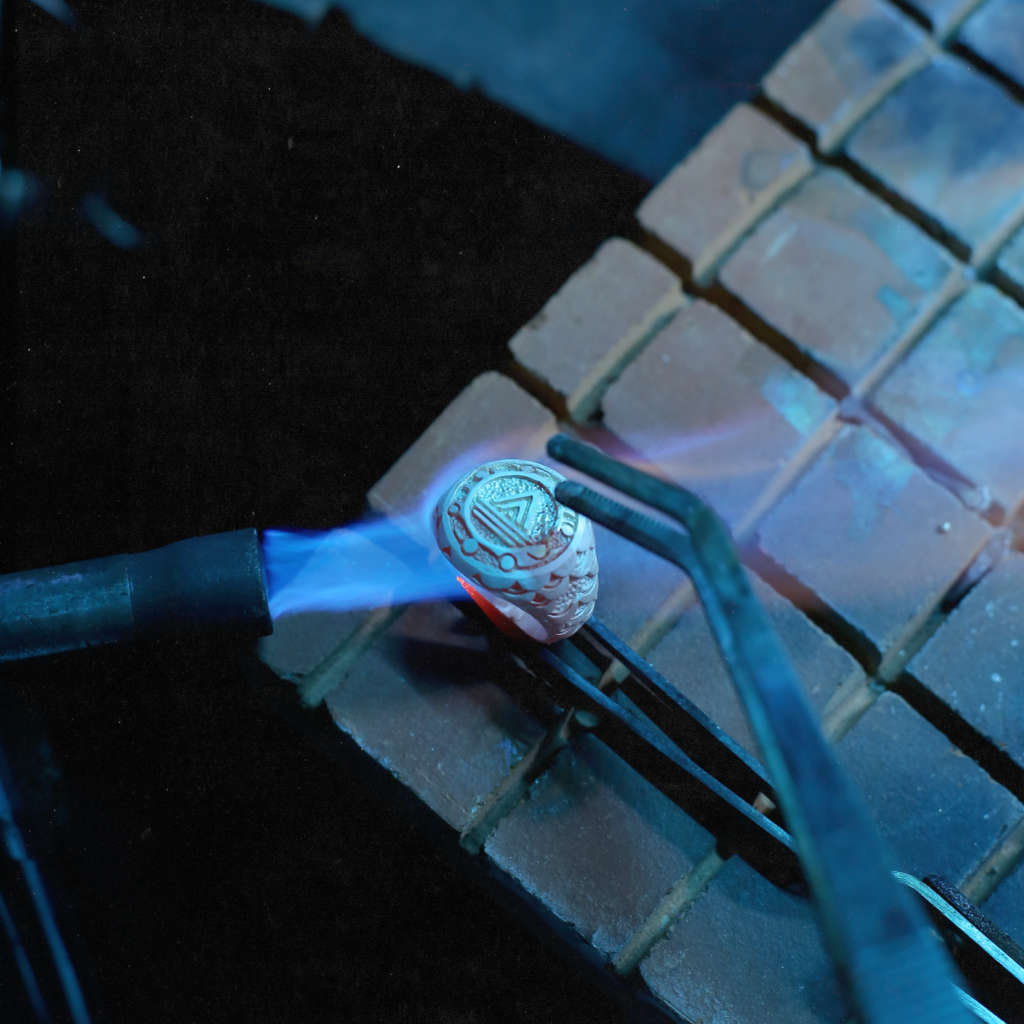 Setelah beberapa waktu lalu jewelry brand asal Yogyakarta, Sweda.co meluncurkan produk keren anti curanrek, kali ini mereka berkolaborasi dengan PangeaSeed Foundation, sebuah organisasi non-profit yang concern di bidang budaya dan konservasi lingkungan, khususnya kelautan dengan pendekatan Science,Education and ARTivism (SEA). Kolaborasi ini terjadi dalam rangka merayakan ulang tahun PangeaSeed ke-10 tahun yang diberi nama "Protect What You Love".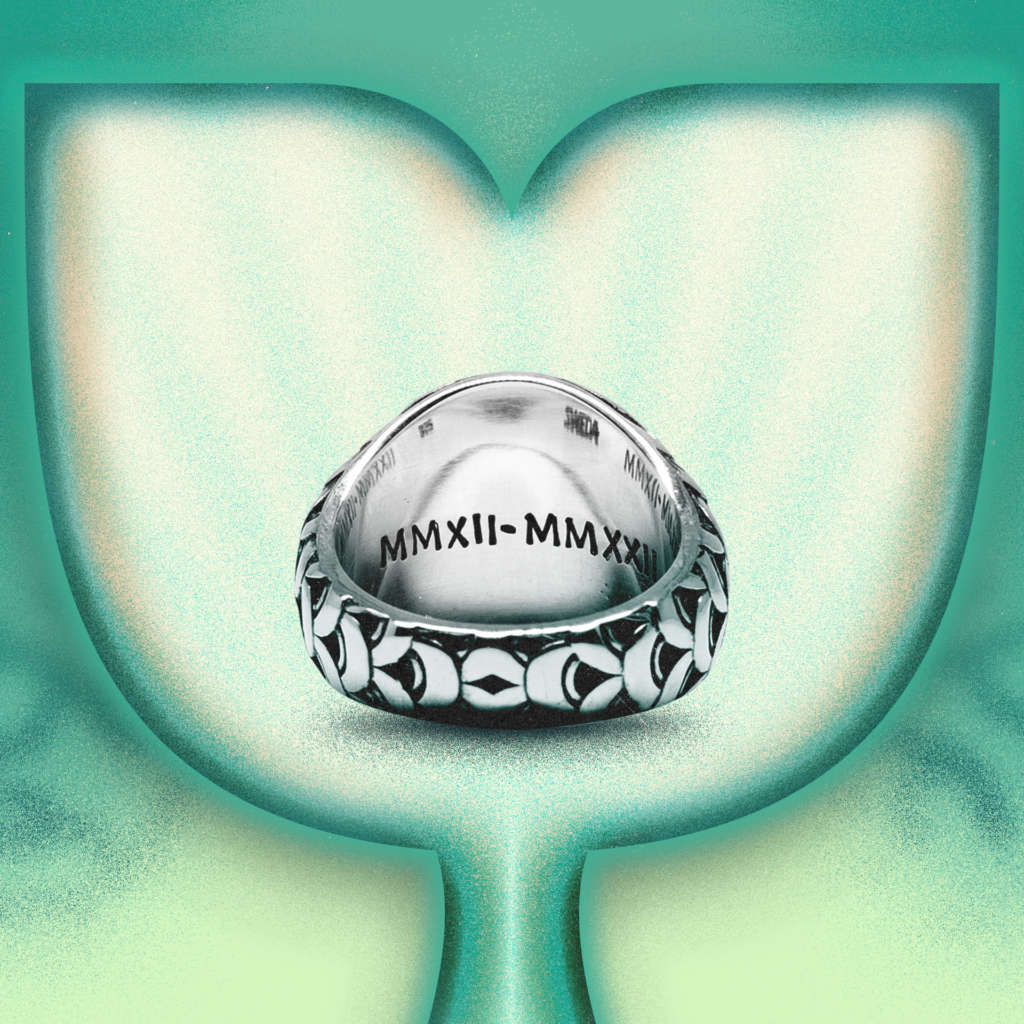 Pada perayaan spesial ini, mereka meluncurkan sebuah cincin yang menggunakan sustainable material 9.25 sterling silver and 10K gold ring yang didesain Sweda mengajak seorang artist asal Amerika Serikat, yaitu Jet Martinez yang terkenal dengan karyanya yang sering mengangkat unsur budaya tradisional yang diberi sentuhan contemporary spin. Desain yang diusung sendiri terinspirasi dari pattern sisik ikan yang engraved di bagian cincin tersebut. Pada bagian ring's face terdapat logo dari PangeaSeed yang berbentuk segitiga dan sebuah 'matahari' yang menggunakan bahan emas. Terakhir, terdapat ukiran angka romawi MMXII – MMXXII sebagai ode peringatan 10 tahunnya ARTivism yang digaungkan PangeaSeed!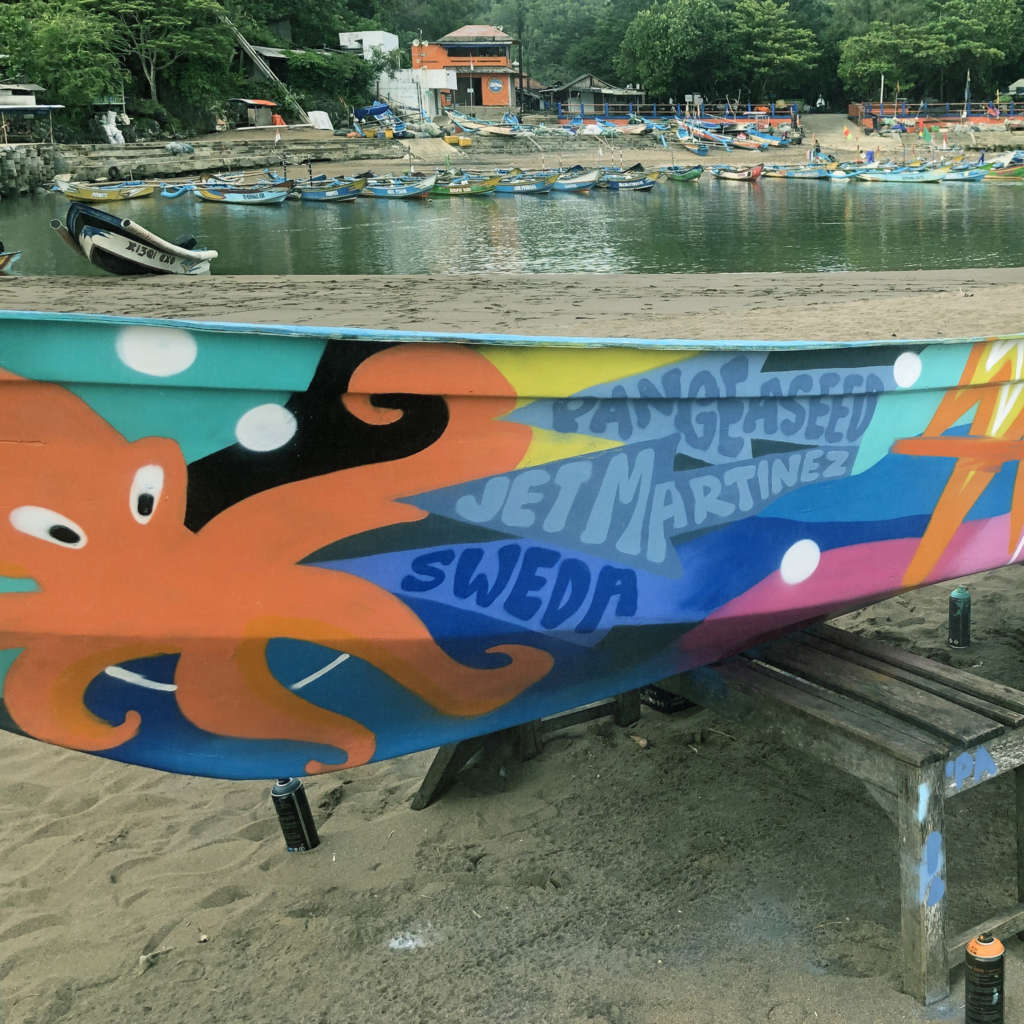 Selain produk tersebut, Sweda juga mengajak seorang seniman lokal asal Yogyakarta, yaitu Techoo serta beberapa nelayan lokal untuk berpartisipasi dalam campaign "Protect What You Love" ini dengan membuat sebuah mural pada sebuah perahu nelayan yang dinamakan "Jogo Segoro" yang artinya "Menjaga Laut". Mural tersebut mempresentasikan seberapa pentingnya kita untuk menjaga laut kita dan lebih aware terhadap nature sustainability bukan hanya untuk diri kita, tapi generasi yang akan datang juga. Selain mural tersebut, Sweda juga mengadakan sesi bincang-bincang terhadap nelayan lokal tentang pentingnya sustainable fishing serta efek polusi laut yang bisa kalian tonton di bawah ini.
Produk spesial ini sudah bisa kalian dapatkan melalui situs web PangeaSeed, dan tentunya produk ini diproduksi secara terbatas dengan berbagai pilihan ukuran. Jadi, bagi kalian yang tertarik dengan campaign yang dilakukan oleh Sweda langsung aja nonton video di atas dan meluncur ke situs web PangeaSeed!